Ai Trend Will Cause a Financial Crash in the Next Decade, According to the SEC Head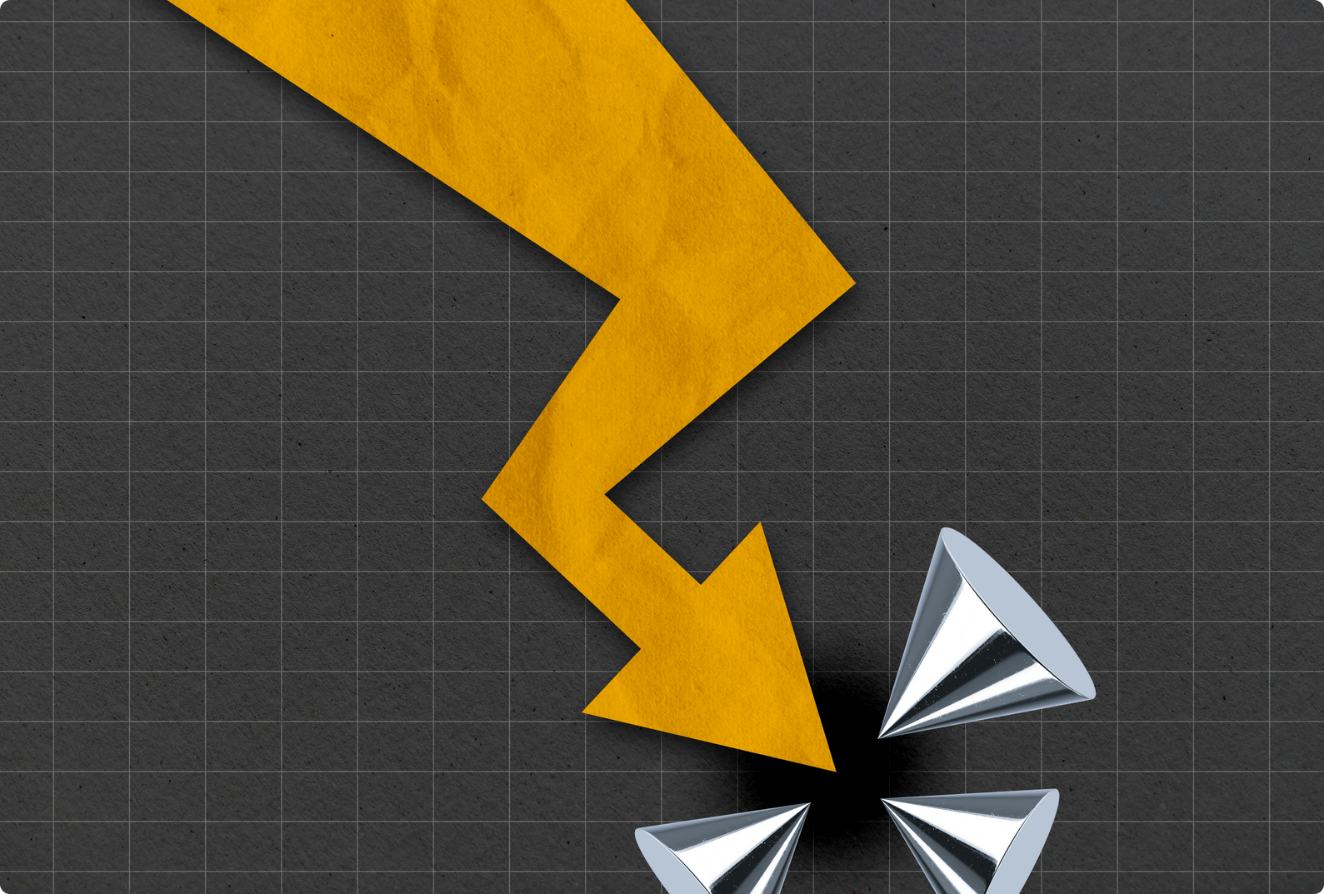 In light of Wall Street's rush to adopt AI technology, the U.S. Securities and Exchange Commission (SEC) chairperson has warned the financial system could be thrown into crisis with the AI trend.
In an interview with the Financial Times, Gary Gensler, former chairman of the Commodity Futures Trading Commission, expressed concern about economic chaos caused by the over-reliance on tech models. According to Gensler, the emergence of an AI trend in the financial sector could potentially lead to a catastrophic crash in the late 2020s or early 2030s.
Gensler highlighted the urgent need for AI regulation to avoid instability. He acknowledged the complexity of regulating AI, as it involves multiple institutions relying on the same underlying models and data developed by tech companies. Gensler describes this as a "cross-regulatory challenge" that requires comprehensive measures.
"It's a hard financial stability issue to address because most of our regulation is about individual institutions, individual banks, individual money market funds, individual brokers; it's just in the nature of what we do," he explained.
According to him, the issue is horizontal, where multiple institutions may rely on the same underlying base model or data aggregator.
Wall Street banks have been quick to embrace generative AI technology following the successful launch of ChatGPT last year. This AI program, developed by OpenAI, has garnered considerable attention and interest from financial institutions. The potential of generative AI in streamlining everyday tasks and improving efficiency has attracted significant investment, with the AI industry receiving $35 billion in funding within the first few months of 2023.
Morgan Stanley has already implemented AI in its wealth management business, utilizing neural networks for enhanced efficiency. The bank launched a GPT4-based AI assistant last month to assist employees in accessing market information.
At the same time, its competitor JPMorgan reportedly filed a patent for 'IndexGPT,' a model that can be used by investors in selecting securities to buy. The company is actively recruiting for AI-related jobs and expects a value of $1.5 billion from AI and machine learning in 2023.
The use of AI and the AI trend itself have been the subject of both experimentation and restriction within the banking industry. Several banks, including Goldman Sachs, Deutsche Bank, and Bank of America, have all banned employees from using ChatGPT at work despite experimenting with the tech in the first quarter of this year.