Bank of America Identifies JP Morgan, Morgan Stanley, PayPal, and Walt Disney as "Digital Assets Exposed Companies"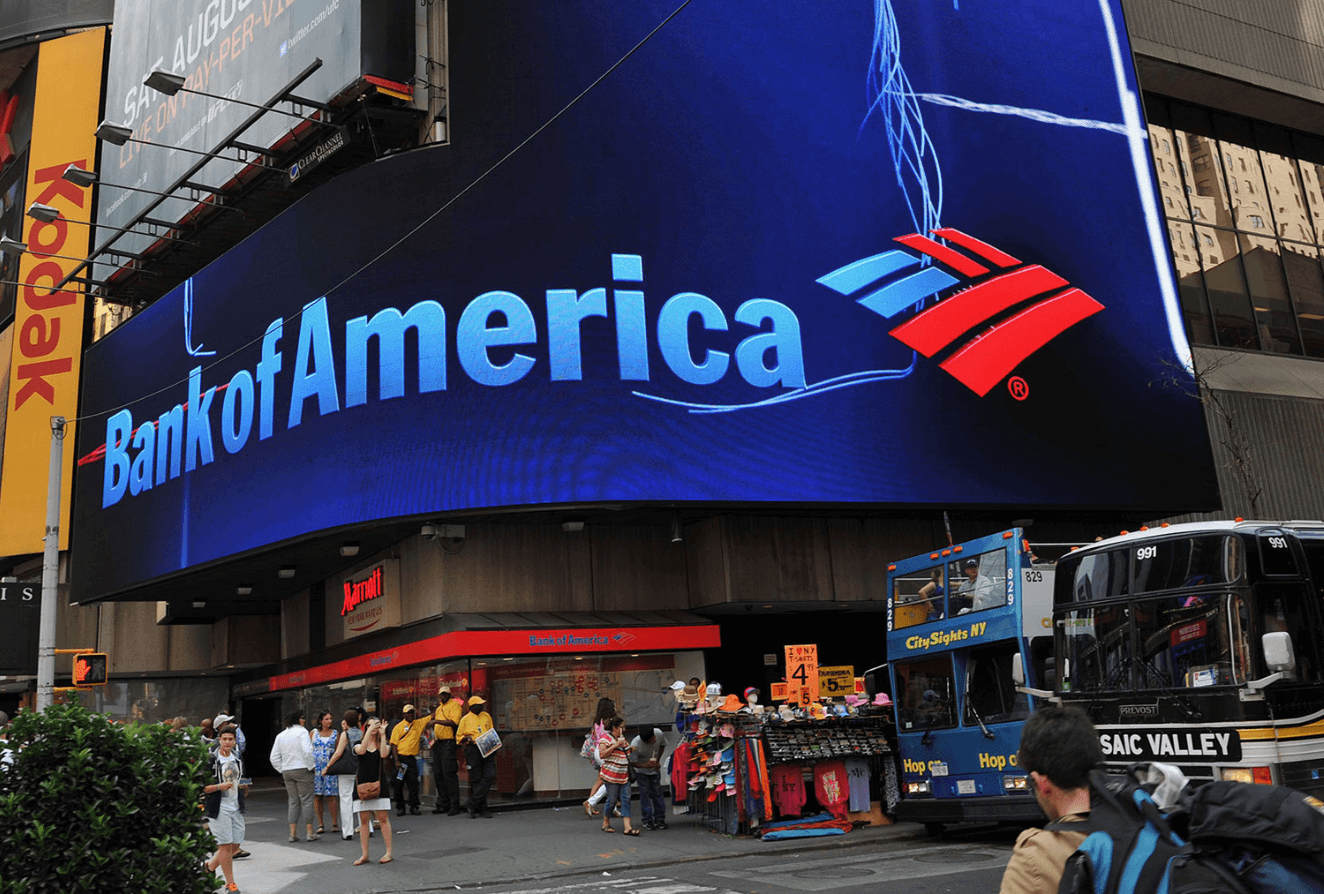 Bank of America has listed 20 publicly traded businesses in the United States with digital asset exposure that it rates as "Buy" or "Neutral."

The companies are those that "may see market value expansion due to digital asset exposure," BofA said in a report led by Alkesh Shah, head of the bank's global cryptocurrency and digital asset strategy. The bank launched its digital asset research coverage on Monday.

Crypto exchange Coinbase Global, banks JP Morgan Chase, Morgan Stanley, and Signature Bank, financial technology business PayPal, and energy corporations Exelon Corporation, NRG Energy, and Vistra Energy are among the companies that have been exposed to digital assets.

Fox Corporation, Walt Disney Company, and Warner Music Group were among the companies on the list.

The digital asset world is too vast to ignore, according to the research, which claims that decentralized banking applications and non-fungible tokens represent "the greatest innovation." According to the study, the greatest near-term risk is regulatory uncertainty.

"In the not-too-distant future, you may use blockchain technology to unlock your phone; purchase a stock, house, or fraction of a Ferrari; earn a dividend; borrow, loan, or save money; or even pay for petrol or pizza," according to the paper.

According to the study, venture capital investments in digital assets and blockchain totaled $17 billion in the first half of 2021, up from $5.5 billion for the entire year of 2020.

Bitcoin has risen 4.8 percent in the last 24 hours, trading at $52,403, after SEC Chairman Gary Gensler stated on Tuesday that the United States will not prohibit cryptocurrencies as China has done. "I believe our approach is actually pretty different," Gensler said in response to a question from North Carolina Rep. Ted Budd on whether the US will adopt similar crypto bans as China. Ether is currently worth $3,445, up 0.1 percent in the last 24 hours.