Why Do Brokers Need PAMM Accounts?

In this article, we will take a look into what a PAMM account is, its functions, what value it brings to brokerages and to various types of investment firms, and describe some of the best and most efficient PAMM solution providers in the industry. We will also consider the features of such accounts and their advantages and disadvantages.

Brokerages and new potential users will better understand their features, pros, and cons, among other details.

With the constant development of the Foreign Exchange Market, or simply Forex, brokers are able to offer beginners and professional traders more and more opportunities to earn money and improve their portfolios by adding passive income. Therefore, brokerages themselves are making more profits by offering efficient trading solutions. For example, one of the most influential investment methods for trading on Forex is Percent Allocation Management Module, or PAMM.

PAMM accounts are running on a specific platform, which can be used with a leaderboard of strategies or privately with custom allocation settings. The PAMM platform also allows clients of a particular brokerage to create investment funds. That being said, all accounts of all involved traders/clients are mutually combined into one complex trading account.

This "main" account is under the control of the money manager, who is trading and investing for a specific brokerage or investment firm. That same professional trader adjusts trading positions.

Note that all investors engaged in such an account are not allowed to trade themselves. Instead, they make profits & losses in proportion to their investments for a specific fee split between the trader and the brokerage, exchange, or any other type of business.

Moreover, PAMM is commonly used by reputable licensed money managers and top-level traders who have decided to use strategies traded exclusively on particular accounts. These professionals are becoming rarer day after day because they bring priceless value to a specific brokerage, and competition for them is pretty high.

Now, let's dig into more details.

What should every solid PAMM account provider offer? Here are the requirements.

Firstly, a provider must have manual and scheduled execution of deposit & withdrawal requests. Fees and commissions are set individually by leading traders. In addition to that, the PAMM solution also offers a free and public leaderboard, where subscriptions and unsubscriptions are available for investors.

Important to note: Unquestionably, being involved in PAMM accounts is associated with a particular risk. Even though it might seem like an easy win, not a single type of investment ever had a 100% winning rate.

Secondly, always make sure that you have a trading manager who trades wisely. Always follow up and check if he does not allow severe drawdowns. Also, do not forget to inform clients that they should carefully review money manager trading history statistics before investing.

The third point is risk management. This is one of the most essential aspects for everyone involved, regardless of experience, including brokers. Also, newcomers must know that it is necessary to learn about risk management before putting money into financial markets. Make sure that you have all rules and recommendations available on your website. Another aspect is the availability of diversification of assets. Always make sure that you can offer a thorough overview of different asset classes, so clients can select those that interest them and might have a high potential. However, certain risks always remain, and success is not guaranteed.

Hence, if a trader's account shows steady and constant positive results, trader's confidence increases, and the brokerage's firm reputation skyrockets too. With those results, clients may consider investing additional capital.

Also, it's essential to do your own research on which PAMM solution might fit you best. Trades will bring good profits and value to the brokerage if they are done correctly and with the right solution.
Main Features of PAMM Forex Brokers
This part will describe the main features of PAMM Forex solution providers and will briefly describe copy trading services that are most common in the business.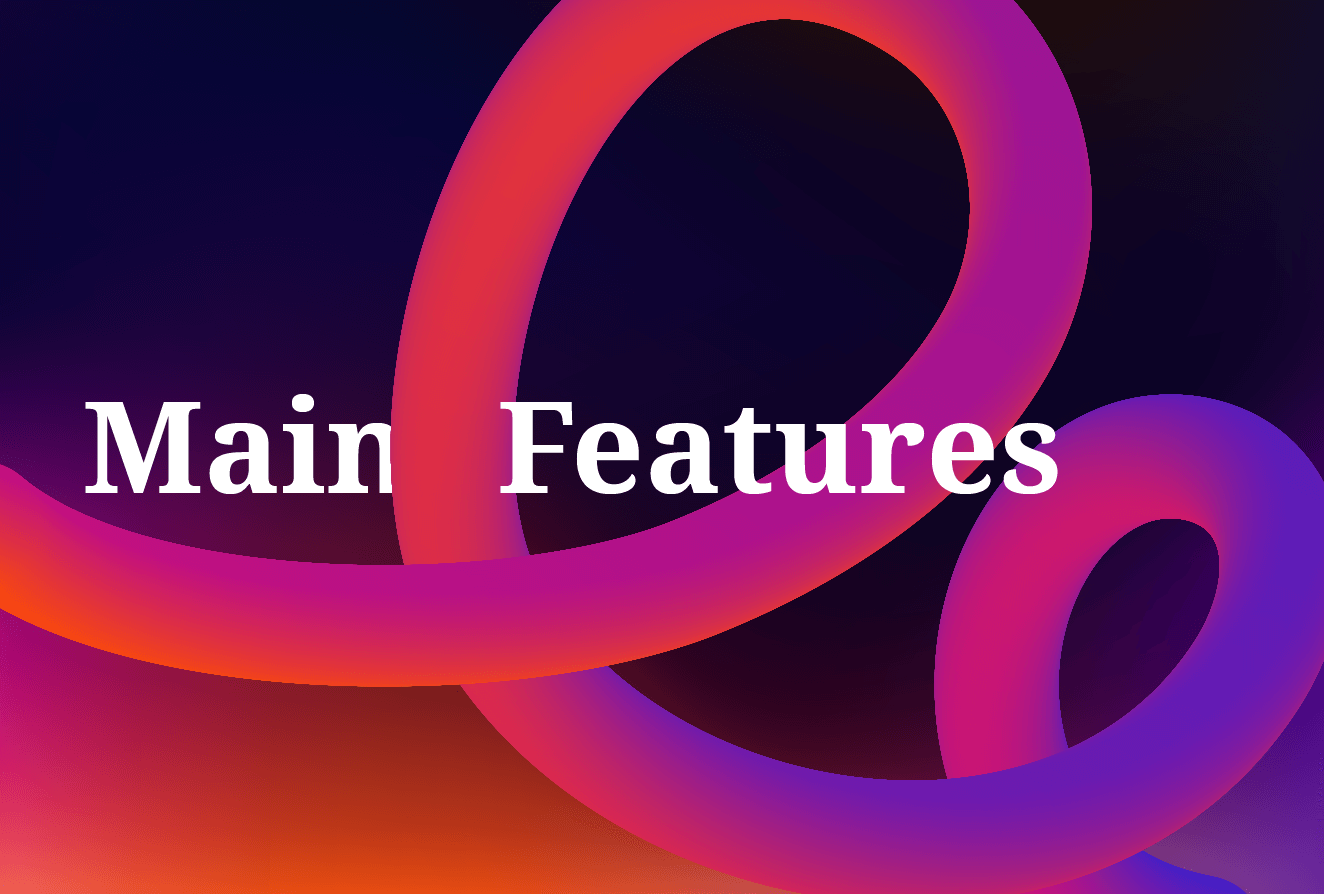 For brokers, providing the opportunity to invest with a PAMM account is one of the ways to attract more traders. When a specific firm provides this option for traders, they are welcome to open a PAMM account on their own so that others can invest in it, where he becomes a manager of other investors' funds and starts to work for the brokerage. However, becoming a manager is a responsible task with particular knowledge in the field required.

The next feature is about the PAMM account's main specifics. There is no limit on how many traders can invest in one single PAMM account. However, an essential factor here is that there can't be more than one single manager governing the whole process. Moreover, a crucial restriction is that the manager, who controls other traders' funds and portfolios, can not transfer all the money from the PAMM account to his account. To prevent that, many top-level copy trading solution providers, such as PAMM account Platform from B2Broker, FxPro, or IC Markets, have a safe, reliable, and anti-fraud security system that prevents such risks. It is worth noting that these leading providers have conducted vulnerability tests with more than 1000 attempts to hack these platforms, and none of them has been successful.

Trading managers and leading brokerages must take care of their clientele, since they are doing business together, and every side wants to gain profits. When offering a PAMM-account method, the team-leading trading manager mainly risks his funds first. This factor motivates him to make even wiser trading decisions, so neither he nor the brokerage losses funds. These decisions directly benefit the manager himself, his trading community and the brokerage firm's success rate. It is in everyone's interests to achieve the best results.

Now, when a particular trade is profitable, investors under manager lead take their profits and add them to their investment portfolio. The money manager takes the percentage for his services, and the firm he works under gets a cut. Thus, it is a win-win situation for every side when trading is prosperous.

The method significantly simplifies Forex trading for new investors, especially those with minimum knowledge in this field. Newcomers might find it challenging to become familiar with many kinds of platforms, even though many of them are user-friendly these days. That is why most leading platforms offer non-stop customer support, with many languages available worldwide: the more languages, the more attractive the broker.

Another essential detail to mention when discussing this type of solution is that the primary account manager does not interact with the PAMM account outside of selected transactions. Investors' funds from within the same community are proportionally added to their quota and see the same results as the leader. That being said, a trading manager works with positions from his personalized account, which the broker has to allow him to use.

To sum this part up, Forex PAMM solutions provided by the most respected brokers globally are constantly improving and expanding their capacities. For example, when we compare those solutions that we see in 2022 with older ones, it is noticeable that they are becoming more and more unique and compelling. In comparison, the systems that traders from across the world used last decade are practically unrecognizable. For instance, the most advanced technique back then was called LAMM or Lot Allocation Management Module. This method is long outdated, and today investors prefer more sophisticated solutions.

The fundamental contrast between these methods is that the manager's old-fashioned LAMM system order is duplicated for each group investor. Using this system is advisable only when the number of funds in the accounts of all participants is approximately the same.

After consultations with brokerage executives, the manager usually determines rates for investors. Additionally, the financial backer's pace can be arbitrary. Assuming that it is lower, he risks less capital, yet the benefit in the case of the winning position will be lower.

A significant feature of current Forex PAMM dealers is that their frameworks are automated. The trading manager opens positions, and the system autonomously distributes assigned or winning positions. The financial backer requirements are to choose a leader from the rundown and contribute with him. Because of passive income options, PAMM accounts are an exclusive investment solution.

The conditions governing PAMM accounts may vary from broker to broker. Remember that the trading manager also determines the conditions of participation. Accordingly, the final interest in the PAMM-accounts depends on him.

Here are some of the Best Forex PAMM Providers/Brokers of 2022:
B2Broker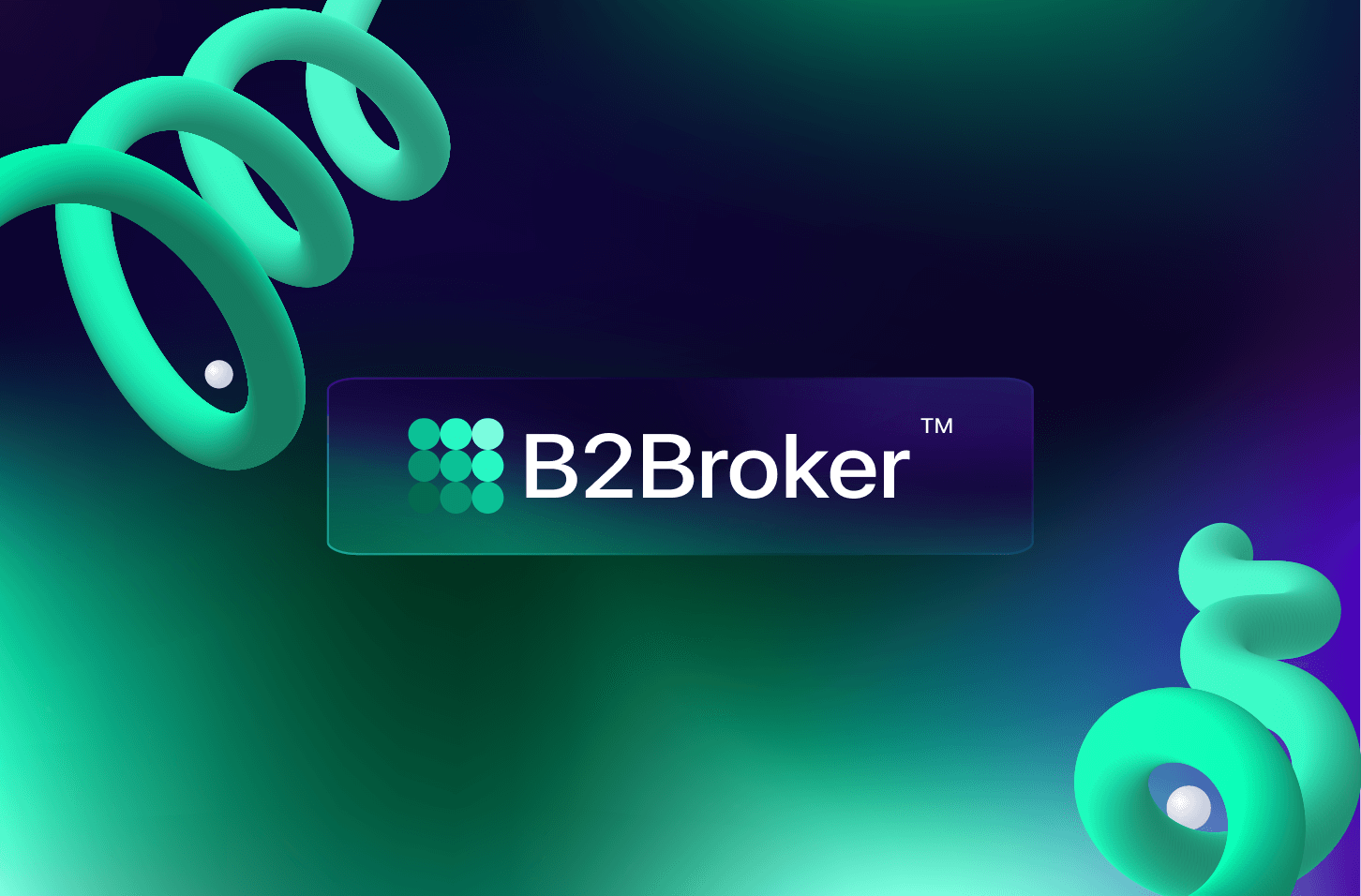 Why work with B2Broker? A PAMM platform provided by this company and then adopted by a particular brokerage allows its customers and traders to create their investment fund, where they can scale their success with fee payments from investors for profits made on their accounts.

All accounts were created by B2Broker clients themselves and are combined into one big trading account where the money manager opens desired positions. Investors are not able to trade on their own. However, they receive profits & losses in proportion to their investments.

B2Broker is a liquidity and technology provider and many respected businesses and brokers are working with this company. Therefore the provider is trustworthy and committed to its job.

The company has offices in Moscow, Dubai, London, Limassol, Hong Kong, etc. B2Broker has also managed to get official licenses, such as FCA AEMI provider, FSC Mauritius - Investment Dealer, and CySec (Cyprus Securities and Exchange Commission).

B2Broker is highly recommended due to its user-friendly approach and platform, availability in many countries across the globe, professional staff, and round-the-clock international support in more than 15 languages.
FxPro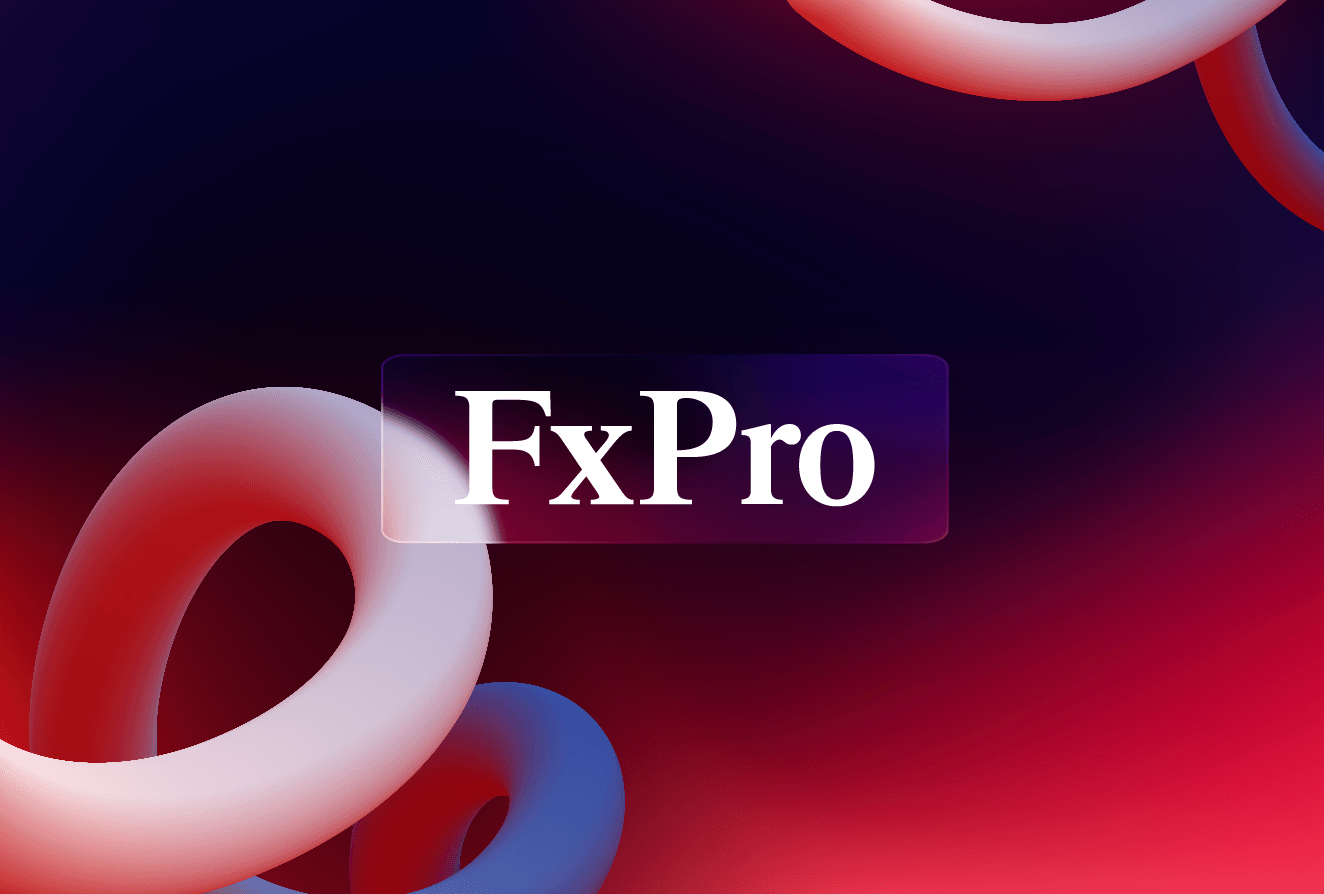 This is one of the most trusted and business-friendly firms in the field. This organization was founded in 2006 and is located in Cyprus. FxPro is fully regulated and authorized by CySec, the Securities Commission of the Bahamas (SCB), the UK Financial Conduct Authority (FCA), etc.

PAMM solutions provided by this company lets its clients become full-time members of the system and enjoy the provider's benefits. Definitely consider cooperation with FxPro, since it is a firm with lots of experience and advantages.
IC Markets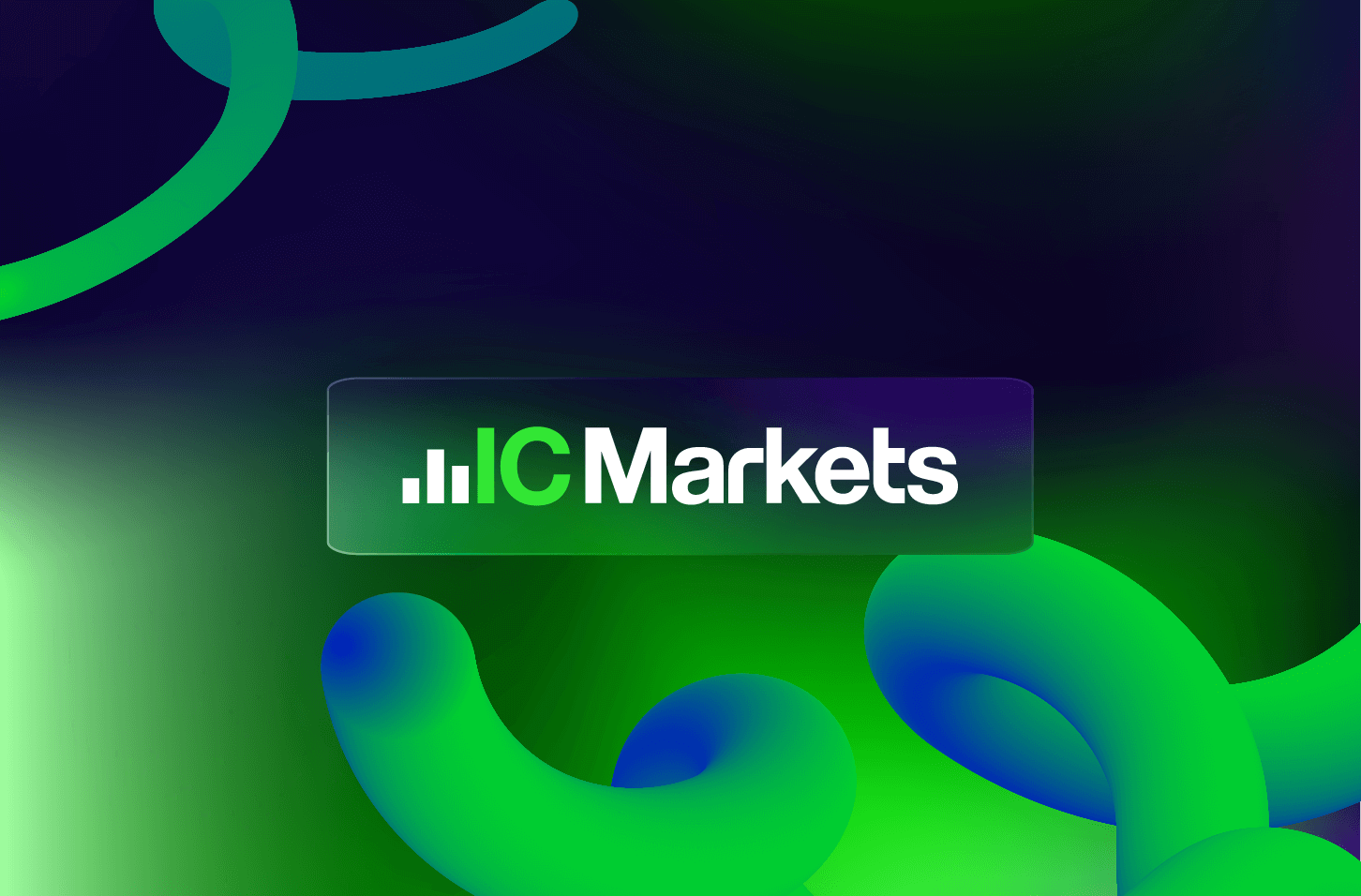 Another well-known and reliable company, which started its business in 2007. IC Markets is located in Sydney, Australia. This firm is authorized to provide financial services and is regulated by the domestic Australian Securities and Investments Commission (ASIC).

IC Markets offers its clients an "Investment Manager" program, which provides consulting services on taking part in the PAMM or LAMM solutions. Once a brokerage or investment firm chooses this company, it is possible to offer its clientele to trade fiat currencies, stocks, commodities, futures, and digital assets.
Why Choose to Utilize a PAMM Platform if You Run a Brokerage?
Once you understand what PAMM is, why use it?

Everyone is seeking additional profits. In PAMM platform solutions, profits are often reinvested, resulting in interest generated on the initial deposit. This kind of return on investment is much harder to achieve using standard methods. That's why you should consider offering such a solution to clients if you run a brokerage.

Second, make passive income available to people. Clients who use this solution want their money to work for them. An investor can start investing in a PAMM account with a sum of money that he considers suitable. While the professional manager maintains the PAMM account, this investor studies and analyzes the current operations and other aspects to improve his trading strategy, and you get your share by providing this trading method. This is a win-win situation since everybody gets their share.

The more help a provider offers, the more clients reduce the risk of losing capital. As a brokerage, offer your clientele all the necessary support so they return to you with a positive experience!

The last important aspect is unquestionably safety. Everybody wants to protect their hard-earned money. Both brokerages and traders are no exception. With every single professional, secure, and reliable provider, the PAMM trading manager will never get direct access to investors' funds.

The money management system is secure and trustworthy with these providers. Therefore, let the clients know that they do not need to worry. Moreover, every provider must cooperate with regulators, who monitor every activity to guarantee safety, which is great for both clients and you.

To sum up our article, this modern, user-friendly automated PAMM system of a Forex broker is an essential component of trading activities. If you want to increase your trading revenue, be miles ahead of your competition and offer the best products in the industry.

Modern PAMM platforms are among the most reliable and respected passive income sources. Take your time and consider your options before deciding on the ideal PAMM solution.

And if you are a broker, you must remember that to attract more clients with PAMM, you also need to promote copy trading service.