Bitcoin Rose Early Monday Amid Rising Cryptocurrencies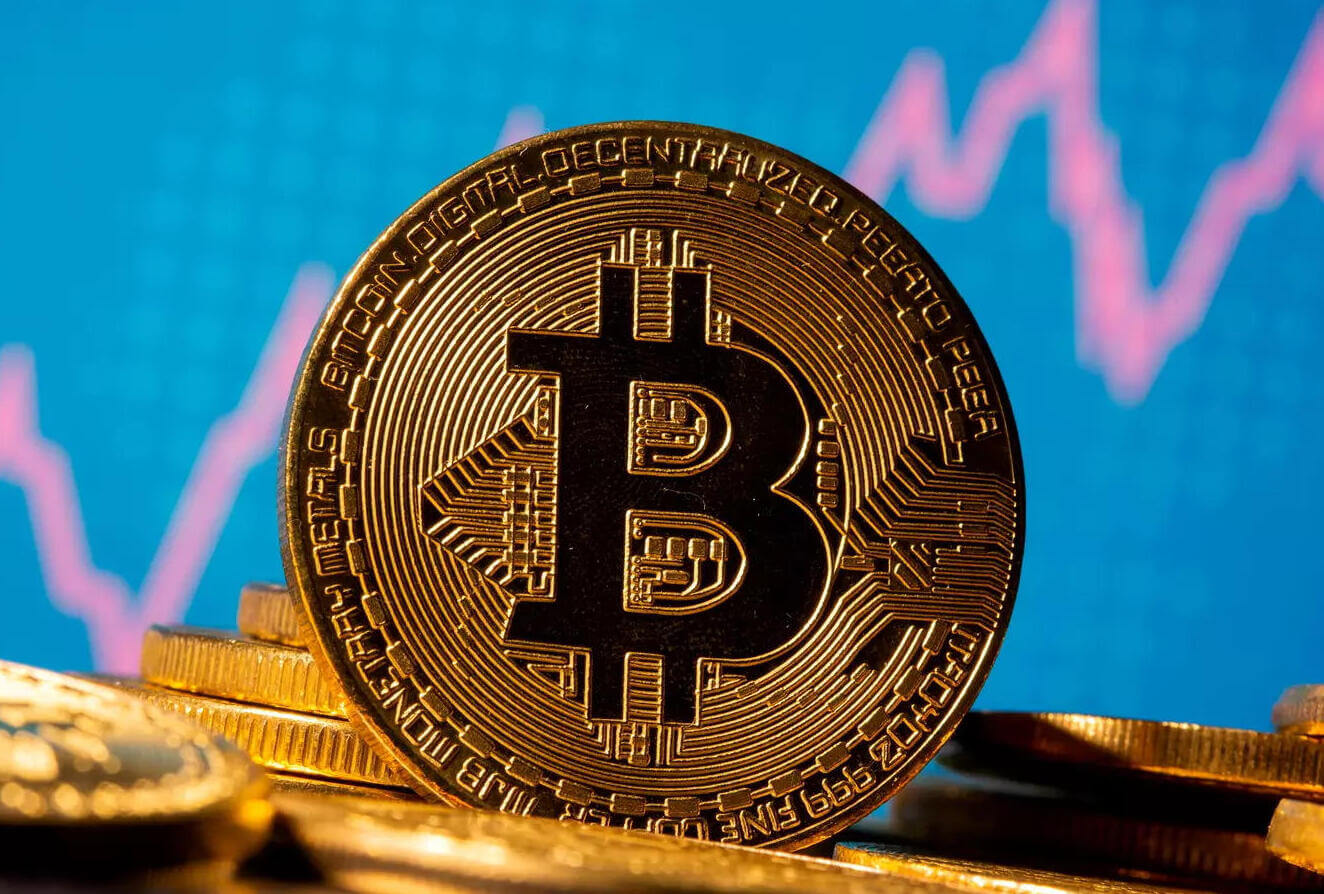 Early Friday morning, the price of Bitcoin rose nearly 3 percent, breaking the $47,000 plateau and continuing to rise since Friday.

The price was around $47,160 per coin, while competing cryptocurrencies Ethereum and Dogecoin were trading at $3,271 and 33 cents per coin, respectively, Coindesk reported.

In other bitcoin news, Coindesk reports that the Biden administration plans to nominate Rostin Behnam, acting chairman of the Commodities and Futures Trading Commission, to head the regulator.

Bloomberg reported Friday that Behnam has been chosen to chair the regulator, according to unnamed sources close to the matter.

The regulator is responsible for overseeing the derivatives market, including cryptocurrency derivatives.

Behnam was nominated for CFTC commissioner by outgoing US President Donald Trump in July 2017. Coindesk stated that he was authorized two months later.

The cryptocurrency market surpassed $2 trillion for the first time since May, with bitcoin leading the growth, according to CoinMarketCap.

Bitcoin reached $48,048, its highest level since mid-May, as per CoinDesk.

Ether and cardano, the world's two largest cryptocurrencies, have risen 11 percent and 53 percent in the last seven days, respectively.

Meanwhile, Walmart, the largest retailer in the United States by total sales, is on the lookout for a digital currency and cryptocurrency expert.

The new job is meant to offer leadership with methods to identify technological and consumer trends, according to Coindesk's careers website.