Barclays Surpasses Profit Expectations and Increases Shareholder Payouts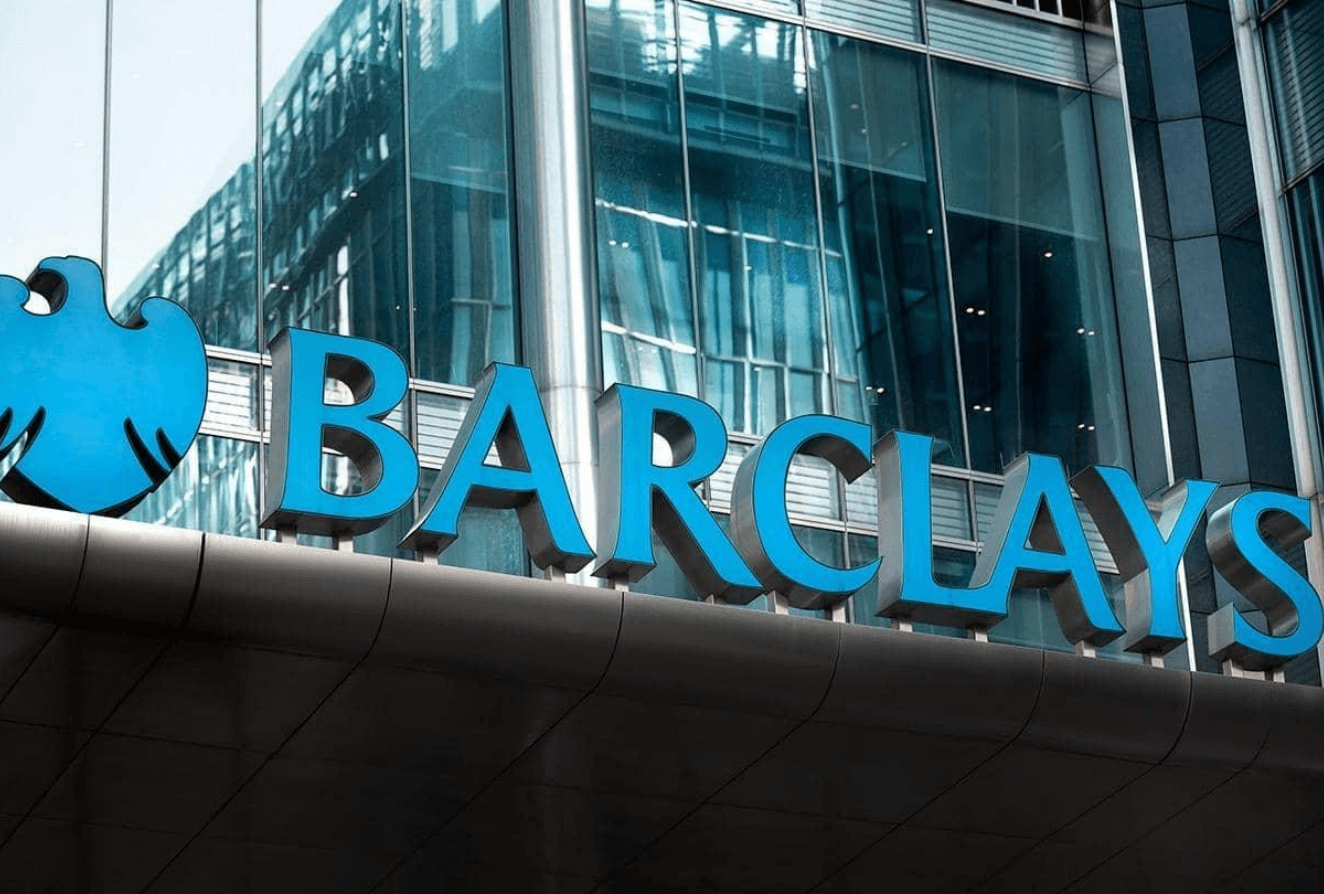 On Wednesday, Barclays surpassed second-quarter profit estimates and increased shareholder dividends, with record earnings in its investment banking and equities divisions.

The British lender earned £2.1 billion ($2.9 billion) in quarterly attributable profit, up from £90 million in the second quarter of 2020. According to Refinitiv, experts had anticipated that net reported income for the three months through the end of June would be £1.7 billion.

Investment banking and equity fees rose 27% and 238%, respectively, in the second quarter.

With a further share buyback of up to £500 million and a half-year dividend of 2 pence per share, the company announced increased capital dividends to shareholders.

According to the bank's first-quarter results report, the bank saw a large drop in credit loss provisions, releasing almost £800 million from its credit impairment provisions, compared to a £1.6 billion charge for the same time in 2020.

In a statement, CEO Jes Staley said, "Our profitability, solid capital position, and balance sheet have enabled us to raise capital dividends to shareholders," adding that the bank is experiencing a revival in activity across its divisions.

"With Global Markets and Investment Banking fees income up 36% since 2019, our CIB (corporate and investment banking) business is well-positioned to benefit from continued growth in debt and equity capital markets, and our strong retail businesses are poised to support and benefit from a consumer recovery."

In early trade, Barclays stock was up 4.7 percent.

Other noteworthy events for the quarter include:

1) Revenues for the group totaled £5.4 billion, up from £5.34 billion a year earlier.

2) The CET 1 ratio, a measure of bank solvency, increased to 15.1% from 14.2% a year ago.

The trading business for fixed income, currencies, and commodities (FICC) was down 37% in the first half of the year compared to a remarkable first half of 2020 when coronavirus-induced market volatility pushed up trade volumes.

Due to coronavirus-related charges, a real estate assessment, more structural cost action, and pay increases, Barclays has previously stated that it anticipates costs to grow in 2021 compared to the previous year.