Best Energy Stocks To Buy Now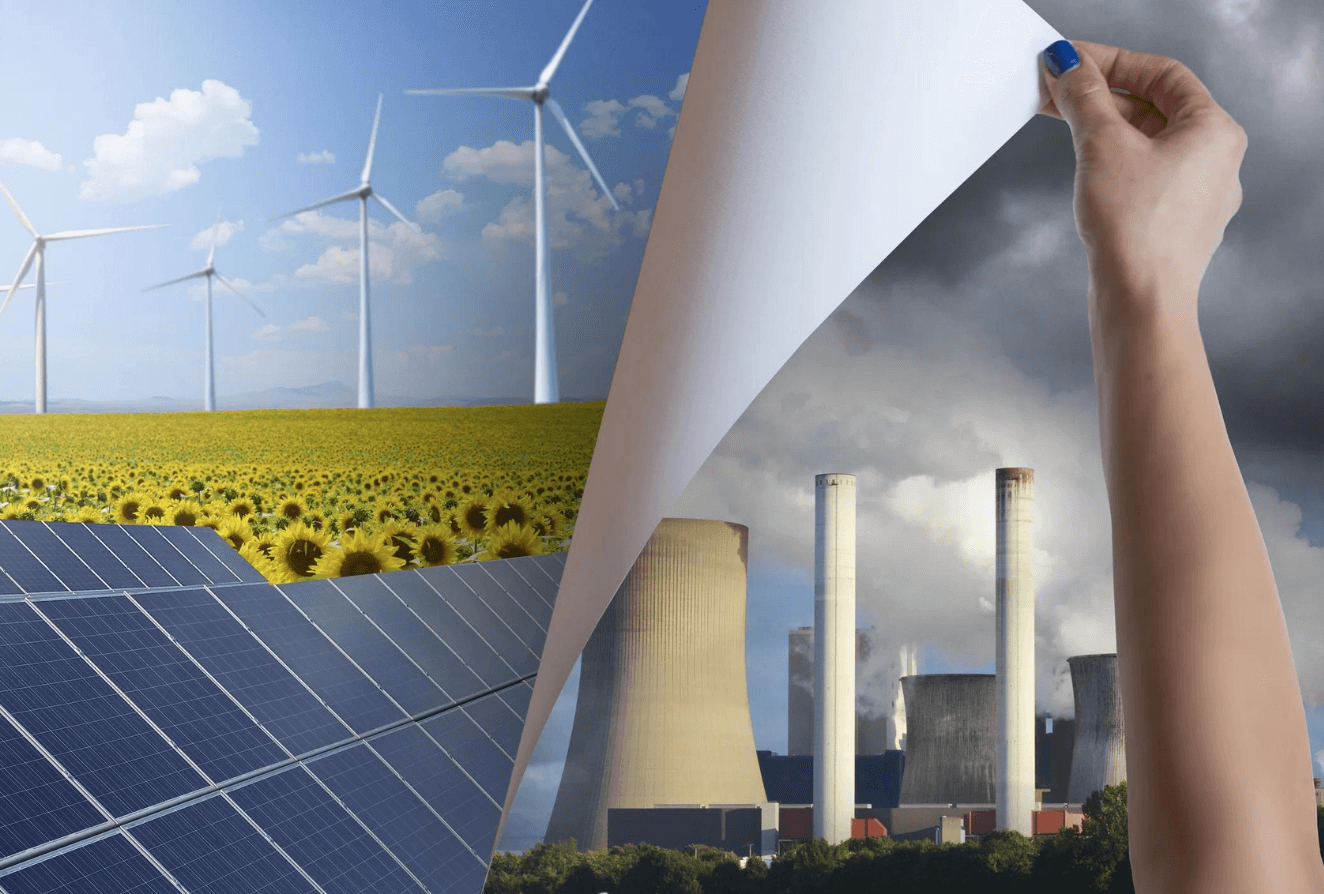 While WTI oil has lately dropped below $100 due to concerns about the detrimental impact of coronavirus lockdowns in China and the release of strategic reserves, energy investors are still looking at the broader picture.

Energy prices continue to rise as a result of geopolitical concerns, and energy-related equities remain popular.

Let's take a look at three equities that stand to gain from the energy rally's continuance.
Exxon Mobil
The firm has been ridiculed for its slow shift to renewable energy, but recent energy market developments have provided the company with a significant boost.

As a consequence, Exxon Mobil stock returned to levels seen in 2018.

Expert projections are steadily increasing, and the company is expected to earn $8.71 per share this year, therefore the stock is selling at around a 10 ahead P/E, which looks to be relatively inexpensive in the current market climate.
Peabody Energy
Coal was predicted to go away as the world shifted to renewables, but markets of this natural source right now are hot, and the stock of the world's largest miner of this energy catalyst, Peabody Energy, has gained significant positive momentum.

Despite the massive surge, Peabody Energy is trading at less than a four-year future P/E ratio, implying that the company might rise if the situation in the coal markets remained severe.
Chesapeake Energy
Natural gas markets benefit and get support from healthy coal markets. It's not surprising, then, that natural gas prices have just surpassed 2021 highs.

This is fantastic news for Chesapeake Energy, which is trading at a forward P/E of 9 and has a decent possibility of gaining more positive momentum if natural gas prices remain at current levels.