Binance Ceases Crypto Derivatives Trading in Europe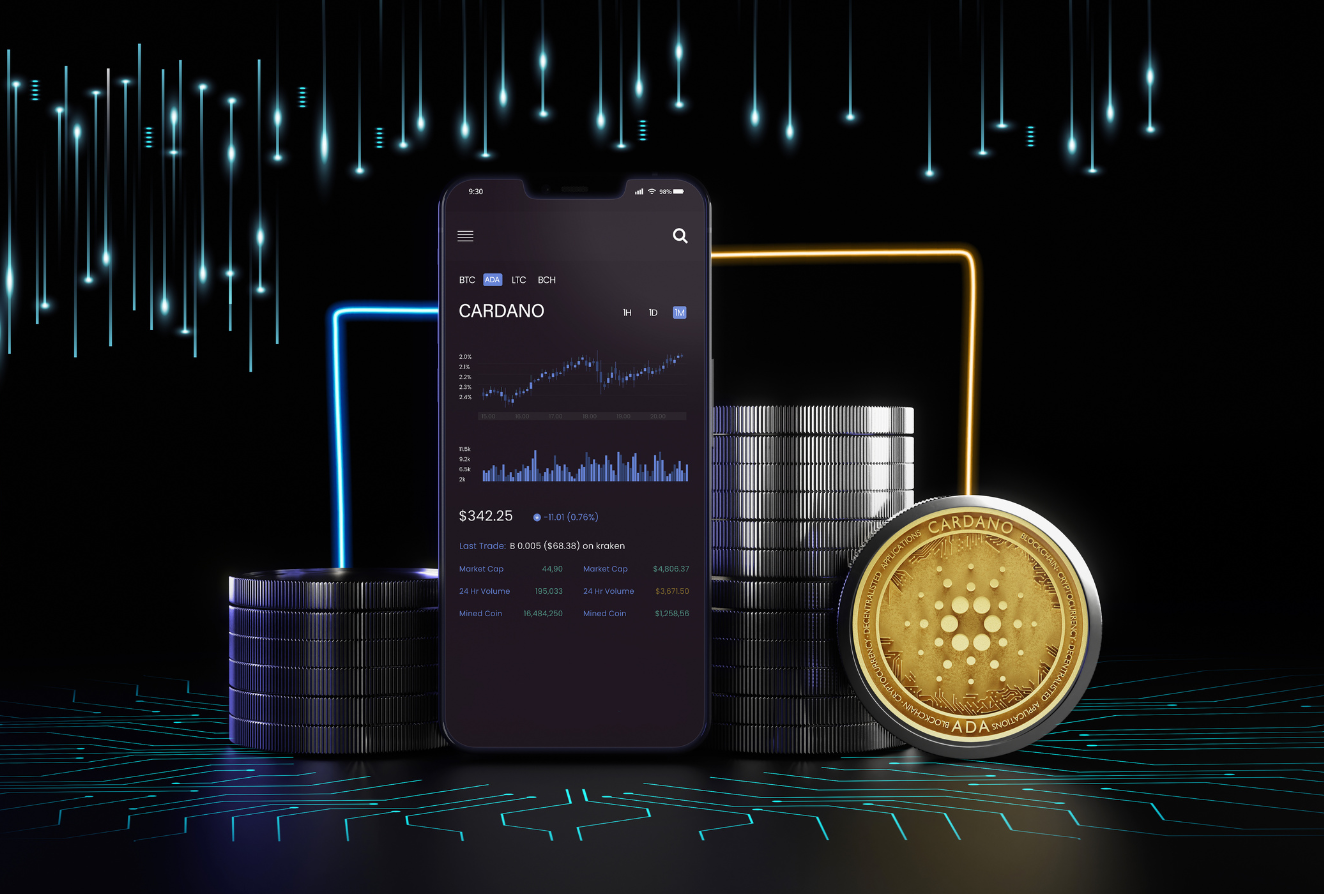 The most troubled cryptocurrency exchange Binance continues to restrict its services in response to growing regulatory scrutiny throughout the world, namely by partially shutting down derivatives trading.

Binance announced on Friday that it will halt derivatives trading in the European area, beginning with Germany, Italy, and the Netherlands. Users from the listed countries will not be able to register new futures accounts on Binance as of right now, according to the company.

Binance stated: "Today we're announcing that we plan to wind down our derivatives products offerings across the European area, starting with the Netherlands, Germany, and Italy."

Binance also stated that the exchange does not actively sell futures and derivatives products in the region and that it intends to further restrict access to these items. Binance said, "The European area is a very significant market for Binance, and it is taking proactive steps toward harmonizing crypto laws, which is a great indication for the industry."

The new step, according to the exchange, is in line with Binance's goal to have a positive conversation with global regulators about local needs.

Binance's recent suspensions came amid a slew of new trade restrictions imposed by regulators around the world, including in Germany and Italy. The Italian Companies and Exchange Commission said in mid-July that Binance Group and related companies were prohibited from providing investment services and operating in the nation. In recent months, almost a dozen additional global financial regulators, including those in the United States and the United Kingdom, have issued similar warnings.

Binance has been gradually restricting its services, delisting margin trading pairs for three fiat currencies, and lowering maximum leverage positions from 125x to 20x earlier this week, in accordance with the company's desire to offer its services legally. In August, Binance plans to reduce daily withdrawal limits from 2 Bitcoin (BTC) to 0.06 BTC.

Despite Binance's growing regulatory problems around the world, the company's CEO, Changpeng Zhao, appears to be enthusiastic about the cryptocurrency exchange's future. Last week, Zhao said that Binance US, a separate cryptocurrency exchange based in the United States, is planning to go public.

"Binance US is looking at the IPO route. Most regulators are familiar with a certain pattern or having headquarters, having corporate structure. But we are setting up those structures to make it easier for an IPO to happen," Zhao said.