Guess Who is Axing Thousands of Jobs? It is Microsoft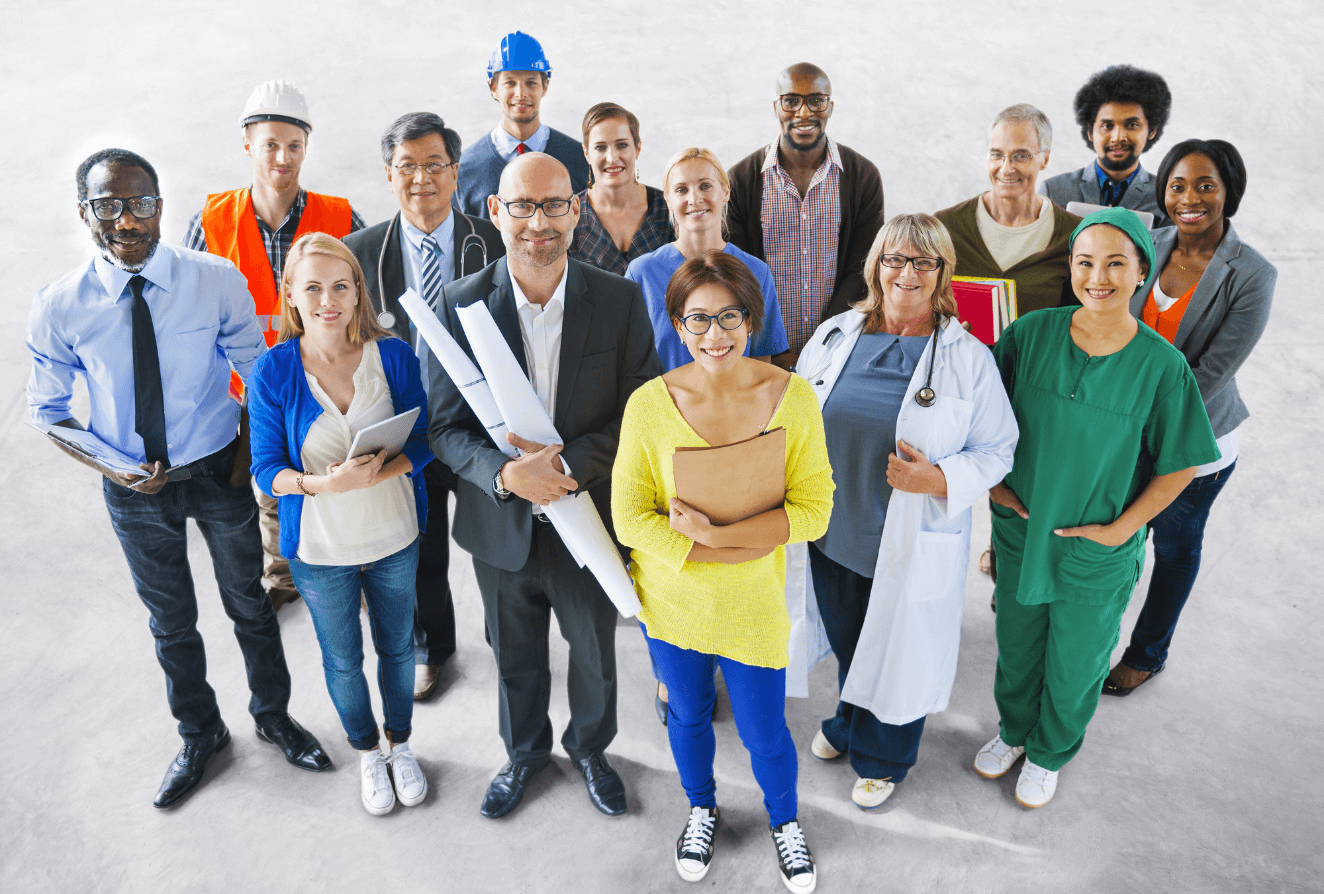 Twitter, Tesla, Netflix, Coinbase, Snap, Shopify, Oracle, and Crypto.com all have something in common.

After months of aggressive hiring, all had laid off employees in the previous several years. The problem has been especially acute in the technology industry, which is prone to hiring booms in good times and layoffs in bad.

According to the business portal Crunchbase, almost 44,000 tech employees have lost their employment since the beginning of 2022.

Microsoft is the most recent technology corporation to join the layoff bandwagon. The internet behemoth employs 221,000 employees worldwide and, according to a report by Axios, cut off slightly under 1,000 of them across numerous professions and departments.
Microsoft Reported That Layoffs Are True
"Like all firms, we reevaluate our business goals on a regular basis and make structural modifications accordingly," a Microsoft representative told TheStreet. "We will continue to invest in our business and hire in important growth areas in the next year."

While the layoffs affect fewer than 1% of Microsoft's overall staff, several former workers flocked to Twitter to emphasize how the layoffs caught them by surprise after being hired amid a hiring boom.

Microsoft boosted its employment by more than 22%, or over 40,000 workers, between 2021 and 2022.

"Who has two thumbs and was recently laid off from Microsoft this morning?" On Twitter, KC Lemson, who joined Microsoft more than 20 years ago and worked on technologies such as Outlook, Exchange, Windows Phone, and Surface, wrote.

Instead of mass layoffs, several businesses have stopped employment. In September, Facebook and Instagram parent company Meta announced a hiring block for the remainder of the year.

"I had anticipated the economy would have more obviously steadied by now," creator Mark Zuckerberg stated during a Q&A session. "However, based on what we're seeing, it doesn't appear to have, so we want to prepare cautiously."
The Untold Story of The Tech Layoffs
Because the computer business has long been perceived as one that offers both high incomes and stability, each company's layoffs receive considerable media coverage.

While rising borrowing rates and inflation are certainly sending shockwaves through the business following a lengthy era of expansion, the situation is not uniform across the country.

While the number of tech employment in San Francisco stayed steady between July and August, research conducted by the Center for New York City Affairs discovered that tech jobs in New York increased by 4% between February and August.

At 3.5% in September, the US unemployment rate is likewise historically low, indicating that restructuring is more likely than a full-fledged recession.

Some have also projected a gradual shift away from Silicon Valley, citing the fact that more than four out of every ten job advertisements for IT jobs are now located outside of California, Oregon, and Washington.

However, at least in the near term, one industry area that is in peril is the IT recruiter.

According to a new interviewing.io research of large IT businesses, layoffs affected 50% of recruiters and 48% of HR personnel.

"I was basically instructed not to source," Tim Nelson, who worked on DocuSign's sourcing team for six months before being laid off, told Protocol. "Now I am completely understanding why I got fired."