Binance Customers Are Withdrawing Their Funds. But Why?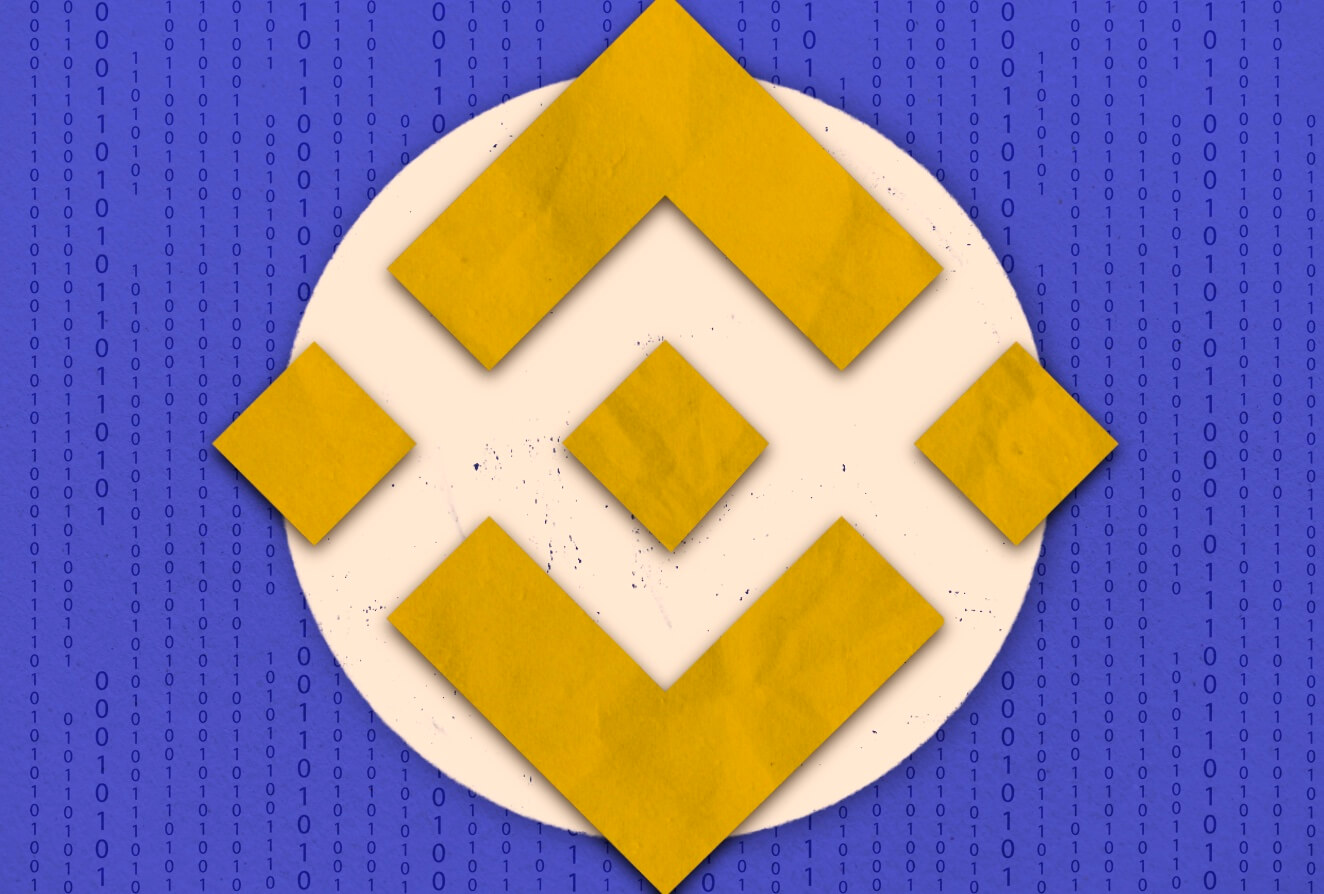 Nothing in crypto compares to the New York Stock Exchange, but Coinbase Global and Binance come close.

Coinbase is headquartered in the United States and supplies investors with certified financial statements. Binance, which is located abroad, is less transparent. As we know, Binance, which was founded five years ago in Shanghai by Zhao, a Canadian citizen known as "CZ," expanded swiftly during the 2017 Bitcoin bull run.

Binance, in addition to spot trading, provides derivatives services and created its own blockchains, Binance Chain and Binance Smart Chain, which have now merged to become BNB Chain. It supports its cryptocurrency, BNB, which has a current market valuation of $43 billion. Aside from stablecoin tokens tied to the dollar, this makes it the third most valued cryptocurrency behind Bitcoin and Ether.

According to the company's website, "Our objective is to provide the core infrastructure services for organizing the world's crypto."

Binance appears to be reaching its aim. According to the corporation, it processes an average of $76 billion in volume per 24 hours, has 120 million registered users, and supports over 350 tokens on its platform. Investors also utilize the service to receive token yields, which are offered at rates close to 200% on the stablecoin USDT if users lock up other, smaller tokens as liquidity.

However, its activities still remain a mystery. CZ has stated that the firm does not have a corporate headquarters, instead operating from offices across the Middle East, the Caribbean, Asia, and other locations. Binance has never made audited financial statements public. It just recently disclosed some of its assets and liabilities.

And as it is less transparent, it is creating concern: investors withdrew assets from the major exchange at the quickest rate in months in the 24 hours leading up to Tuesday, and the exchange is facing one of the most severe stress tests in its five-year existence.

Craig Erlam, an analyst at broker Oanda, commented in a note on Tuesday that withdrawals on the platform indicate the uncertainty and broken trust in the space, as well as a desperation not to get caught up in another FTX event. That's what fear does, especially when trust has recently been significantly damaged.

Despite recent withdrawals, in the previous month, FTX's bankruptcy boosted the attention to Binance. Binance raised its share of global spot crypto trading volume to a record 52.9% in November, according to a study from CryptoCompare. Binance also had the greatest market share in derivatives trading last month, with 67.2% of the market, as customers moved assets to a safer platform.

The value of crypto stored in Binance wallets recorded by data firm Nansen is still greater than $58 billion, but recent withdrawals have caused deposits to shrink. According to the blockchain research firm Nansen, more than $3 billion in Ether and Ethereum network-hosted tokens were taken from Binance in less than 24 hours on Tuesday, the largest in at least six months.

Customers have withdrawn over 45,000 Bitcoin, worth more than $800 million at current rates, in the last 24 hours, according to analytics company Coinglass, though the pace of withdrawals has slowed since Tuesday.

There are no indications that Binance is having difficulties processing withdrawals. However, it did halt withdrawals of USDC-related tokens in the previous 24 hours. "Things appear to have stabilized," remarked Binance CEO Changpeng Zhao on Twitter on Wednesday. He also added that yesterday was not the largest withdrawal he and his team handled, and neither was it even in the top five.

The exchange last week provided a "proof of reserves" report from accounting firm Mazars, which was issued from a South African branch. The report, sent to Binance Capital Management in the British Virgin Islands, highlighted Binance's "in-scope assets," which included clients' spot, options, margin, futures, and loan accounts recorded on key blockchains such as Bitcoin, BNB Chain, and Ethereum.

Mazars stated that the report is based on "agreed-upon methods" but does not represent its suitability.

According to the research, Binance has a 101% collateralization ratio, giving it a clean bill of health. Mazars would not comment more on Binance, stating that if it had conducted extra processes, it could have discovered other issues.

The lack of disclosure and normal auditing standards struck John Reed Stark, a former head of the Securities and Exchange Commission's Office of Internet Enforcement, as inadequate for a company the size and range of Binance.

"You're a multi-billion corporation, and you don't employ a Big Four auditor, give them all your account numbers, and evaluate your risk procedures? "It's a joke," Stark explained. "The only thing we know for certain is that we don't know anything."

According to a Binance representative, the business contacted Deloitte, Ernst & Young, KPMG, and PricewaterhouseCoopers, but they continue to be reticent to conduct an audit or 'proof of custody' report for any privately operated crypto exchange. Mazars had worked in the crypto area before and performed an "agreed upon processes'' study compared to what the crypto exchange Kraken provides, she noted. It is a specialized examination designed "to assess a business process rather than do a whole company audit," she stated.

CZ said in public Twitter Spaces forum on Wednesday that he anticipates "the next batch" of accounting reports proving the exchange's reserves in a couple of weeks.

The cryptocurrency business is coming under more regulatory scrutiny. As has been well documented, regulators are conducting a thorough investigation of every crypto firm against many of the same problems, a Binance representative said in a statement. She also added that Binance had demonstrated its commitment to security and compliance via major investments in the workforce as well as the tools and technology they employ to identify and deter criminal behavior.

However, according to Stéphane Ouellette, CEO of crypto advisor and capital markets platform FRNT Financial, standard operating procedures for an exchange or broker/dealer, with customers' assets segregated from those of the company, should allow Binance to continue processing customer withdrawals even if its corporate entity faces financial difficulties.