5 Most Successful FinTech Industry Startups in 2022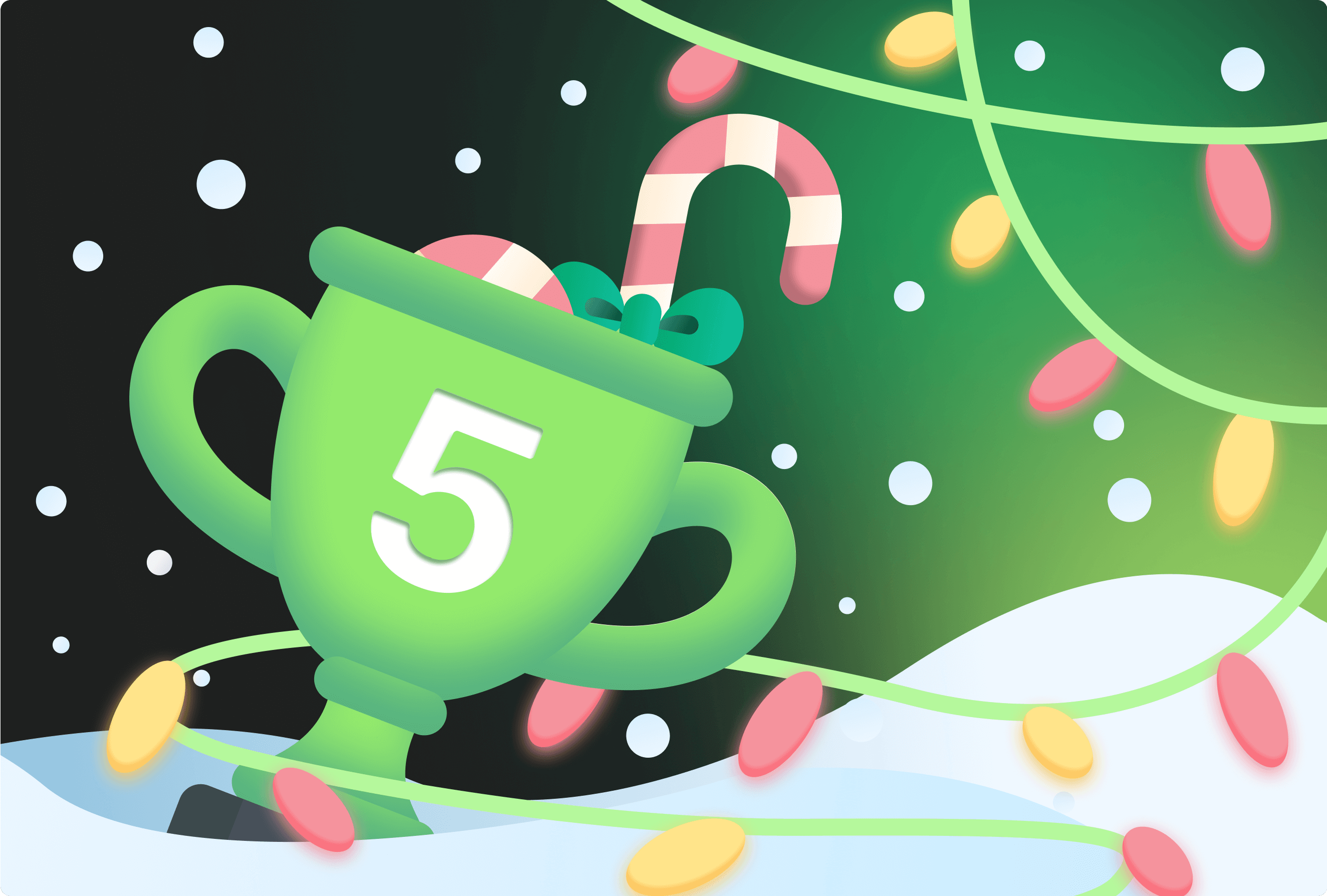 The financial services industry is undergoing a paradigm shift as a result of technological advancements, which are actively displacing traditional players and traditional business models. Significant changes are achieved through the integration of new financial solutions, reduction in the cost of certain functions, improvement in efficiency and quality of business, and a positive impact on the sustainability of core business development. Consequently, as a result of the aforementioned factors, the financial technology industry (or FinTech) has gradually matured from a relatively small part of the modern economy to an intensively developing sector on its own.
This article will cover the question of what the FinTech industry is and what role it plays in today's financial system. In addition, you will learn about the key directions of development of the FinTech industry. At the end we will list the top 5 most successful FinTech startups in the industry in 2022.
What is the Fintech Industry and What Role Does it Play in the Financial System?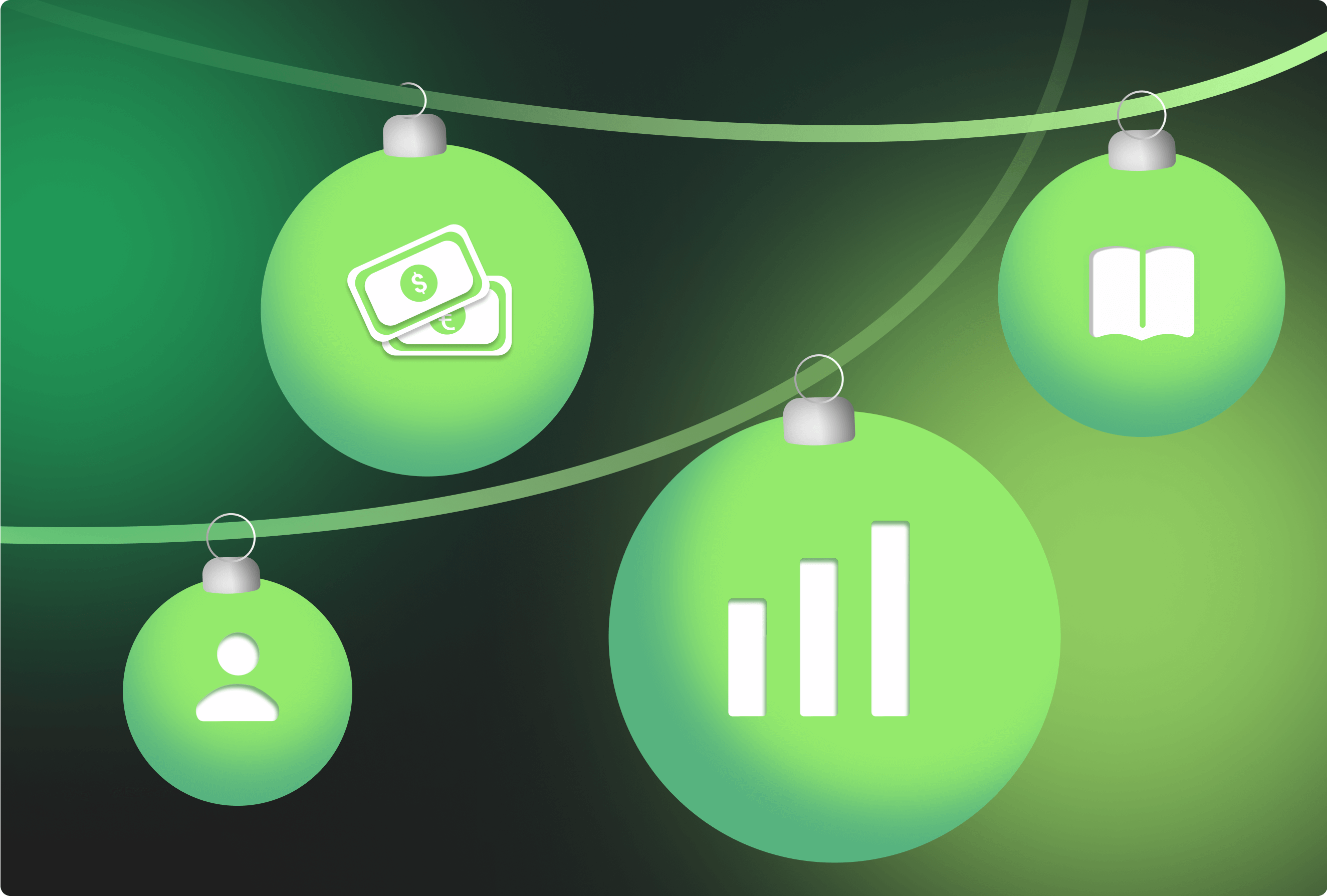 In this era of financial sector transformation, companies are relying on the power of digital technology and crafting cutting-edge solutions that promise innovative approaches. By focusing on specific industries' unique requirements, these services have enabled clientele to access what they need with ease – ultimately allowing businesses to provide better products and services while simultaneously reducing reliance on employees down the customer journey.
As financial technology solutions become increasingly prevalent, industries across the entire financial services sector are being shaken up. Digital payments (PayTech), fully digital insurance (InsurTech), banking (BankTech), asset management services (WealthTech), and creating markets to sell financial products are the key areas of concentration for FinTech.
One of the biggest advantages of FinTech is its accessibility. It provides technology that can be used from anywhere in the world. It has also proven to be more efficient and cost-effective for banks. It reduces the need for physical banks, lowering costs and decreasing the likelihood of errors because all processes are automated through various algorithms.
FinTech companies focus on providing unique solutions to fill gaps in financial needs with a more cost-effective budget than traditional financial institutions. Many FinTech companies have also focused on providing financial education that helps people better manage their money and finances and reduce their debt, and teaches them the importance of saving and investing.
Key Directions for the Development of the Fintech Industry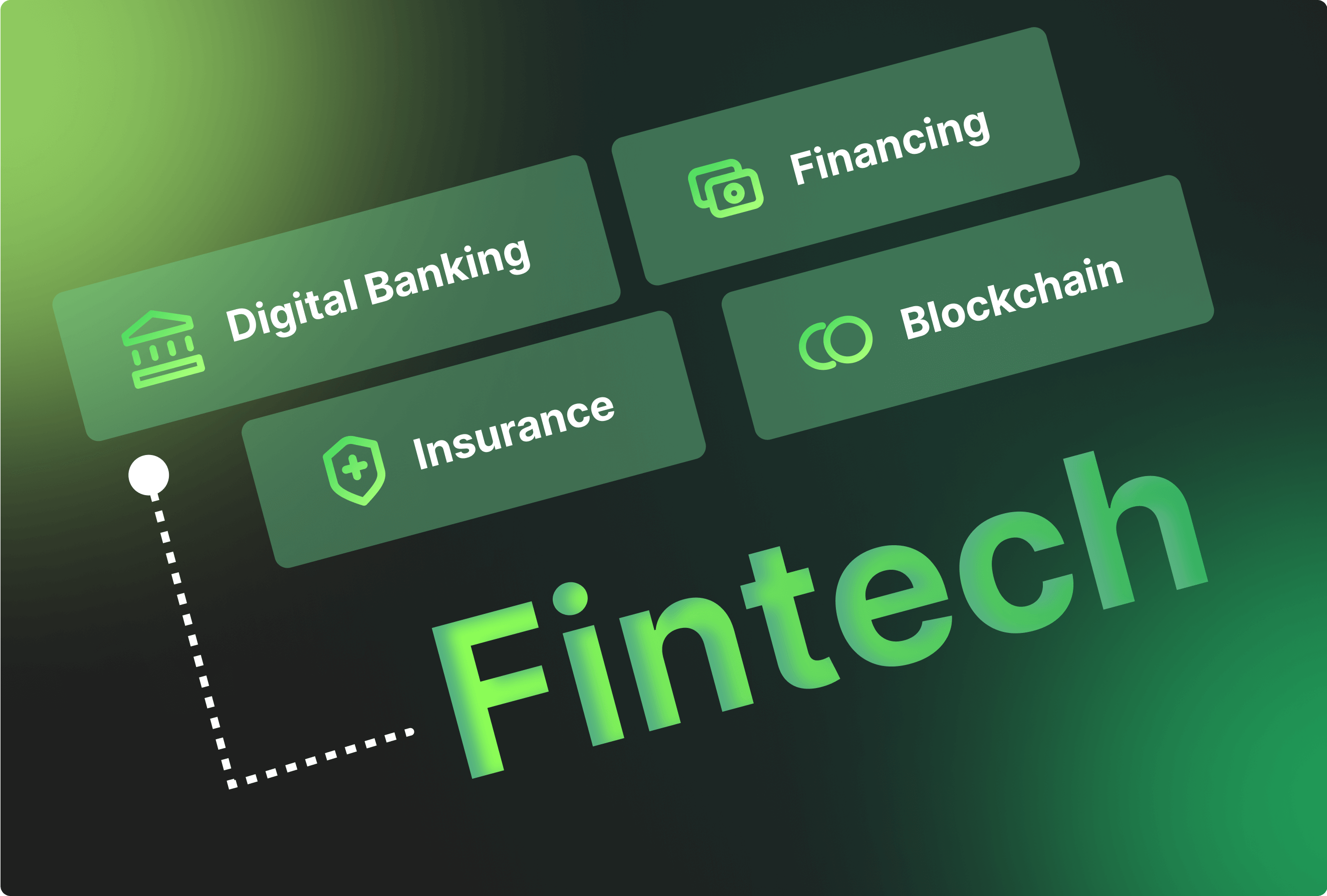 FinTech is an actively developing industry at the intersection of financial services and technology itself. It is the most powerful driver of technological progress, which strengthens its influence every year. Today there are different directions of development of such technologies, the main of which are presented below.
Blockchain technology has set the stage for a new generation of the Internet. Developed for the digital currency Bitcoin, blockchain has generated widespread interest in the tech community. It is actively being adapted to solve various economic problems. The use of this new technology facilitates the dissemination of information and allows the tracking of digital assets and authentication but limits the ability to copy them.
The most promising use of blockchain is in banking. Blockchain payments require minimal information about the payer – only that there is enough money in the payer's account – to make a payment. Thus, using blockchain in business creates the prerequisites for eliminating intermediaries in transactions between the consumer and the seller.
The impact of FinTech on certain processes in the insurance industry is progressive, confirmed by positive practice. The FinTech industry has started to make its mark on the insurance industry in recent years. There has been an explosion in the number of insurance companies operating online, especially startups, and offering their services to the public on their website or through a mobile app. A wide range of assets can be insured online, from cars and houses to art items such as paintings, so it is easy for anyone to find the type of insurance they need. There is also the possibility of getting personal insurance.
Digital technologies, such as digital banking, have been developed as a result of the digital revolution in the financial sector. Along with the urbanization of the economically active population, these factors have primarily sped up a human life and altered the psychology of the mass client, who no longer finds traditional banks with their staid branches, long lines, and frequently poor service acceptable. Fortunately, new technologies and a wide range of service providers have arisen, enabling banks to do all the fundamental tasks that consumers require at a comfortable distance and outside of the tightly set business hours of bank branches and offices.
As banks and financial institutions face increasing competition, they are pushed to their limit of demand capacity and profitability for classical banking products. To combat this stagnation, banks have begun to look for innovative ways to manage their business activities. An ecosystem of financial services is a new business development direction that meets the requirements of the modern economic environment, a path that fits the needs of banking businesses.
5 Most Outstanding FinTech Industry Startups in 2022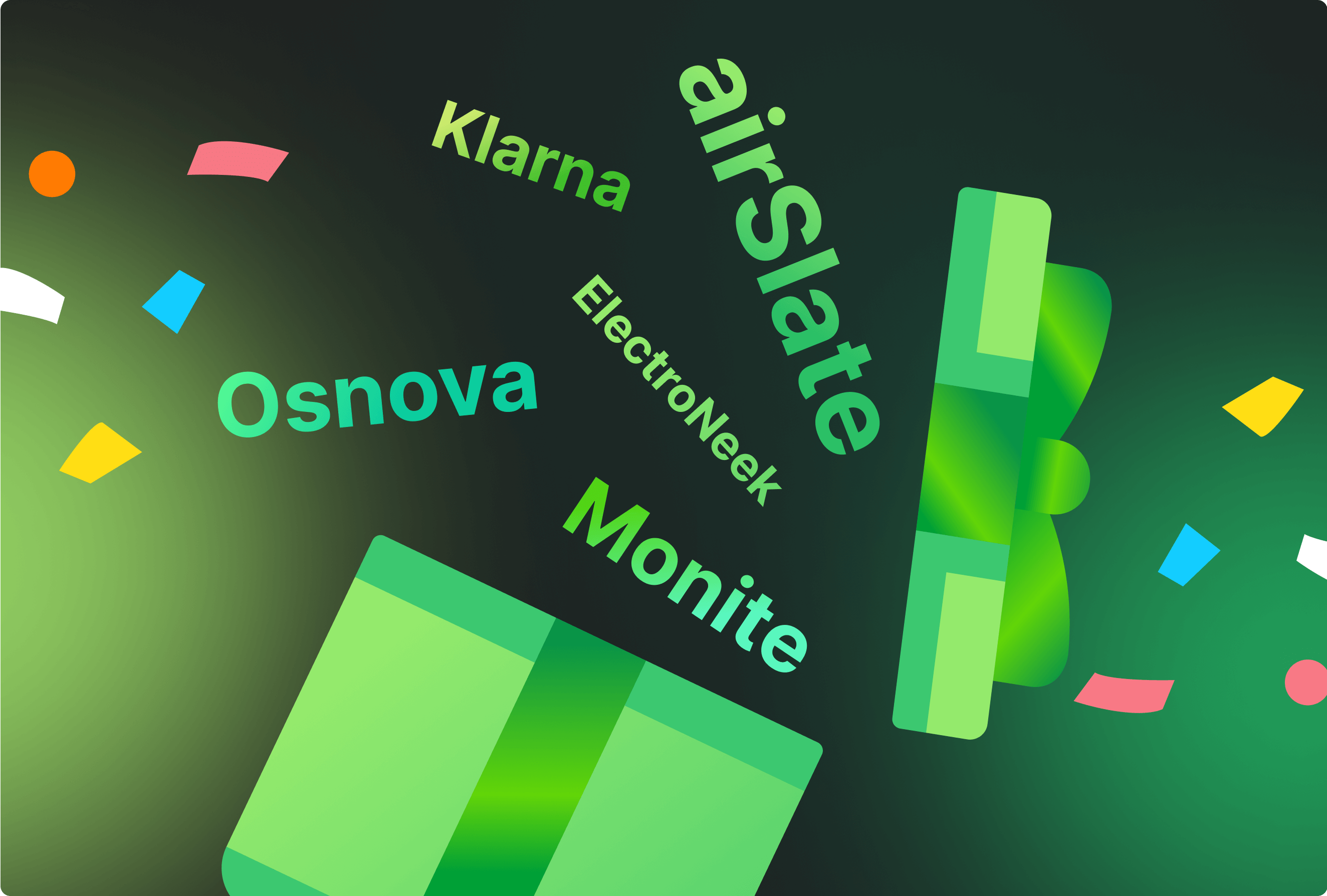 Today the FinTech industry is replete with an abundance of different startup projects, each seeking to take its place under the sun and attract investment. Let's take a look at the most successful ones that started to develop in 2022.
1) airSlate
airSlate is a platform for automating business processes in a company. The platform allows you to create and automate processes in a visual editor, where you can drag and drop elements and customize them to form complex solutions. airSlate is suitable for automating accounting, sales, and marketing tasks.
The RPA platform, document management, and business process automation are all combined in airSlate. Using bots and their settings, robotic process automation (RPA) enables you to automate repetitive tasks. airSlate's document automation feature automatically completes and updates documents, as well as signs and manages business partners' contracts. Processes are managed in a visual editor; you may select from a variety of automation templates and modify them to meet the needs of the team, or you can design a process from scratch. Drag and drop operations are used to arrange components in the workspace into a series of stages.
2) ElectroNeek
ElectroNeek offers comprehensive software solutions that help companies automate repetitive tasks, thereby simplifying IT processes and reducing costs. ElectroNeek's approach to launching and scaling robotic process automation (RPA) makes this complex technology accessible to companies of all sizes.
In the ElectroNeek product ecosystem, users can create and manage an unlimited number of software robots without paying for each new automated process. For businesses and systems integrators, this means automation on an unlimited scale and at a minimal cost. In this way, ElectroNeek literally makes the concept of "RPA robot licenses" a thing of the past and makes a revolutionary contribution to reducing the cost of implementing automation.
3) Monite
Monite is a powerful embedded FinTech platform that allows any company, in a matter of months, to build sophisticated financial products and start accepting payments, issuing loans, working with accounts and doing much, much more.
Monite brings together the tools needed to manage the operational tasks of small and medium-sized businesses. Companies can bill customers, manage employee expenses, and prepare reports. The startup allows b2b services, marketplaces, non-banks, and others to embed financial automation functions. Using the Monite API, companies can, for example, provide billing and expense management services to their customers.
The startup is currently negotiating integration with 24 companies, including several European neobanks and payment providers. The cost of services for clients is calculated individually depending on the number of modules needed.
4) Osnova
Osnova is a payment processor for conducting and managing financial transactions developed by Osnova IT company, a developer of software for creating payment infrastructure. The solution is distributed under the Open Source model: the source codes are open and available in repositories on GitHub. Any company can use the platform and deploy its own payment infrastructure. Osnova can work as the main processor, as a preprocessor, or as a payment router between different processors simultaneously, as a ready-made solution, as well as a payment gateway for retail, a processing solution for banks, and a payment platform for startups.
The solution is interesting and innovative not only in terms of functionality but also in terms of the business model itself: the founders abandon the classic approach of charging for transactions themselves and providing their software as a service, and move to the classic open source model, where they charge for implementation.
5) Klarna
The Klarna payment service, which is based in Sweden, gives its customers the option not to pay for items until they have been delivered. Purchasing requires only the provision of the consumer's email address and mailing address. A key purpose of Klarna is to make online shopping accessible to all, both those who are concerned about disclosing their credit card information and those who wish to avoid having to pay in advance. As part of the agreement, the company assumes the risks of both parties: the seller receives payment for the shipped goods in any case, while the buyer does not pay until they receive the order.
In August 2019, when it raised $460 million during another investment round based on a business valuation of $5.5 billion, Klarna initially became Europe's most expensive private financial firm. It shared the top place with the payment system Checkout and the British neobank Revolut. However, Klarna was abandoned on the pedestal in September 2022. Based on an expected $10.6 billion, a new round raised $650 million.
Conclusion
The FinTech industry, as a link between different innovative technologies today, has become the main engine of economic progress, which will undoubtedly radically change the usual pattern of the financial system. The development of information technology gives rise to the creation of completely new forms of human interaction with digital products, which in turn inevitably leads to the total digitalization of society. It is safe to say that the concept of implementing FinTech services and applications in business processes promises to expedite market growth with optimized efficiency, which will ultimately contribute to the prosperity of the entire market of goods and services.