Binance Unit Launches $1 Billion Fund to Fast-track Blockchain Tech Adoption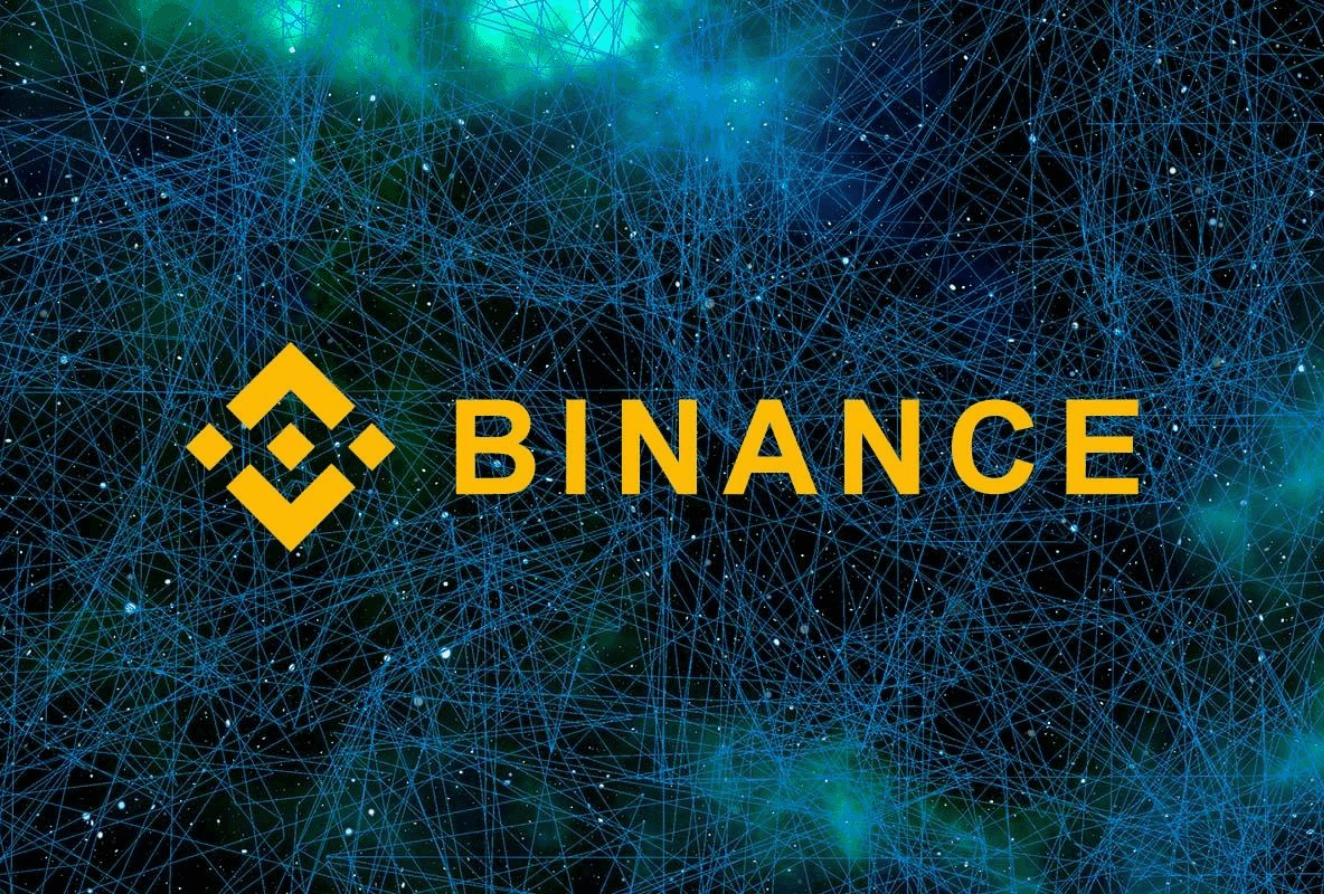 On Tuesday, Binance Smart Chain, a division of cryptocurrency exchange Binance, announced the creation of a $1 billion fund to accelerate the use of digital assets and blockchain technology.

The fund will set aside $500 million for investments in decentralized computing, gaming, metaverse, virtual reality, artificial intelligence, and blockchain-based financial services, according to BSC.

The remaining funds will be split between a builder program worth $300 million and liquidity incentives and talent development programs worth $100 million each.

In a statement, Gwendolyn Regina, investment director of BSC Accelerator Fund, stated, "With the $1 billion project, our focus will be extended to developing cross-chain and multi-chain infrastructures linked with different types of blockchains."

BSC is one of the largest crypto ecosystems, with over one million daily active users dispersed over over 900 decentralized apps.