Expert Opinion: Bitcoin Is on the Verge of a Major Breakout — and What Else Is Happening in Crypto Today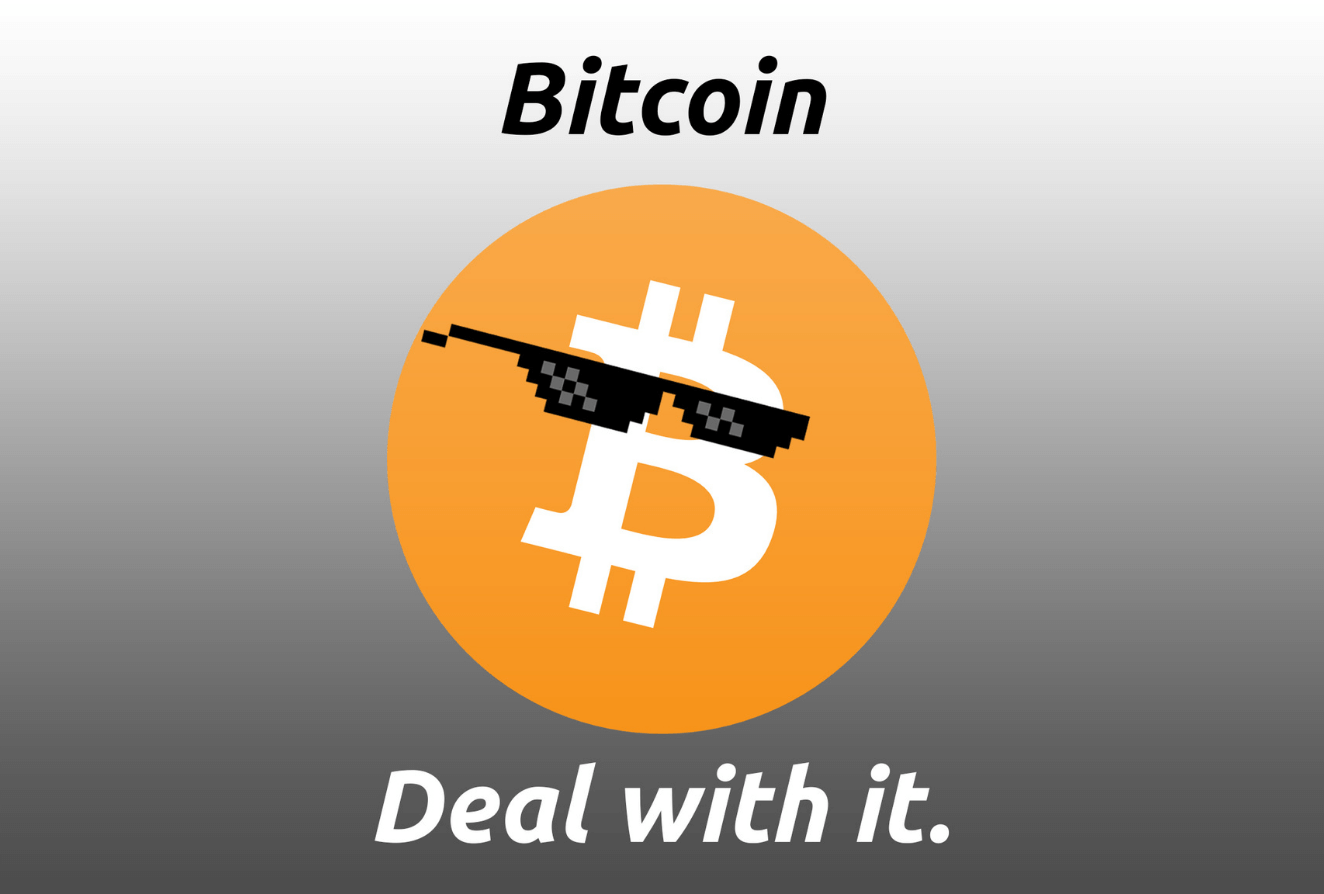 Bitcoin and other cryptocurrencies rose on Friday, supported by a return of investor risk appetite and a week of growing institutional acceptance.

Bitcoin, the biggest cryptocurrency, has risen about 5% in the last 24 hours to nearly $45,000, its highest level since the beginning of the year.

"Bitcoin is on the cusp of a huge breakout as the price is on track to challenge the $45k, which has been a strong resistance since mid-January," said Yuya Hasegawa, an analyst at Japanese cryptocurrency exchange Bitbank.

Smaller peer ether also increased in value. The token that powers the Ethereum blockchain network Either increased over 6% to around $3,200, reaching its highest level since mid-February.

Smaller cryptocurrencies, or "altcoins," had similar price increases, with Solana and Litecoin both rising around 5%. Dogecoin and Shiba Inu, dubbed "meme" cryptos since they are based on online jokes rather than substantial blockchain initiatives, were also gaining traction. Dogecoin increased by 2%, while Shiba Inu increased by 4%.

Analysts highlighted that bitcoin's gain was accompanied by an increase in open interest on derivatives exchanges, indicating more liquidity in the futures market and potentially supporting the price trend.

Bitbank's Hasegawa also stated that the financing rate for continuous-contract futures had "plunged" into negative territory, indicating that considerable holdings have been amassed by short-sellers.

"The accumulating short positions might result in a cascade of short covering in the event of a breakthrough, which could dramatically increase the price," Hasegawa added.

"In the medium run, the higher price objective will be between $48k and the psychological threshold of $50k." If the price fails to test the $45k barrier, it may enter a short-term corrective phase and fall below $42k, according to the expert.

The crypto market's movements closely mirrored those on Wall Street. Stocks rose on Friday as oil prices fell from all-time highs and investors remained optimistic about diplomatic prospects in the Russia-Ukraine conflict.

In principle, Bitcoin and its peers should be able to trade independently of traditional financial markets. However, cryptos have been demonstrated this year to be partially associated with other risk-sensitive assets, like equities.

"A wide risk-on surge on Wall Street is also assisting in pushing Bitcoin higher to the upper bounds of its previous $37,000 to $45,000 trading range," said Edward Moya, an analyst at broker Oanda.

The Friday bounce follows a week in which cryptocurrencies received a surge of mainstream financial attention.

On Monday, Goldman Sachs announced its first over-the-counter Bitcoin option transaction, while Cowen announced a new digital asset arm on Wednesday, offering clients direct access to at least ten tokens, including Bitcoin, Ether, and Solana.
Expert Opinion:
"Crypto changes the pattern. Here's why. When the economy goes through a paradigm shift, the embodiment of capital changes: 18th century capital — farm land; 19th century capital — factories, machines, government bonds; 20th century capital — urban real estate, stocks; 21st century capital — digital 3.0 blockchain platforms and currency. Crypto is a revolution about how we organize the economy."

Cass Riese

Business Insider

If you want to suggest your news and share your professional comments for commercial offers DM us: [email protected]