How to Accept Crypto Payments as a Business

The COVID-19 pandemic has led to a major shift in how people live their lives, with many now relying heavily on digital platforms and services. During this period, global cryptocurrency usage reached an astonishing half a billion users. Due to this fact, many businesses, entrepreneurs, and even major institutions have begun to explore how to accept cryptocurrency payments.

If your business is still not involved in the ongoing crypto boom, it is the right time to discover how to become a part of it to keep up with the competition.

Using cryptocurrencies can assist you in boosting your productivity and accelerating your business growth. There are many benefits and incentives for enterprises to adopt a solution through which they can receive cryptocurrency payments.

Moreover, if a business is operating in a country that caters solely to local customers and is looking to expand its operations abroad, there is some excellent news. The use of cryptocurrency and blockchain technology allows businesses to expand beyond the national borders, increasing the possibility of gaining new clients who are willing to use cryptocurrency.
What are the reasons for accepting crypto payments?
These are the most significant advantages of cryptocurrency when compared to standard payment systems.

Firstly, transaction fees are reduced by a significant amount due to the lack of a third party. Almost every business that accepts credit card payments is paying up to 1 dollar per single swipe together with 2-4% of the total transaction value to credit card processing providers. When you do the math, these fees end up in notable sums after every payment, excluding international transactions. But, when a business decides to accept cryptocurrency payments, these expenses are reduced to less than 1% altogether.

Secondly, the merchant is protected. The decentralized structure of cryptocurrencies defends merchants from possible theft. The transactions are irreversible because no other party can remove the costs as they like.

Many businesses find that using crypto assets provides them with more attractive cash flow options. This is because they are able to reach out to global buyers who may not have been able to purchase their goods and services previously without incurring high fees. Some companies have already experimented with this method and have found that they can make impressive profits by exporting products to other countries or continents using cryptocurrency payments.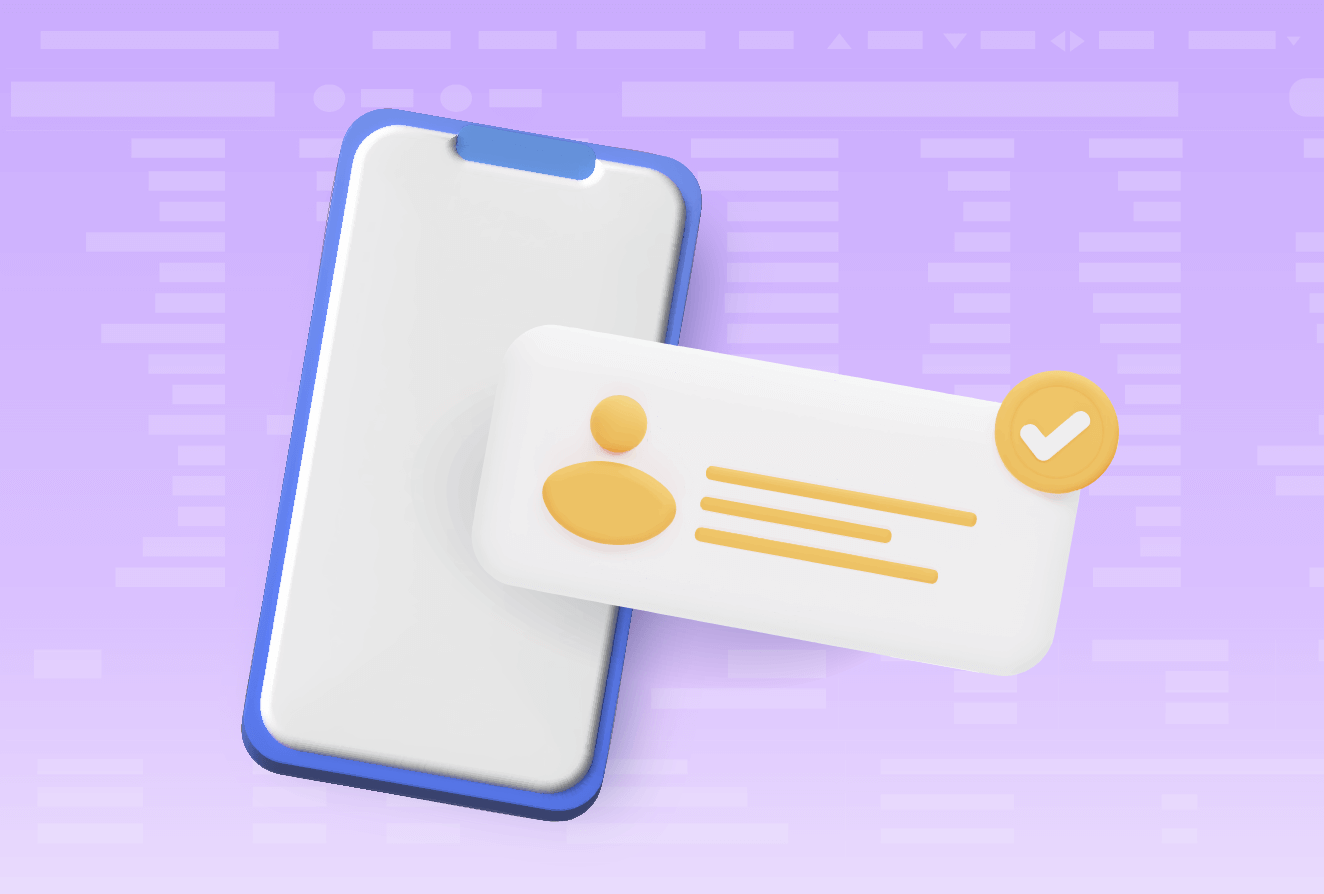 Customer satisfaction will be greatly enhanced by the efficiency of crypto payments
Another noteworthy fact is that upcoming younger generations are more likely to use digital currency for high-value transactions.

Although older generations may be reluctant at first, crypto will gradually be accepted as a form of payment. The adoption of cryptocurrency provides more payment choices for all clients while adding another layer of security to their data.

Accepting cryptocurrencies as a payment method can reduce transaction processing costs, prevent your company from paying high fees, expand your customer base, and meet client preferences.

However, there is also another side of the story. Take, for instance, regulators. Even though the crypto sector isn't fully regulated, the trend indicates that many countries will do so soon, giving cryptocurrency supporters reason to be optimistic.

If you engage today, you'll be prepared once regulations are in place. New businesses will be rushing to embrace these methods, whereas you'll already be a well-known veteran who accepts Bitcoin payments.
How can your business adopt cryptocurrency payments?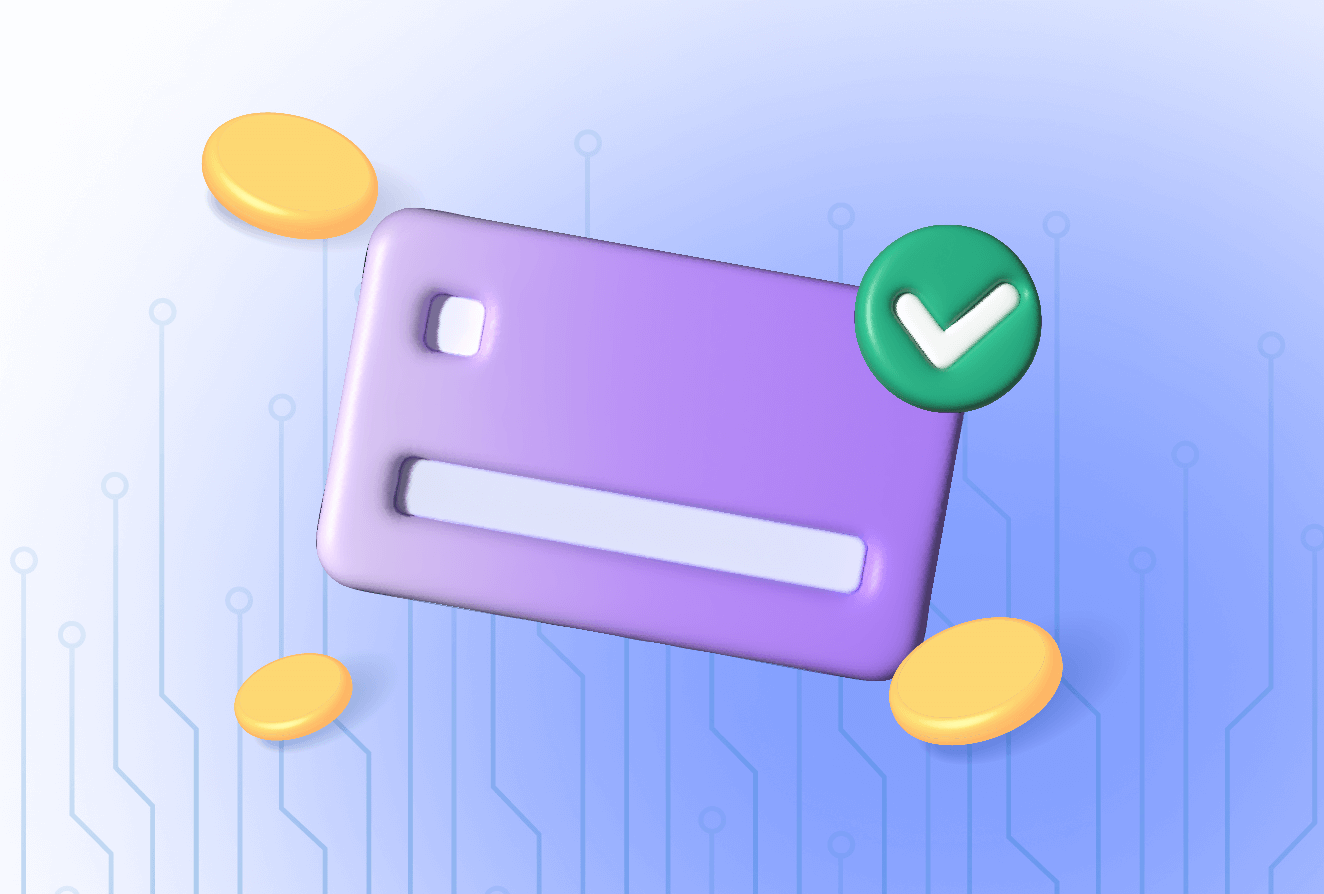 Cryptocurrencies are peer-to-peer (P2P), meaning that they can be transmitted directly from one digital wallet to another. This makes them different from credit card payments, which are verified by several parties.

The first thing you will need to do is to establish a crypto wallet together with a cryptocurrency gateway.

Before starting, you need to specify whether you want to accept crypto payments in cryptocurrency or standard money. A crypto wallet is necessary if you intend to gather, keep, and use cryptocurrency for your business or personal purposes. If you want to accept Bitcoin or Ethereum payments but convert them to fiat currency, you'll need a crypto payment gateway. Many renowned providers offer both wallet and gateway functionality.

It is important to remember that there can be additional fees associated with cryptocurrency payment gateway services since such services are, in fact, a third party.

Secondly, include cryptocurrency payments in your online shopping website. After you've set up your cryptocurrency wallet and gateway, it's time to incorporate cryptocurrency into your website and make crypto available as a payment option throughout the checkout process. There are two different ways to do this:
The first would be an open-source API. If a crypto platform provides an open-source API, you can use custom HTML code to tie your wallet to your website. While it does require technological expertise, which not every business has but should consider having, the upside is that you have more control over the design and functionality of your website.
Plugin/app: Plugin and app options make the process quick and easy, and they take care of all of the technical requirements. All you need to do is download and install the plugin or app on your site.
Next, you should integrate and allow in-store payments. Using some of the methods outlined above, you can manage crypto payments in various ways. It is also recommended that a crypto-compatible QR code reader or NFC terminal be available for in-store checkout. Furthermore, if you have a mobile point of sale (POS), you may be able to receive cryptocurrency payments.

Even though cryptocurrencies are relatively new, many started noticing their growing popularity and effectiveness. For instance, the globally recognized company PayPal started to allow its customers to buy, sell, and store cryptocurrency on its platform before converting it to US dollars to pay for all items.
Conclusion
Cryptocurrency is becoming increasingly available to the public, and early adopters have a fantastic opportunity to realize the rewards before the competition. Whereas many individuals still consider digital assets too complicated or are rather conservative when it comes to finances, others are placing large bets on modern digital currencies. Any enterprise that accepts cryptocurrency as a form of payment will be well ahead of the competition.