BP And Shell Are Leaving Russia. These Other Oil Companies Could Face Pressure Next.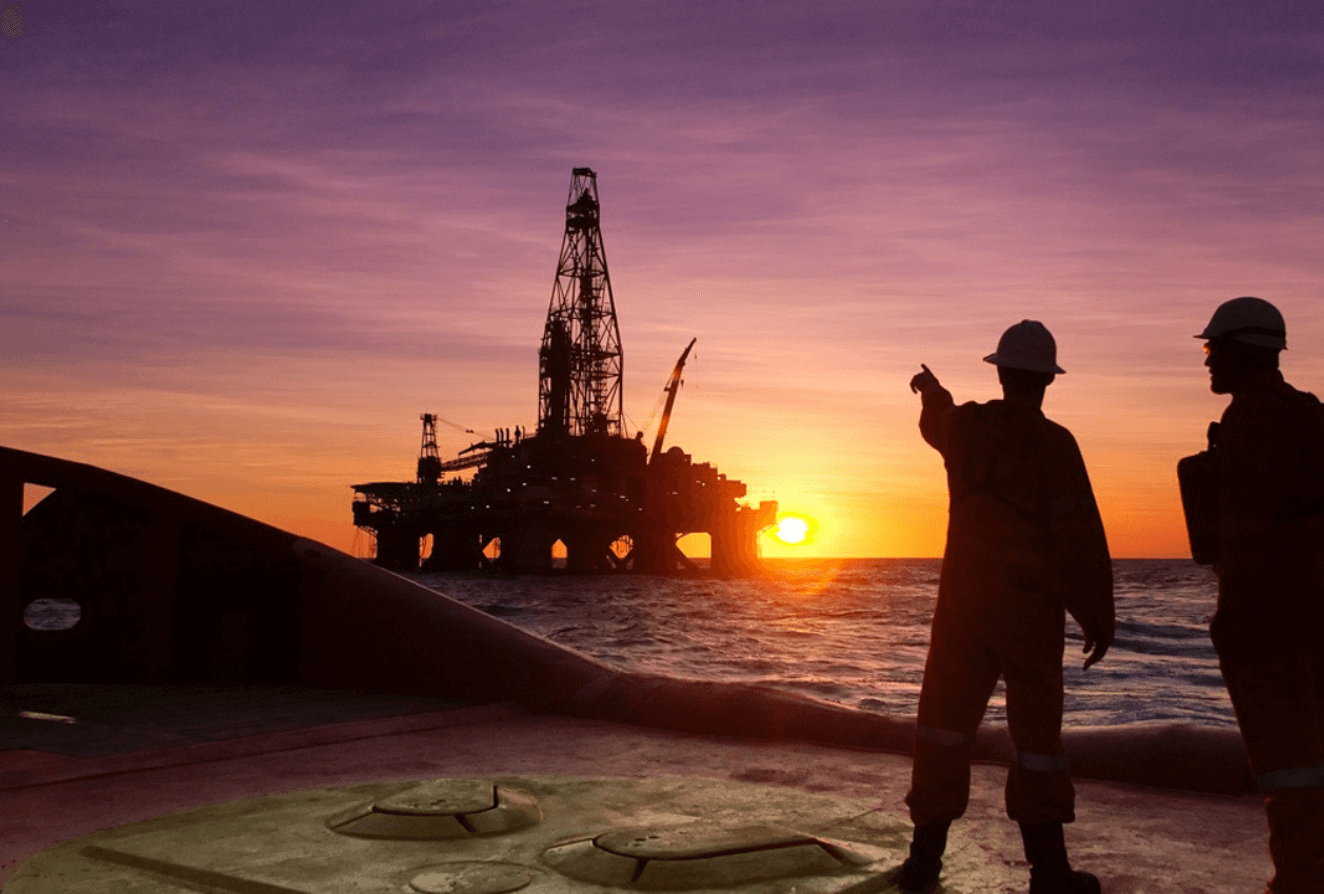 Oil firms haven't been this profitable in decades. They have also not been as politically exposed.

The move by BP this weekend to sell its interest in Russian energy major Rosneft at a hefty loss demonstrates how volatile the politics of oil production have become. Enterprises that sell shares in Russian corporations will be selling into a washed-out market with few bidders. BP alone could face a $25 billion hit.

Equinor, a Norwegian energy firm, recently announced that it would begin quitting its Russian joint ventures. BP's shares were down 6.8% on Monday, while Equinor was up 0.9%. Brent oil futures traded at $100 a barrel, up 2% from the previous day.

Shell stated at midday on Monday that it will immediately stop relationships with Gazprom, which could devalue assets by as much as $3 billion. "We are horrified by the loss of life in Ukraine, which we condemn, as a consequence of a foolish act of armed action that undermines European security," stated Shell CEO Ben van Beurden. "We have made a decision to leave with complete certainty."

Shell has a significant economic stake in the region, owning 27.5% of Sakhalin-2, a multifaceted liquefied natural gas program that it claims will provide around 4% of the planet's LNG.

They are not the only energy corporations with Russian exposure that may face pressure in the following days.

Exxon Mobil has a 30% interest in the offshore oil project Sakhalin-1, which it describes as "one of Russia's biggest single foreign direct investments." Exxon originally agreed to participate in 1995. The corporation did not respond to a request for comment.

Chevron has a vested interest in a pipeline that transports crude oil from Kazakhstan to the Black Sea. Chevron CEO Mike Wirth stated on Monday that the business is not seeing "operational consequences" and that "we really don't have much exposure in either Ukraine or Russia."

Schlumberger, an oil services business, also has operations in Russia and has talked about the country on conference calls in recent years. It did not reply to an inquiry on its activities in that country.

For investors, not every conceivable exposure to Russia is relevant. J.P. Morgan analysts did not mention Chevron in their report on companies with ties to the country, and Schlumberger, Shell, and Exxon had "more modest" exposure than BP.

Corporations in the United States may experience pressure to relocate assets, but they do not have the same connection with the government that many European companies have. Equinor, for example, is 67% controlled by the Norwegian government. Companies with government relations are more likely to experience political pressure.

J.P. Morgan analysts discovered a number of additional European energy corporations having exposure to Russia. Austrian corporation OMV and German firm Wintershall DEA, part-owned by BASF, are among the oil and gas brands with considerable exposure.

"OMV has a crisis team in place that is constantly analyzing and evaluating the situation so that appropriate steps may be taken if required," a spokesman commented. "Please realize that we are unable to discuss more at this time."

"Our board is already extensively evaluating the issue, including possible repercussions," a Wintershall source confirmed.

According to RBC Capital Markets economist Helima Croft, political pressure is increasing on corporations doing business in Russia, and the recent penalties may not be the last. Ukraine's government has successfully pressed firms and nations to leave Russia, with Foreign Minister Dmytro Kuleba declaring that "every Russian currency has a mark of Ukrainian blood on it."

"These firms are going to suffer a lot of political pressure," Croft noted, "because Ukraine's leadership has been so successful and forceful in calling for the international community to effectively withdraw from Russia. It's becoming a divestiture campaign."