Apple Nears $3 Trillion. The Stock Won't Stop There, J.P. Morgan Says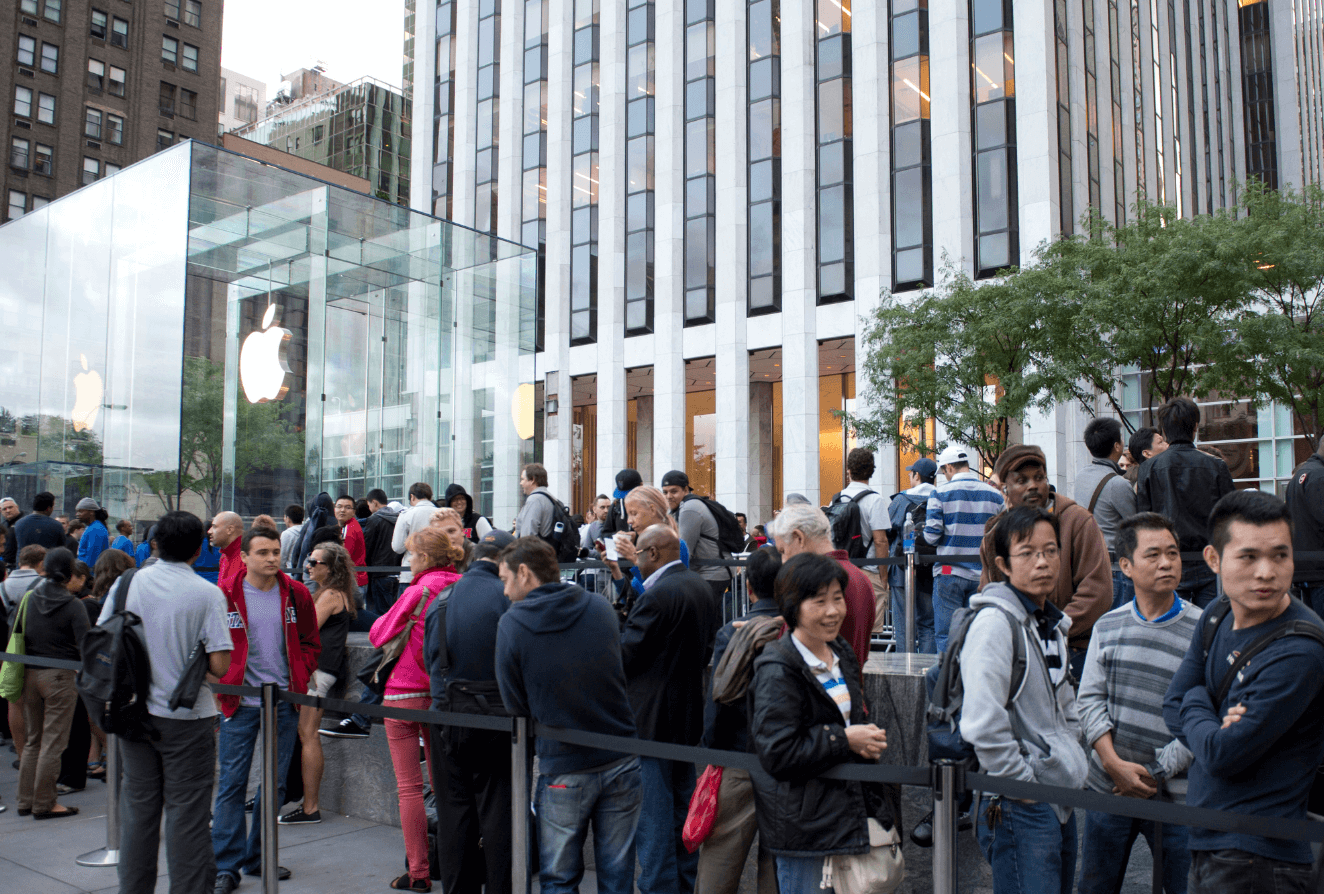 Apple stock climbed on Monday as J.P. Morgan raised its 2022 price target to $210 from $180, putting the tech giant on track to become the first company to reach the $3 trillion mark.

The stock "likely won't stop there," according to Apple analyst Samik Chatterjee, citing rising services revenue and iPhone 13 upgrades as factors. Apple is Chatterjee's top pick for 2022. Even though iPhone 13 sales have been strong, Chatterjee believes that the majority of the company's revenue and profit growth is still to come, prompting him to keep his Overweight rating on the stock.

On Monday, Apple's stock slipped 0.2 percent to $179.21, but it's still up 35% this year.

One of the essential keys to Apple's growth in 2022 will be the introduction of the budget-friendly 5G iPhone SE model, which may drive considerable upgrades from customers and lure Android users anxious to upgrade to a 5G phone. According to Chatterjee, 5G SE would be accessible in the first half of 2022.

In a Monday research note, he added, "We believe investors are underappreciating the relevance of the 5G iPhone SE to the FY22 product cycle owing to their concentration on the iPhone 13 demand and supply situation."

According to him, the debut of the 5G SE will help to target the mid-to low-end 5G smartphone market, which is currently underserved. According to Chatterjee, the model, which is estimated to cost around $399, might appeal to at least 300 million regular iPhone customers ready to upgrade, as well as over 1.4 billion non-Apple consumers interested in switching to iOS. Consequently, according to Chatterjee, Apple will sell around 30 million iPhone SE units during its launch next year, raking in roughly $10 billion in revenue. Finally, the success of that concept leads to an increase in overall iPhone sales. As a result, the analyst has increased his entire iPhone sales predictions to 250 million units, up from 200 million in 2021.

Despite the chip shortage, Wedbush analyst Dan Ives expects Apple to sell just over 40 million iPhones during the Christmas season. According to the expert, around 250 million iPhones out of 975 million globally have not been upgraded in 3.5 years, resulting in a significant upgrade cycle that favors the iPhone 12 and 13.

"We view supply-chain worries as nothing more than a speed blip on a multi-year iPhone 12/13 supercycle," Ives said in a note.

Even though iPhone demand will be a significant driver in 2022, Ives believes that Apple's growing services segment will also help the company break beyond the $3 trillion market valuation barrier. He estimated that the services business alone is worth $1.5 trillion. Apple is also projected to produce an augmented reality headgear in 2022, which could add around $20 per share to the company's capitalization through new inventions, provide a massive market potential, and tap into the wider metaverse ecosystem.