New SEC, Same Story. US SEC Postpones Decisions On Four Bitcoin ETF Applications Till End Of The Year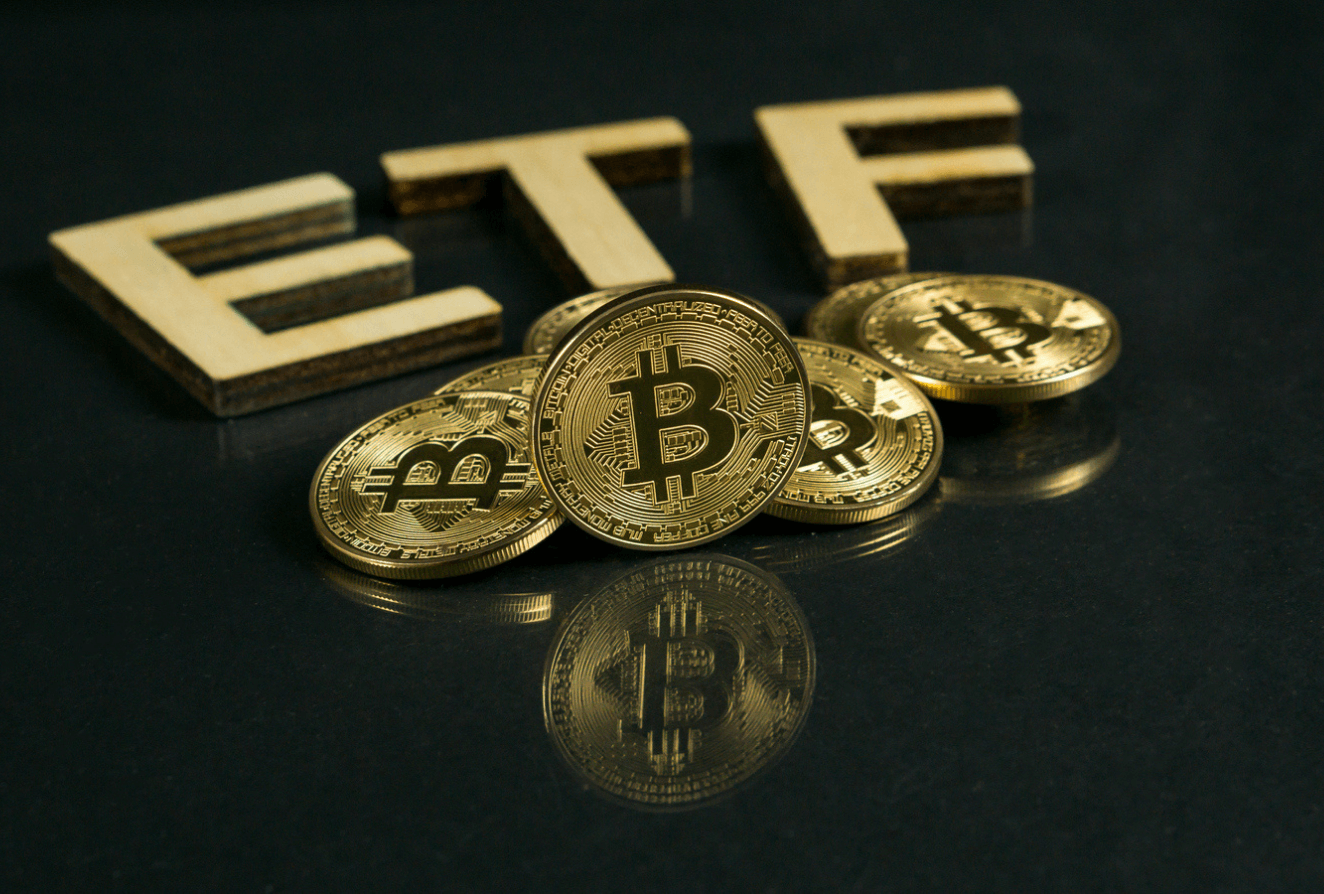 The Securities and Exchange Commission (SEC) of the United States said over the weekend that four Bitcoin exchange-traded fund (ETF) applications will be delayed until the end of the year.

The cryptocurrency industry hoped that, under Gary Gensler's leadership, the US SEC would be more favorable to cryptocurrencies and, at the very least, approve a Bitcoin ETF. Several investment businesses have submitted Bitcoin and Ether ETF proposals to the SEC in recent months, based on this optimism.

However, everything hasn't gone as planned for crypto fans. Gensler is working hard to govern the broader cryptocurrency market, and the regulatory agency has yet to accept a single crypto ETF application.

The SEC has postponed its decision on four Bitcoin ETF applications for a second time. Global X, Valkyrie, WisdomTree, and Kryptoin all had their decision deadlines pushed back to November 21, December 8, December 11, and December 24, respectively. Valkyrie, WisdomTree, and Kryptoin had their review periods previously extended by the SEC.

The regulatory agency has a history of delaying the approval of Bitcoin ETF applications before rejecting them. The SEC believes it is fair to give the Bitcoin ETF applications more time to be reviewed before deciding whether to accept or reject them.
Gensler Prefers A Bitcoin Futures ETF
The SEC chief, Gary Gensler, has stated several times that he favors an ETF that tracks Bitcoin's investment products over the cryptocurrency's spot price. He bemoaned the fact that there is still some price manipulation in the bitcoin industry, making a Bitcoin ETF dangerous for investors.

Despite this, the SEC has yet to analyze or approve the proposed Bitcoin futures ETFs. Bitcoin's price has dropped by less than 1% in the last 24 hours, but it is still trading above $47,000. The cryptocurrency market as a whole surged over the weekend, and it may continue to do so in the coming hours and days.