Insider News: Britain Will Reveal Crypto Regulation Plans In Coming Weeks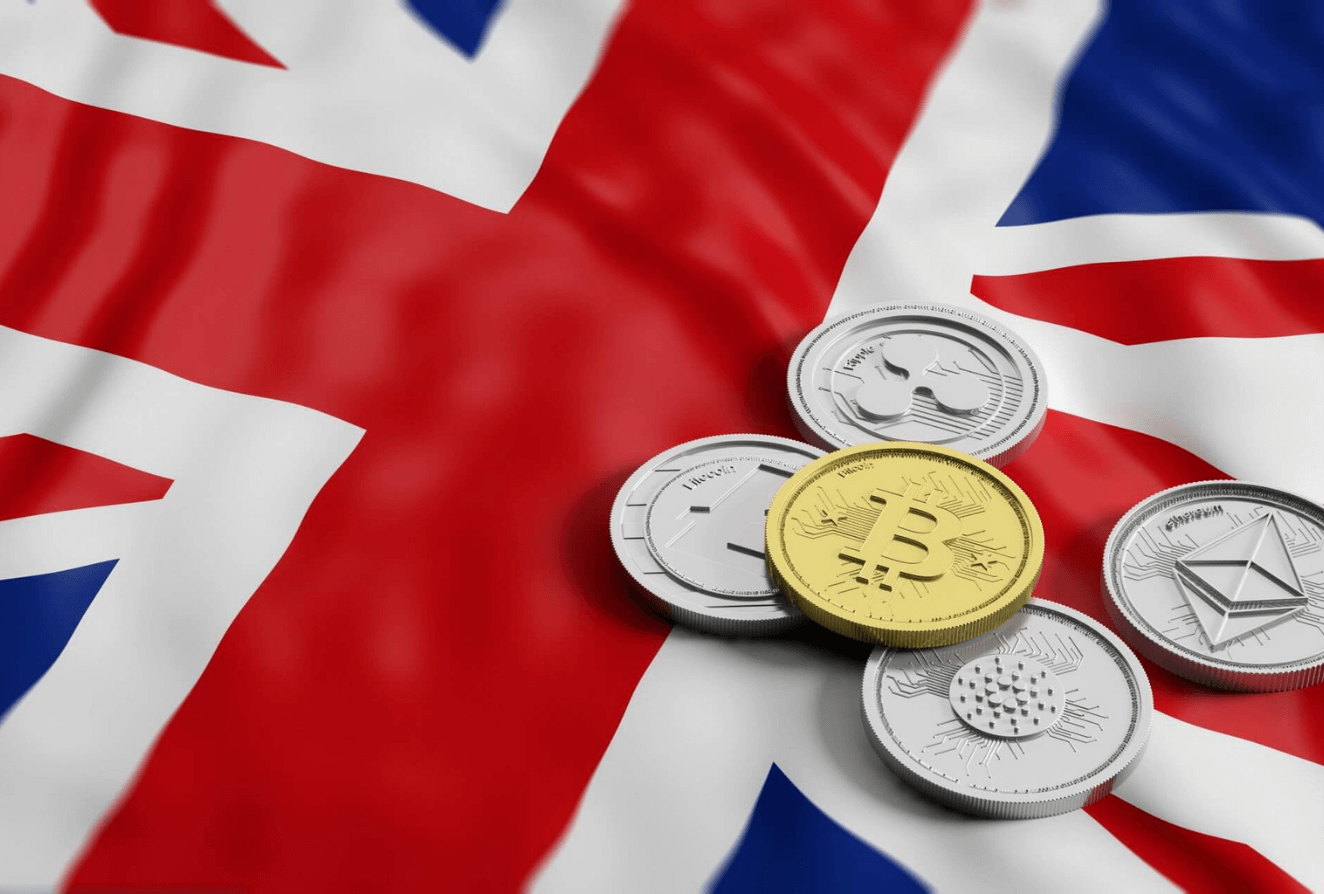 According to four industry insiders familiar with the topic, the United Kingdom's authorities will shortly unveil steps to regulate the crypto sector, concentrating on a fast-growing token called stablecoins.

British Finance Minister Rishi Sunak is set to propose a new legal framework for cryptocurrency in the coming weeks, as sources, choosing to remain anonymous since the information has not yet been made public, unveiled.

In response to a question about the plans, the Treasury refused to comment.

While the details of the proposals are still in progress, sources revealed that they are expected to be beneficial to the business, offering legal certainty for a sector that has been mostly unregulated yet.

According to the sources, Treasury officials have shown a desire to comprehend the nuances of the cryptocurrency market and so-called stablecoins, digital assets whose value is derived from established currencies like the US dollar.

The department has been in contact with a number of businesses and trade associations. This includes Gemini, the cryptocurrency exchange founded by the Winklevoss brothers, one of the individuals revealed. Gemini's stablecoin, the Gemini dollar, is tied to the US dollar.

Stablecoins have shown rapid growth in terms of use over the last several years, coinciding with a general increase in interest in digital assets. Tether, the world's biggest stablecoin, currently has a total circulating supply of over $80 billion, up from about $4 billion in 2020. However, authorities have expressed concern that the tokens may not be completely backed by an equal amount of reserves and may be used for laundering money and other illegal operations.

Meanwhile, officials are concerned about the financial sector being exposed to bitcoin and other cryptocurrencies, as well as their probable use to circumvent sanctions placed on Russia after its assault on Ukraine.
Risks to economic stability
The Bank of England urged lawmakers on Thursday to strengthen the regulatory environment to mitigate the risks to financial stability posed by cryptocurrencies.

BOE Deputy Governor Sam Woods wrote to numerous bank Executives, noting that banks and financial companies had shown "increasing interest" in "joining different crypto markets."

The sources added that the Treasury's decision is being seen as a response to President Joe Biden's executive order for several federal agencies in the United States to coordinate on crypto regulation. Numerous industry insiders have criticized the absence of such measures in the United Kingdom.

Several firms, including Revolut, Blockchain.com, and Copper, may be forced to shut down their cryptocurrency activities in the United Kingdom this week if they do not comply with the Financial Conduct Authority's cryptocurrency registration by the March 31 deadline.

The FCA said that a "significant" percentage of cryptocurrency organizations do not adhere to necessary anti-money laundering requirements. Only 33 businesses have been added to the registry. Over 80% of companies inspected by the regulator either withdrew their applications or were denied.