The U.S. Senate Will Discuss Stablecoins On February 15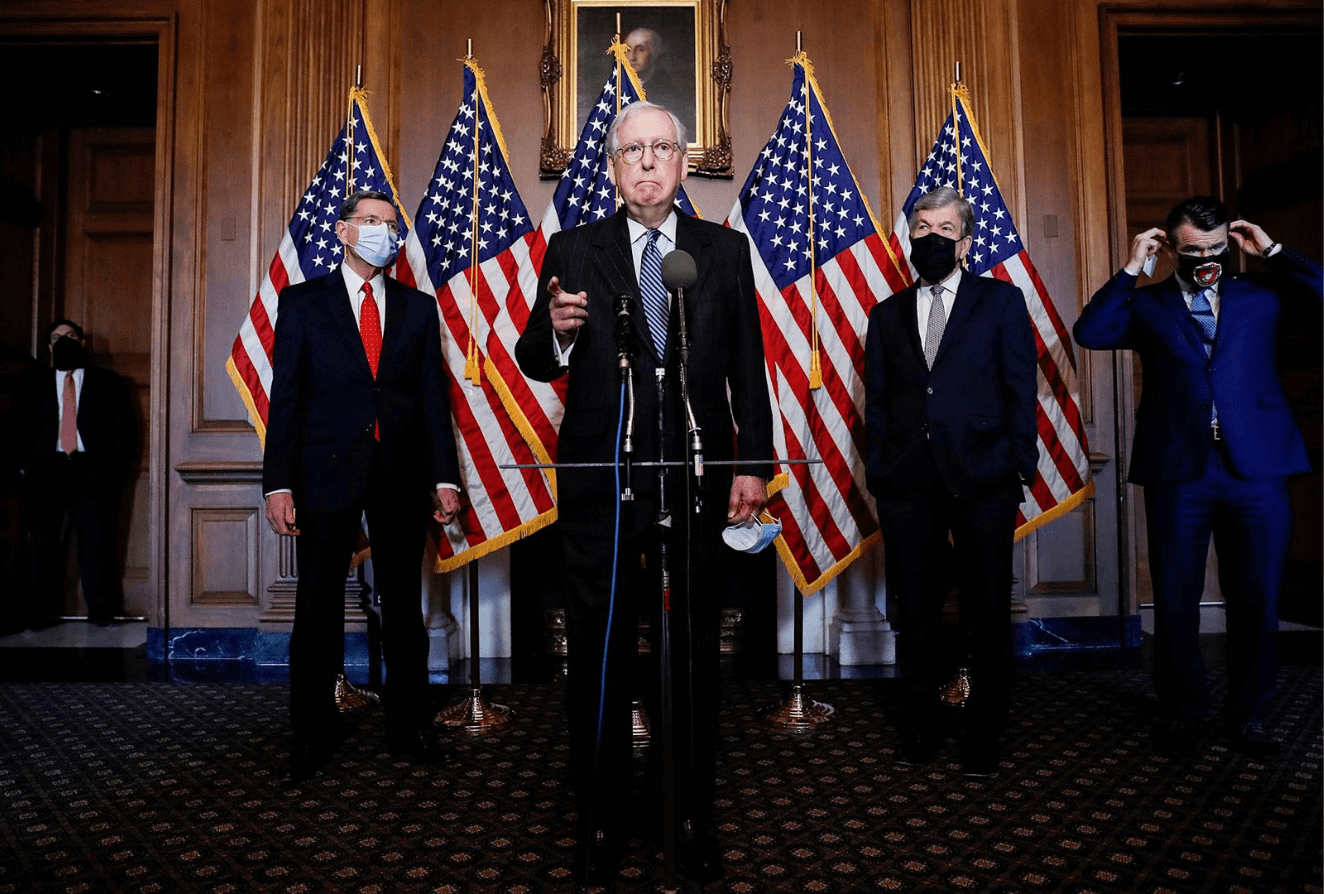 Regulation is a crucial factor throughout the development of new financial assets such as cryptocurrency. As worldwide digital currencies use grows, nations are looking for methods to make them more transparent.

Virtual assets, particularly stablecoins like Tether and USD Coin, have recently come under the scrutiny of U.S. federal institutions such as the Senate Banking, Housing, and Urban Affairs Committee and the House Financial Services Committee.

According to The Block, on February 15, the United States Senate Committee on Banking, Housing, and Urban Affairs will hold a session titled "Examining the President's Working Group on Financial Markets Report on Stablecoins."

This event comes only one week after the U.S. House Committee on Financial Services held a hearing on "Digital Assets and the Future of Finance: The President's Working Group on Financial Markets' Report on Stablecoins" on February 8.
What Is the Purpose of the Hearings?
Both sessions will delve into the "President's Working Group on Financial Markets Releases Report and Recommendations on Stablecoins," which was released on November 1st, 2021, by the Federal Deposit Insurance Corporation and the Office of the Comptroller of the Currency.

The witness roster for the February 15 session has not yet been released by the United States Senate. On the other side, CEOs from the space, such as Sam Bankman-Fried of FTX and Jeremy Allaire of Circle, will testify at a hearing hosted by the United States House Committee on Financial Services on February 8.
Concerning the Stablecoin Report
The Report highlights some of the potential dangers associated with stablecoins, which are increasingly being utilized in the buying and selling, lending, or borrowing of different virtual currencies through crypto exchanges.

The Report elaborates on risks such as the possibility of market instability, the accumulation of economic power, interruptions in payment networks, and the necessity to safeguard users by prohibiting illegal financial conduct.

In addition, the Report identifies holes in the power of agencies to address the identified risks. Lastly, it suggests that Congress investigate these holes so that stablecoins might be included inside the government framework.

Stablecoins will undoubtedly be scrutinized by authorities in February. Let us hope that these sessions contribute to the regulatory system providing answers to investors.