Can Microsoft Acquisition Cure Activision Blizzard's Toxic Workplace?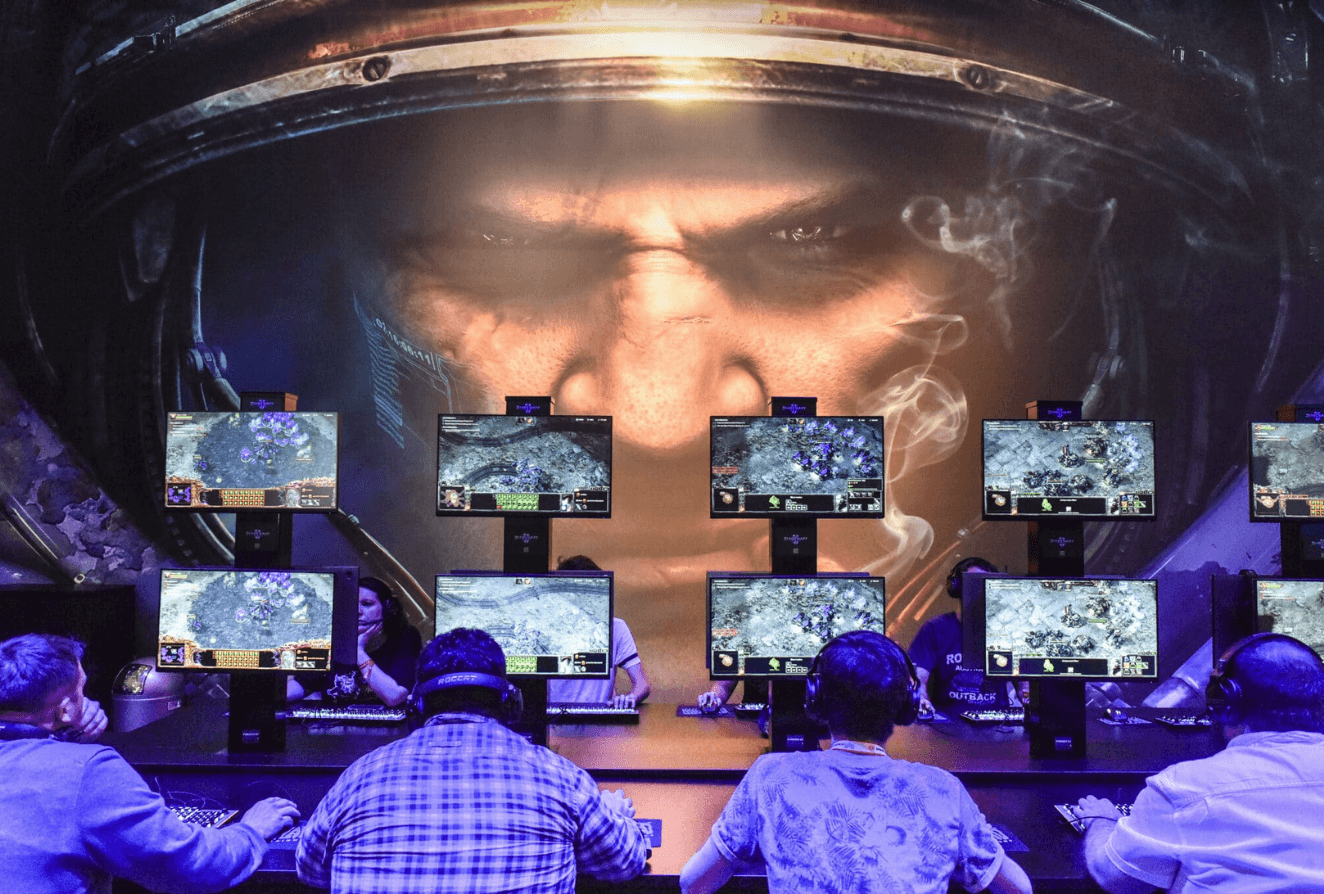 Microsoft, which is reviewing its sexual-harassment policies, may be facing an even more difficult challenge.

Aside from antitrust concerns and a record $68.7 billion price tag, Microsoft's proposed purchase of Activision Blizzard Inc. raises an important question: How will it cope with the controversial working culture of the video game company?

While the gaming industry has long suffered from a culture that "denigrates women," Ann Olivarius, a women's rights lawyer, views Activision ATVI, as one of the worst cases of toxic workplaces.

Olivarius said that the gaming industry had a "culture of violence," citing Gamergate, a 2014 incident in which female gamers, developers, and journalists were subjected to online and offline abuse, including rape and death threats. She believes that changing culture would be difficult since the business draws individuals who want to play violent games. Also, even though Microsoft MSFT manufactures the Xbox platform and has been immersed in video games for decades, Olivarius states that "they don't have the culture of violence that Activision does."

Activision has been investigated by the Securities and Exchange Commission and the Equal Employment Opportunity Commission in recent years, and it is currently facing a lawsuit from the California Department of Fair Employment and Housing that alleges gender discrimination against and "constant" sexual harassment of women, retaliation against women for complaining, and mentions a female employee's suicide during a business trip with her male supervisor. According to the corporation, hundreds of workers have departed or been penalized since the California complaint was filed in July.

Documents discovered throughout the investigations suggest that Activision CEO Bobby Kotick was aware of years of claims of sexual misconduct but did not report all to the company's board. According to the Wall Street Journal, Kotick has been accused of and has resolved charges of sexual harassment.

If the deal clears antitrust obstacles and is accepted, analysts anticipate either a significant win for Activision — publisher of games like "Call of Duty" — in terms of cleaning up its culture or a loss for Microsoft if that cleanup fails. In an interview with VentureBeat, Kotick said that the drag on Activision's stock from the repercussions from the sexual harassment scandals had a role in his company's decision to agree to a sale to Microsoft.

According to Kathryn Rudie Harrigan, a strategic management professor at Columbia Business School, the transaction might be excellent for Activision and, coupled with the investigations and other initiatives could be a start toward improving circumstances for its female workers.

"It's all going to be in the spotlight," she said. "What a backward-thinking company Activision Blizzard has become."

Microsoft has faced similar claims in the past, albeit not to the same extent. Nonetheless, Apple stated this week that it has engaged a law firm to evaluate its sexual harassment and gender-discrimination rules after allegations of sexual harassment and gender discrimination in 2019, including allegations against co-founder Bill Gates. A shareholder resolution sponsored by Arjuna Capital, backed by 78% of voting Microsoft investors, prompted the company to evaluate its own practices.

According to Natasha Lamb, managing partner at Arjuna Capital, Microsoft's agreement to evaluate its standards puts the software giant in a stronger position to indicate it wants to purchase Santa Monica, California-based Activision.

"Without that commitment, they'd be in hot trouble with their shareholders," Lamb said, adding that she could see Microsoft purchasing Activision from a financial standpoint. However, "from a cultural sense, it does not seem to be a suitable fit."

Some Microsoft workers are in agreement. According to Business Insider, they raised their worries about developing an "awful" and "hazardous" atmosphere on an internal message board this week.

An Activision representative directed Kotick's message to workers this week when asked for comment Thursday. Kotick said that the organization is working "to create a new norm for a welcoming and inclusive workplace atmosphere" and that Microsoft would help them on their "journey." The corporate representative also mentioned recent statements made by Activision, such as the implementation of a "zero-tolerance" harassment policy.

Microsoft has yet to respond to a request for comment.