China Stocks Rally On Hopes That The Worst Is Over. Why Investors May Have Gotten It Wrong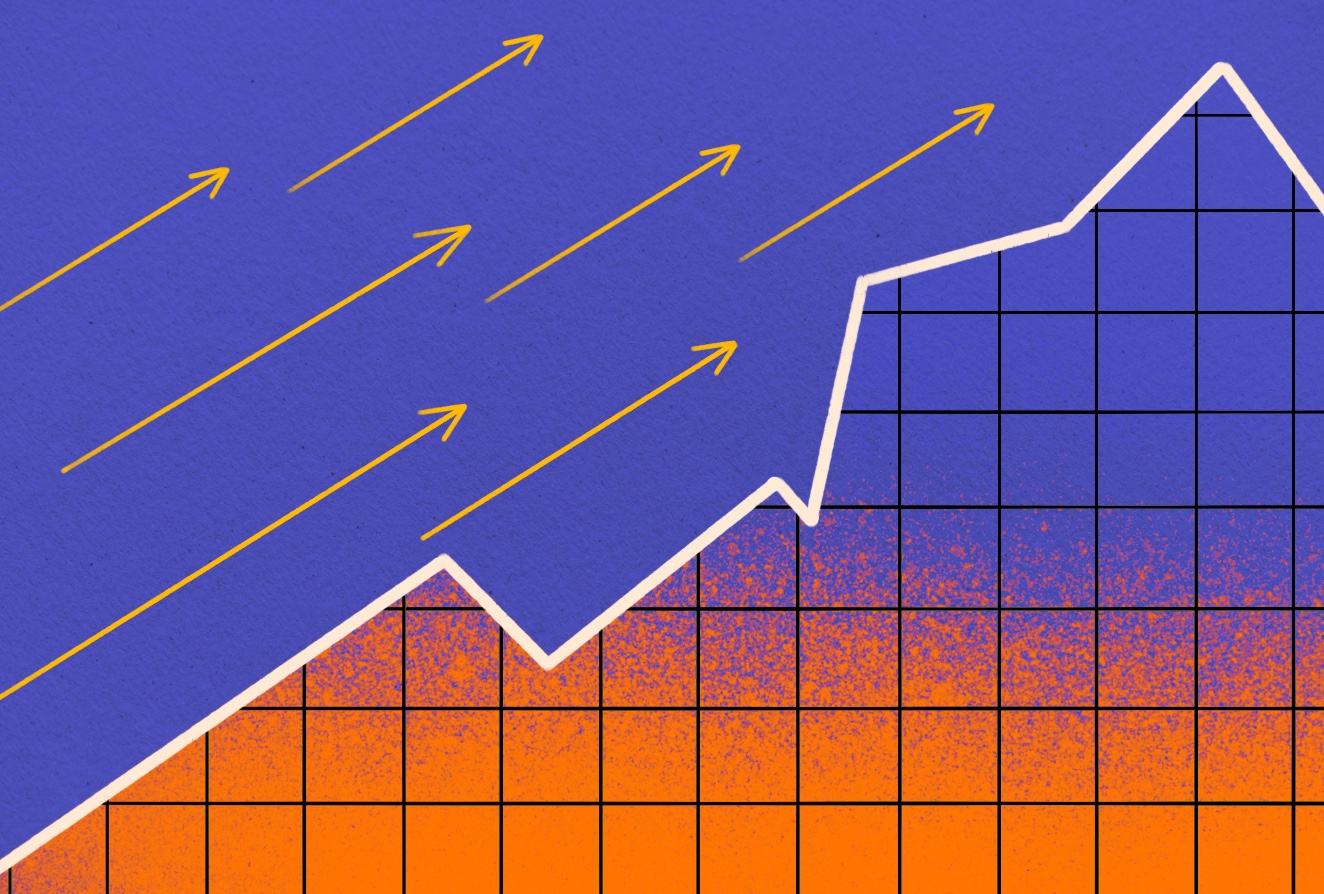 Positive headlines about the situation on the market, coupled with rumors that China is preparing to abandon its Covid Zero plan, have contributed to the Hang Seng China Enterprises (HSCEI) Index's best week since 2015. With tech companies driving the rally, the index surged about 8.8% on Friday, following Bloomberg's reports that efforts are underway to keep hundreds of Chinese companies from being delisted from US exchanges.

Even though past such rallies have all failed to last, investors believe that China's low market valuations will guarantee a boost to Chinese stocks in the event of any positive economic news. However, they may be ahead of their own game, given that China's top health authority advocated for Covid Zero strategy.

"Investors are looking for any good news — no matter how big or small — that will fuel Chinese stocks," explained David Chao of Invesco Ltd. "Considering the value of these companies and the fact that these stocks have already absorbed a lot of bad news, a positive sentiment prevails over negative."

This surprisingly strong rally occurred just one week after a dramatic fall triggered by concerns China's leader Xi Jinping was gaining too much power after the Communist Party congress. Although the price declines occurred after a carefully planned summit, major indexes gained since then on speculations about reopenings following a four-month decline.

"Rebounds caused by short squeezes tend to fade quickly, and many overseas investors are seeking ways to get out of the market due to the uncertain outlooks," noted Grace Tam, the CIO of BNP Paribas Wealth Management's Hong Kong department. "If you are comfortable with volatility, then it makes sense to invest in reopening and consumption, but you should be prepared for the risks."

Hong Kong's Hang Seng Index recorded its strongest week in 10 years, with an increase of nearly 9%. A 3% jump was also achieved on Friday by the CSI 300 Index, used as a benchmark for mainland companies. Also, US stocks listed on the Nasdaq Golden Dragon China Index have gained 7.5% so far since the beginning of the month.

Markets for currencies and commodities also rose on positive sentiment, with offshore yuan trading around 1% higher at one point, with iron ore futures also rising. Additionally, China's tech company dollar bonds have fallen lately, however, spreads on these bonds narrowed somewhat to 10 bp Friday, market participants said.

Reopening-related companies, such as Li Ning Co. and Haidilao International, had tremendous gains. According to Bloomberg News, China has begun working on scrapping the law penalizing airlines for transmitting infection cases into the country.

Two of China's largest internet companies, Alibaba and Tencent, saw their stock prices rise by around 7%. A large number of US PCAOB auditors are expected to return to the US this weekend, much earlier than originally planned, according to Bloomberg's sources who declined to be named because of the sensitivity of the subject matter.

As a result of the sudden surge, short sellers have been caught unawares, as they had earlier purchased contracts to make money from a further drop in the HSCEI index.

Although the optimistic mood is still prevailing, foreign capital is continuing to abandon Chinese markets. A total of 5 billion yuan ($687 million) was sold through Hong Kong trading links during the week, expanding on last week's 13 billion yuan, as data compiled by Bloomberg show.

"Because of all the positive talk in markets, shares are rallying," Forsyth Barr's strategist Willer Chen explained. "Everything is rumored. There is uncertainty in everything, but people are still falling for it."