Alibaba, Bilibili, and China Tech Stocks Slide on Live Streaming Crackdown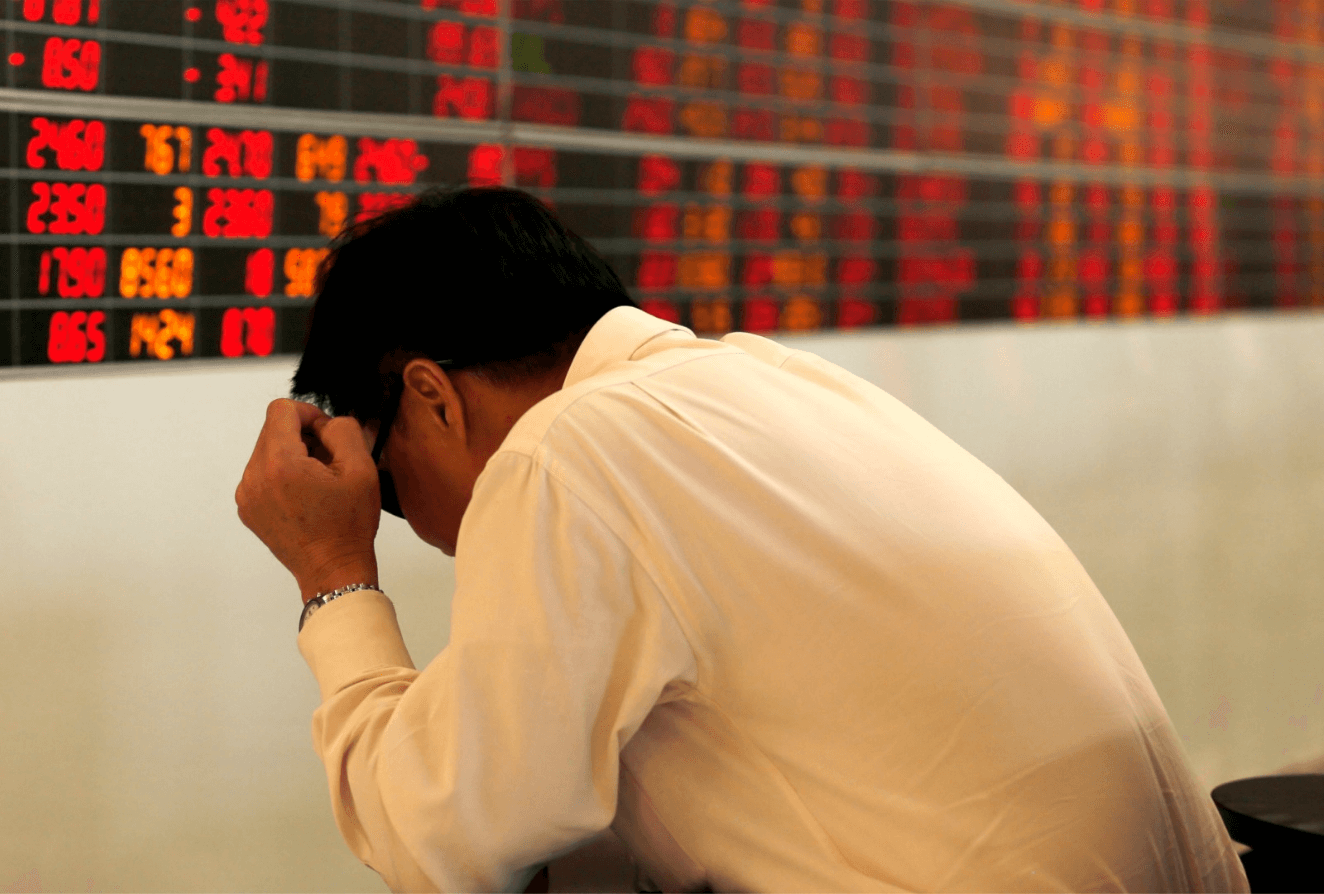 Chinese technology stocks fell in Hong Kong on Tuesday as a result of Beijing's tougher rules on the country's live streaming industry, as well as fears over DiDi Global's anticipated delisting in the United States.

Shares of video-game streaming company Bilibili (BILI) fell 11.5 percent in Hong Kong, and its American depositary receipts fell 4.2 percent after China's Central Cyberspace Administration announced a two-month "special action" to combat illegal content in the country's online live broadcasting and short video industries.

In Hong Kong, shares of Chinese short video maker Kuaishou Technology sank 3.5 percent, NetEase (NTES) lost 3.5 percent, and Alibaba (BABA) fell 4.2 percent. Alibaba's shares on the New York Stock Exchange sank 2.3 percent in premarket trade Tuesday. Over the last few months, the Chinese government has taken steps to restrict the country's expanding IT sector.

The Hang Seng Tech index in Hong Kong plummeted over 4% on Tuesday when trade resumed after a long weekend. The Hang Seng index, which is more representative of the Chinese economy, plummeted by 2.5 percent.

DiDi (DIDI) shares in the United States increased 0.5 percent Tuesday after plunging more than 18 percent the previous day. The Chinese ride-hailing business announced its intention to withdraw from the New York Stock Exchange on May 23. It intends to conduct an extraordinary shareholders' meeting to vote on its delisting. According to Jeffrey Halley, senior market analyst at Oanda, the Hang Seng experienced a "torrid" day on Tuesday, which was "possibly also pulled down by China ADR delisting votes."