China's Digital Yuan Wallet Now Has 260 Million Individual Users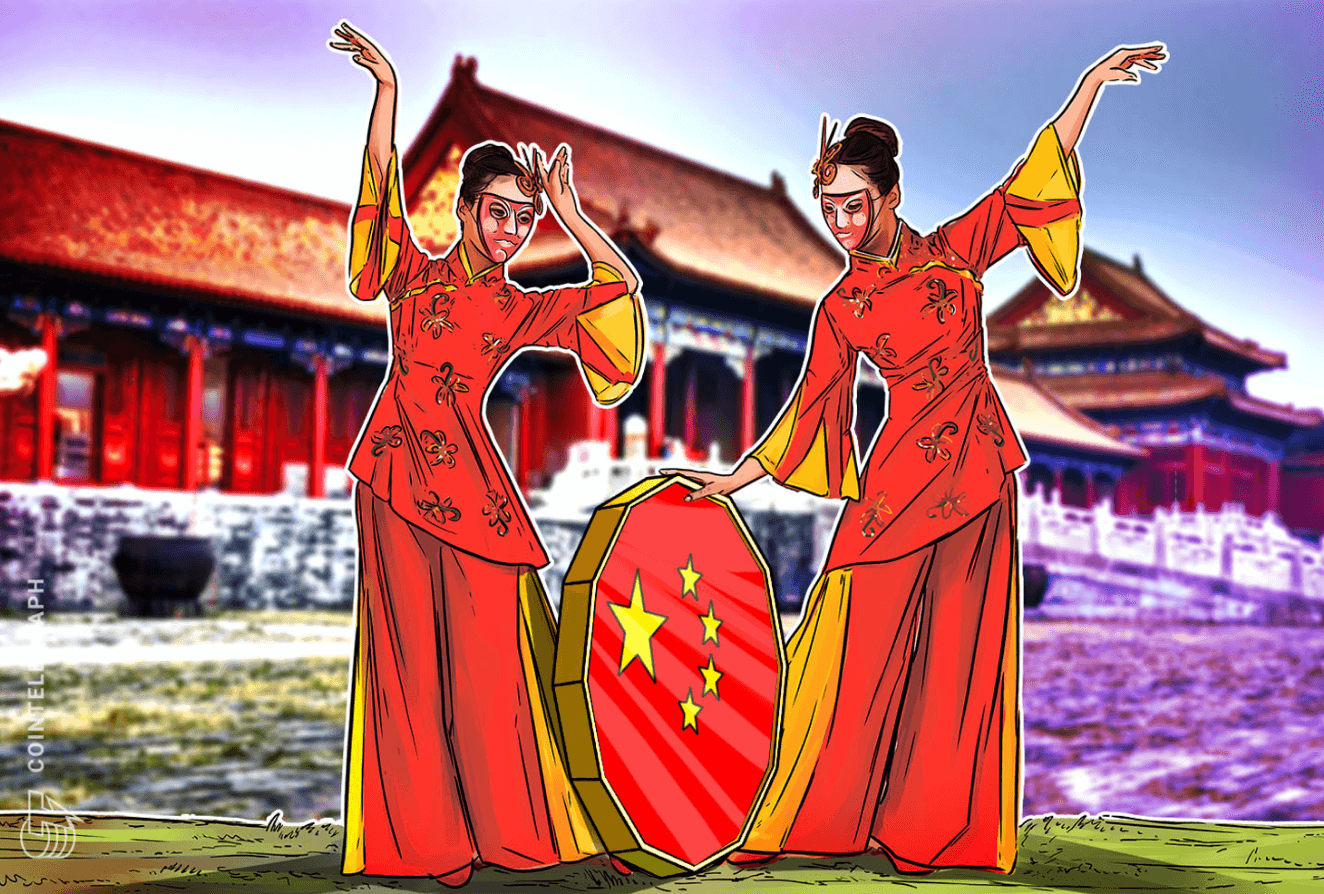 The Central Bank has created an application that has received a record number of downloads - a digital wallet. As Zou Lan, boss of China's financial markets department, said this week: "Almost 300 million users have already set up wallets with China's new digital yuan currency and have paid out $13.78 billion, or roughly 88 billion yuan, with the application, which is obviously a huge amount."

The digital yuan innovation underwent tests and validation for two years before entering the mainstream market. The PBOC has since declared its experiment an official success, introducing its digital wallet earlier this year in Chinese versions of iOS and Android.

The new digital yuan is not a cryptocurrency, which is banned in China. Authorities believe crypto is insecure, has no intrinsic value and is only used for criminal activities.

The digital yuan has a very different purpose: it serves as physical money since it was issued by the Central Bank of China. It gives residents the ability to pay contactless.

In future plans, e-CNY will be used without an internet connection, which is very convenient.

According to the report of the Central Bank's electronic yuan development group, the digital yuan should:
Meet the demand for payment not only in cash, but also in digital form
Support and improve international payments
While the e-wallet program is already available for download, unfortunately not everyone can use it. At the moment, it's only available in a few cities. But during the Olympics, those who want to download and use the application will be able to do so. It will be possible to exchange cash for e-CNY through the services of banks such as WeBank and MyBank, because at the moment they are the only ones working with digital currency.