Omicron May Throw Wrench In Companies' Plans To Return To Office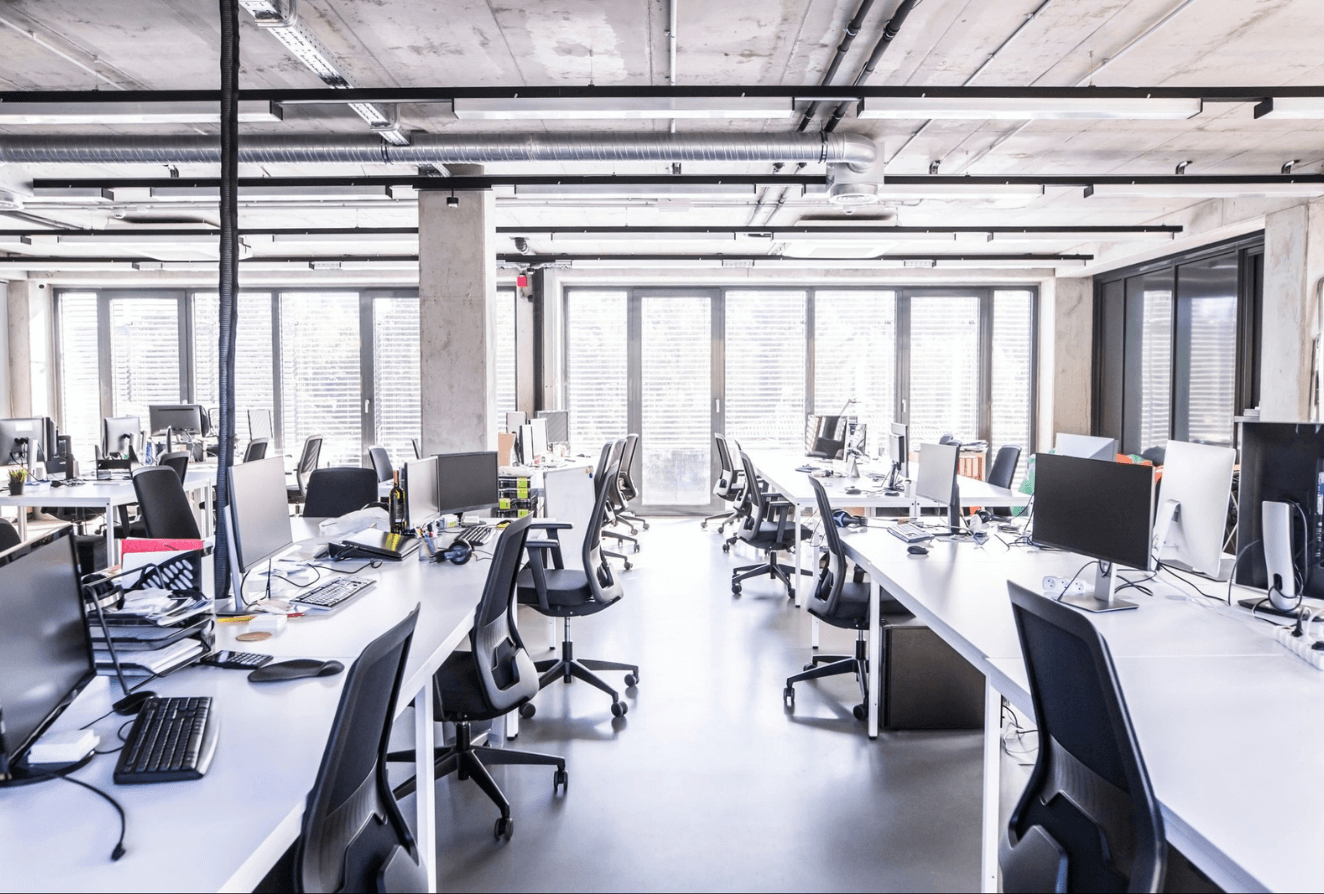 As the coronavirus outbreak and the spread of its Omicron strain disrupt corporate chiefs' plans to return to offices, organizations are starting to contemplate various permanent work strategies for their staff.

Because Omicron is so new, businesses are unsure how it will influence their activities and earnings. Most have chosen to wait and watch as they assess how quickly the strain could expand and its possible harm, though Alphabet Inc's Google has delayed its return-to-work plans for an indefinite period worldwide.

Jin Montesano, the chief HR officer of Lixil Corp., said at the Reuters Next conference that was held this week that the firm has moved away from Japan's rigorous work system by abandoning traditional hours in the workplace, eliminating morning meetings and redefining what a workplace should be like.

An employee does not have to be in the office all the time. He is working wherever he gets his work done, as Montesano stated later. Building on this, his company aims to rethink the office.

Due to the discovery of the Omicron form in South Africa, countries rushed to implement travel restrictions or tighten testing requirements.

Philip Morris CEO Jacek Olczak stated at the forum that the situation in the world can be compared to a war situation. Everyone tries to pretend that everything is getting back to usual, but it isn't.

Dr. Neal Mills from benefits consulting firm Aon Plc stated that his staff has been speaking with customers about potential new alternatives the whole week.

He pointed out that customers are realizing that many of their decisions will have to be reconsidered. What amount of risk is the company ready to accept returning workers in January if this impacts how successful treatments are?

According to the World Health Organization, the novel COVID-19 strain poses a "very high" worldwide risk of outbreaks as additional nations report new cases. Researchers have stated that determining its seriousness might take several weeks, despite early signs that the majority of cases were mild.

The threat of a rapidly-spreading mutation has fueled worries about a return to limitations that forced the shutdown of many industries in 2020.

Firms have set a timeline for workers to return to work and then repeatedly postponed them so that now they don't want to make a commitment until there is confidence. Over 57% of American company chiefs questioned by Willis Towers Watson either require or plan to require vaccines, according to a survey issued on Tuesday but done before the detection of Omicron.

Furthermore, the poll indicated that just over a third of employees work from home, with that figure predicted to fall to 27% in the beginning 2022.

Wall Street banks, for example, are not adjusting their return-to-office plans instantly, but are keeping a close eye on the issue, as are many other companies. The world's airlines are preparing for a schedule change.

Emirates Airline President Tim Clark stated that they are on the upward trend, but there might be some issues popping up at any point, and they must adapt their schedules appropriately.

Coca-Cola CEO James Quincey claimed that his corporation has gained much knowledge from the crisis.

He also noted that each consecutive round of lockdowns adoption has had much less effect on their business, and they feel better because of the company's adaptability and flexibility.

Corporations are in the state of uncertainty

At the same time, corporations operating in the United States are torn between both President Biden's administration, which has campaigned for mandatory vaccinations for businesses, and the courts.

Two federal judges on Tuesday prevented the administration from implementing rules mandating millions of Americans to acquire COVID-19 vaccines.

In September, Biden announced rules to strengthen vaccinations for adults in the US to combat the virus, which has taken the lives of over 750,000 Americans and wreaked havoc on the economic system.

In the start of November, a federal appeals court temporarily barred the toughest regulation, requiring vaccinations or on-the-job testing for organizations with more than 100 employees.

The orders were perceived as permitting firms to demand staff to be vaccinated, and the court judgments have left them in uncertainty as they try to return workers to their offices.

Without a doubt, for certain businesses, the preference is still given to the "office".

Alexander Lacik, CEO of jewelry maker Pandora, noted that almost two-thirds of his company's clients are men who are purchasing jewelry for their women. He is sure that a man choosing jewelry needs some assistance.