China's Smartphone Market Hits Lowest Point in a Decade in 2022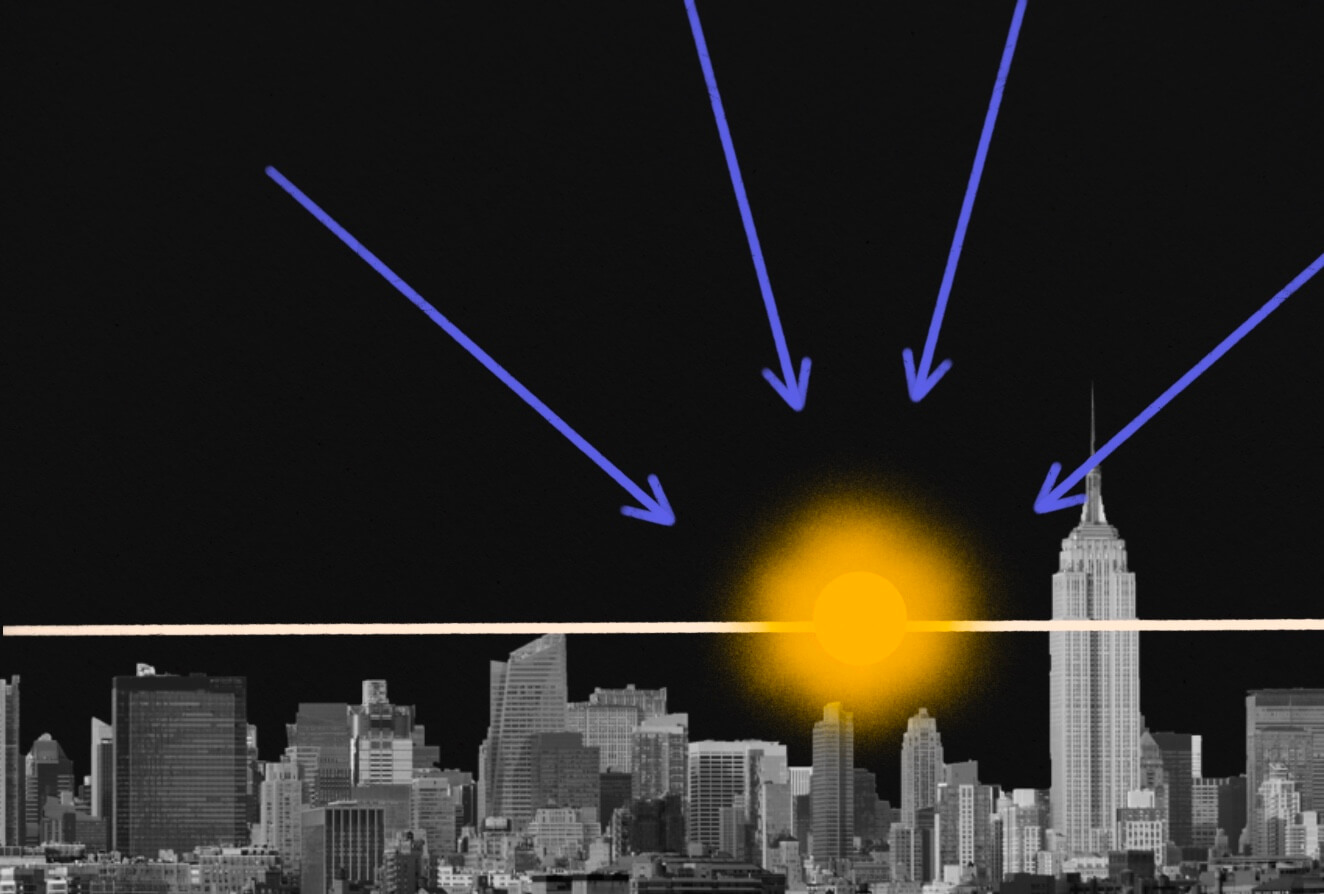 The latest IDC analyst company figures show that China's smartphone sales dropped 13% in 2022, resulting in their worst year in a decade. The drastic decline has been attributed to the COVID-19 restrictions and the weakening economy, which have caused consumer demand to wane.
As of 2022, only 286 million gadgets were shipped, a decrease from 329 million earlier in the year. According to IDC, this is the first time since 2013 that yearly shipments were lower than 300 million.
Tight COVID regulations hindered China's economy during the past year, but authorities began removing these regulations in December, increasing customer spending.
According to Lucas Zhong, a researcher at analyst company Canalys, strict measures taken to control the COVID-19 outbreak helped households accumulate record savings due to the decrease in consumption.
The biggest Android phone brand in 2022 was Vivo, holding 18.6% of the market, IDC estimates. In comparison with last year, the company's shipment volume decreased by 25.1%.
The Honor brand, a spin-off of Huawei Technologies, was the second most popular brand, with sales increasing by over 34%, although this was only due to a relatively low starting point.
An IDC report also revealed that Apple, Inc was the third highest-selling brand of smartphones in 2022, alongside Oppo, moving from fourth spot to third place.
Apple's total shipments decreased by 4.4% from the previous year, the research firm said. Meanwhile, its other competitors, with the exception of Honor, reported a decline in sales of more than 10%.
In general, the drops in China's sales of smartphones are a reflection of the state of the industry across the globe. IDC estimates that the total number of smartphones shipped worldwide in 2022 was 1.2 billion, the lowest number since 2013 and a decline of about 11% from the previous year.
On Monday, Canalys reported that iOS shipments amounted to 16.4 million units during the fourth quarter of 2022, a 24% decline from last year. During the same period, Xiaomi saw a decline in shipments by 37.3%, while Honor saw its sales drop by 14.1%.
Those figures mark Apple's first year-over-year drop in China since the start of 2020, shortly after the outbreak of COVID-19. According to Canalys, the drop occurred as a result of an early launch of the current iPhone line, as well as a strike at the company's key manufacturer, Foxconn's facility in Zhengzhou, which damaged its supply chain.
Despite this, Apple maintained its position as one of the most popular phone manufacturers in the Chinese market in the fourth quarter, holding a significant share of the market.