Block Stock Hits New 52-Week Low, Getting Clobbered Since Rebrand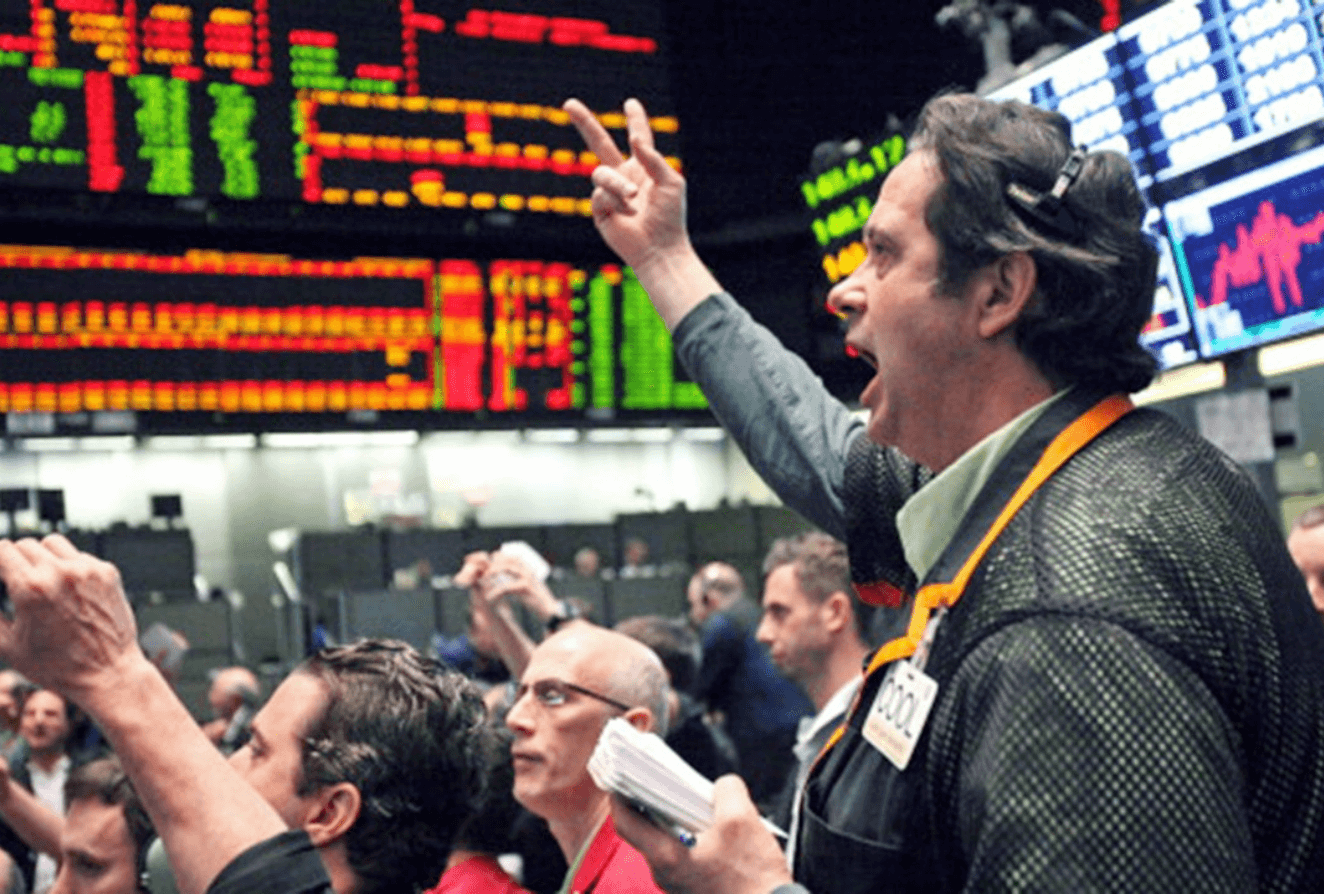 On Wednesday, Block stock (SQ) reached a new 52-week low, selling at nearly $131 per share. Equities ended the day at $133.29. The startup's value has been steadily decreasing as part of a rotation out of growth companies over fears about the Federal Reserve rate rising.

Since revealing its rebranding to Block on December 1 of the previous year, the firm previously known as Square has lost approximately 31% of its worth.

On Thursday, January 13, Block Inc. CEO Jack Dorsey revealed that the business is developing an open Bitcoin mining system.

Dorsey also retweeted a couple of tweets from Block's general manager of hardware Thomas Templeton that are detailing the concept.

Templeton stated that Block aims to make mining more distributed and effective throughout every aspect, from purchasing to set up and maintenance. The company views it as a long-term necessity for a totally decentralized and permissionless tomorrow.

He also added that Block intends to solve a variety of "consumer pain points" and "technical issues" in the mining world, such as mining rig availability, high price, dependability, and energy consumption.

The rebranding was perceived as a hint to the startup's growing emphasis on blockchain, the technology that underlies cryptos such as Bitcoin (BTC-USD).

Block's stocks have been pretty consistent with the crypto, which has been declining since its peak levels in November.

Other cryptocurrency-related equities, such as Riot Blockchain (RIOT), Marathon Digital (MARA), and Future Fintech (FTFT), have also fallen in recent weeks.

Economists at Deutsche Bank and Keybanc cut their price targets for the company to $210 from $330 and $225 from $300, correspondingly, on Friday.

With 18 Buy, 10 Hold, and zero Sell ratings, most Wall Street strategists are optimistic on Block.

The year before, the business confirmed the $29 billion purchase of Afterpay, an Australia-based 'buy now, pay later' service. Many Wall Street experts praised the sale.