Chinese Tech Stocks Drop To New Crackdown Lows, Led By Alibaba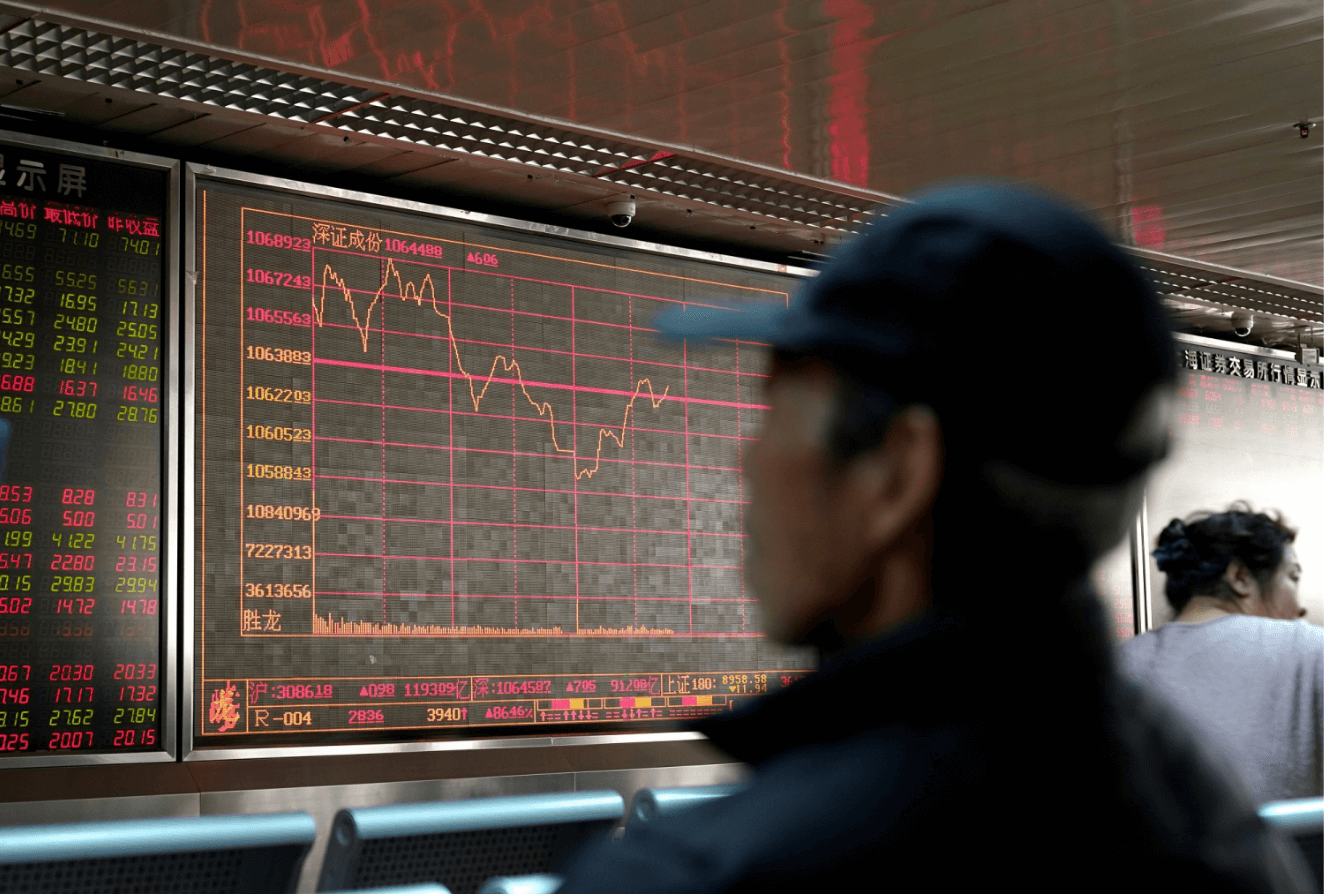 The Chinese tech market fell for the third day in a row, as investors remained concerned about Beijing's regulation ambitions for the industry.

On Tuesday, the Hang Seng Tech Index plummeted 1.9% to its weakest level since its inception two years ago. Bloomberg reported that regulators had initiated a new round of inspections on Alibaba Group Holding Ltd.'s fintech business branch. Alibaba shares suffered some of the most significant losses.

The crash dragged on the larger Hong Kong market, with the Hang Seng Index falling 2.7% as investors struggled to recover from China's all-out assault on the private sector. The index was also driven down by HSBC Holdings Plc's announcement of a charge related to its Chinese commercial property exposure, while stocks worldwide are under pressure from the growing Ukraine conflict.

President Xi Jinping's "shared prosperity" program has targeted the business strategies of several IT heavyweights. The fee cut order by Beijing on Friday caused Meituan, one of China's largest food delivery services, to fall 5.1% on Tuesday. Tencent Holdings Ltd. reduced trading losses, but little has changed since disputing that its main operations are under additional examination.

As Beijing's anti-monopoly program enters its second year, the Hang Seng Index has fallen by nearly a half from its last year's February high.

According to Jian Shi Cortesi, portfolio manager at GAM Investment Management, the concern is "how much big internet corporations' incomes would be affected in the long run if they are compelled to assume more social responsibility." She emphasized that there isn't enough information yet to make conclusions.

The tech industry had been on an unstoppable bull run for decades until the "shared prosperity" drive ended this abruptly. The crackdown, which started in late 2020, has affected practically every aspect of the sector, from cybersecurity to digital commerce to online gaming and international listings.

Bloomberg figures reveal that the Hang Seng Tech Index's members have lost a total of $1.6 trillion since the index's February high in 2021.

The effect on IT incomes will be on display once again on Thursday when Alibaba is expected to post a 60% decline in quarterly results.

Global investors and experts, including Goldman Sachs Group Inc. and UBS Group AG, were bullish on the industry in late 2021, citing easing regulatory worries and low valuations. However, markets have prolonged their losses this year, and a series of new regulations have lately made global investors more concerned.

The new decisions "may make investors a little more hesitant to invest in Chinese IT firms," remarked Herald van der Linde, head of Asia Pacific equities strategy at HSBC Holdings Plc., noting that the legislative actions put his overweight position in China at danger.

"We remain concerned about China's internet and have been extremely selective in our exposure to this industry," he added.