Chip Shortage Leaves U.S. Companies Dangerously Low on Semiconductors, Report Says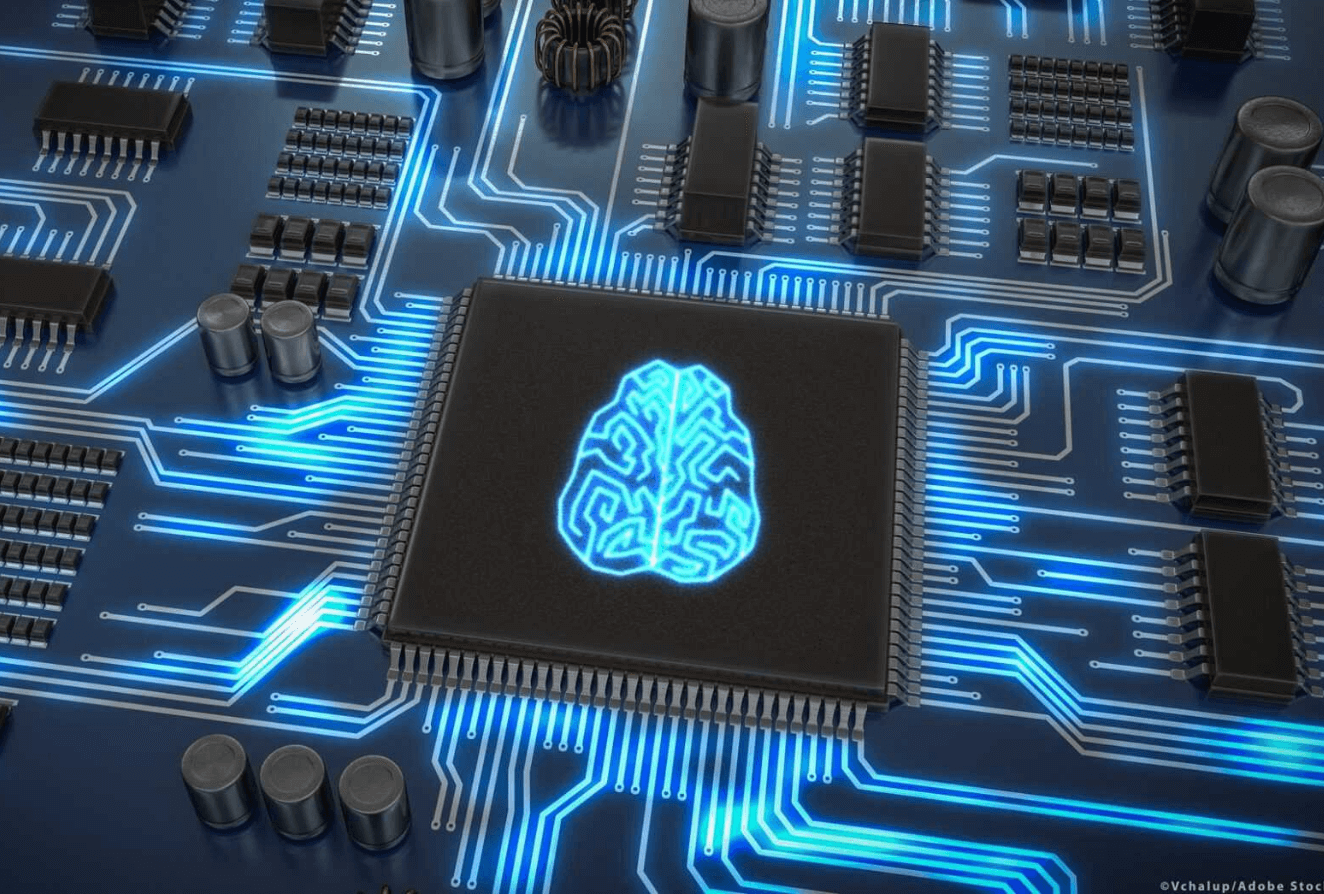 The Commerce Department reported Tuesday that manufacturers and other industries that rely on semiconductors had fewer than five days of inventories for critical chips.

According to the Commerce Department research, businesses usually kept a 40-day supply of critical chips in 2019. Now, for the same chips — defined as 160 goods selected as the most difficult to get by companies — companies are operating with less than five days of inventory, according to the research.

Commerce Secretary Gina Raimondo stated that the survey findings demonstrate the critical significance of Congress approving the U.S.'s The Innovation and Competition Act which contains a $52 billion investment to stimulate domestic semiconductor manufacturing.

"We are far from being out of the woods in terms of semiconductor supply issues," Ms. Raimondo told reporters Tuesday. "The semiconductor supply chain is extremely vulnerable, and it will stay so until chip output can be increased."

The Commerce Department has been requesting specific industry data from major semiconductor supply chain businesses since September. Its analysis was based on a survey of organizations that need chips for their products, including material and equipment providers, semiconductor makers, and automotive, industrial, and healthcare companies.

Inventory levels are particularly concerning due to the ripple effect that a single shutdown might have across the supply chain. With such razor-thin stockpiles, a prolonged closure of a foreign operation early in a company's supply chain might drain its supplies.

"This indicates that a disruption overseas, which may shut down a semiconductor production for 2-3 weeks, has the ability to shut down a manufacturing facility and furlough workers in the United States if the business only has 3-5 days of inventory" the Commerce Department study stated.

The Commerce Department presented its results as part of a broader effort to resurrect the United States economy: Act on Competitiveness and Innovation.

On a bipartisan vote last year, the Senate approved its version of the $250 billion proposals to stimulate high-tech research and manufacturing, including $52 billion to enhance domestic chip manufacture.

A similar measure was stuck in the House for months, but supporters unveiled details of their package late Tuesday, dubbed the America Competes Act. The measure is largely identical to the Senate plan, with a few exceptions.

The House measure has a heavy emphasis on supply chain challenges, allocating $45 billion in grants and loans to boost supply chain resilience and vital commodities production. Additionally, it includes other measures to tackle climate change that were omitted from the Senate version, posing a possible dispute with House Republicans.

President Biden has frequently emphasized the semiconductor shortage in his efforts to rein in supply-chain difficulties and inflation. While the president has emphasized their usage in vehicles and the associated production slowdowns, he has also mentioned their use in a range of other items, ranging from refrigerators to medical equipment.

"America invented these chips," Mr. Biden said last week at an event announcing Intel Corp.'s decision to invest at least $20 billion in additional chip manufacturing capacity in Ohio. Over the years, more chip manufacturing has shifted offshore, mostly to lower-cost Asian countries.

According to the White House, chip firms have committed over $80 billion in new investments in the United States through 2025, citing industry figures. "We are going to imprint 'Made in America' on everything we can, particularly these computer chips," Mr. Biden stated.

According to John Neuffer, president of the Semiconductor Industry Association, the United States risks lagging behind other countries that are increasing their domestic chip manufacturing.

"The United States must simply level the global playing field in order to ensure that a greater proportion of the chips our country requires is studied, produced, and made on American soil," he added.

The Commerce Department's assessment of its data identified certain chips—certain nodes of microcontrollers, analog chips, and optoelectronic chips—that are experiencing an unusually severe supply deficit.

Officials stated at a conference with reporters that they had not discovered proof that the shortages were caused by firms stockpiling chips for future usage. Last year, several suppliers suggested that stockpiling of chips may be a factor in the shortages.

The data indicated that these chips typically had a lead time of between 84 and 182 days from start to delivery. By late 2021, that figure had more than quadrupled for several critical items, with lead times ranging from 103 to 365 days.

The Commerce Department also stated that it would take additional steps to increase supply chain transparency, noting that because the industry is so complex, producers at the beginning of the supply chain are often disconnected from end-users and thus lack the ability to forecast future demand for specific products, while chip consumers "don't always know where the chips they need have been originated."