China's Internet Giants Turn to Chips to Lure Back Investors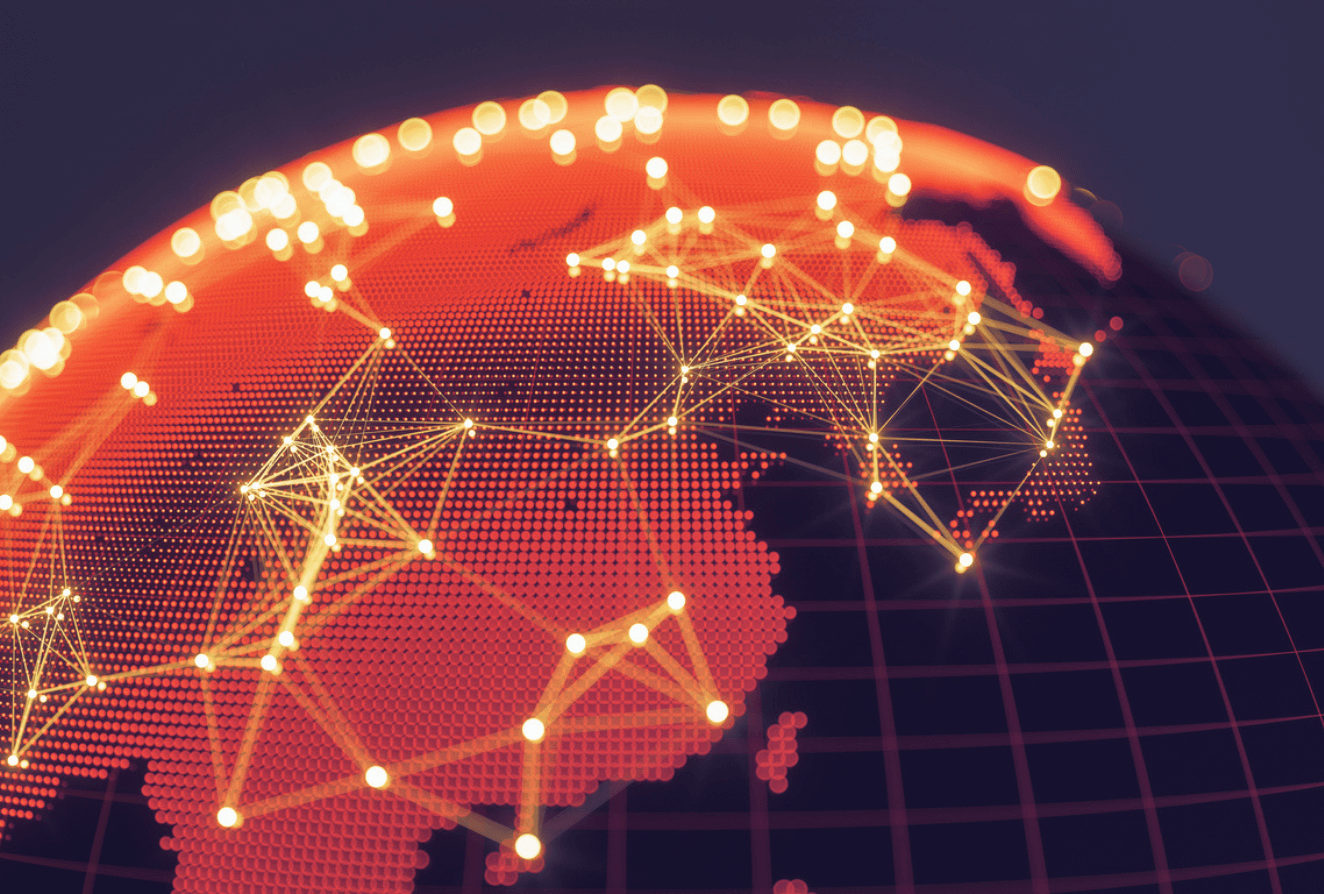 China's biggest internet companies, whose stocks have been battered this year by government restrictions, now have a new catalyst to entice investors: semiconductors.

Consumer-oriented technology companies such as Tencent Holdings Ltd., Alibaba Group Holdings Ltd., and Baidu Inc. have pursued chip development in accordance with Chinese authorities' desire for the country to be self-sufficient in semiconductors.

Tencent's stock gained 1.1 percent on Wednesday after the company introduced an artificial intelligence chip for search and recommendation, as well as a video compression chip and a networking chip for cloud servers. Alibaba's stock soared in October after the e-commerce juggernaut presented one of the country's most powerful chips for data center applications.

The attempts demonstrate that the firms are attempting to placate the Chinese government, which is attempting to establish supremacy in chip design and manufacture through state-led efforts by 2030. This should soothe investors who have been alarmed by Beijing's crackdown, in which the government is pressuring enterprises to end monopolistic activities, which has stifled consumer e-commerce growth.

Steven Leung, executive director of UOB Kay Hian, stated, "It's undoubtedly positive news for their shares." "It's an area where the government is most supportive." It's something investors will want to hear right now, as they're seeking reasons to purchase after such a significant drop."

The Hang Seng Technology Index has dropped 42% since its February high, with Alibaba, Baidu, and Tencent each down 36% or more.

Baidu was one of the first technology behemoths to enter the semiconductor business. Kunlun, the company's AI chip, drives the company's in-house applications, including its search engine, and the AI chip unit is being considered for a spinoff.

China is confronting a global shortage of semiconductors caused by the pandemic, as well as a US prohibition on Chinese enterprises using American technology.

According to Nuno Fernandes, a U.S.-based portfolio manager at GW&K Investment Management, the drive into chip development is a "strategic move" for these Chinese IT companies to line up with Beijing's policies.

"It demonstrates that they are willing to comply with most of the government's requests and to divert a significant amount of their revenues into a strategic investment like this to support the nation's aim," he said, adding that the chip business is less likely to face regulatory scrutiny.

According to Castor Pang, chief of research at Core Pacific-Yamaichi International Hong Kong Ltd, chip growth plans demand long-term investments and should add little to near-term revenues. Nonetheless, according to Pang, the steps have alleviated some investors' concerns about friction between Chinese technology businesses and the government.

"At the very least, they've demonstrated their commitment to the country and the administration." They are assisting Beijing in resolving the chip shortage issue in some way. "In exchange, the government would have fewer high-profile regulatory meetings with them," Pang speculated.