Bitcoin ETF Could Arrive As Soon As October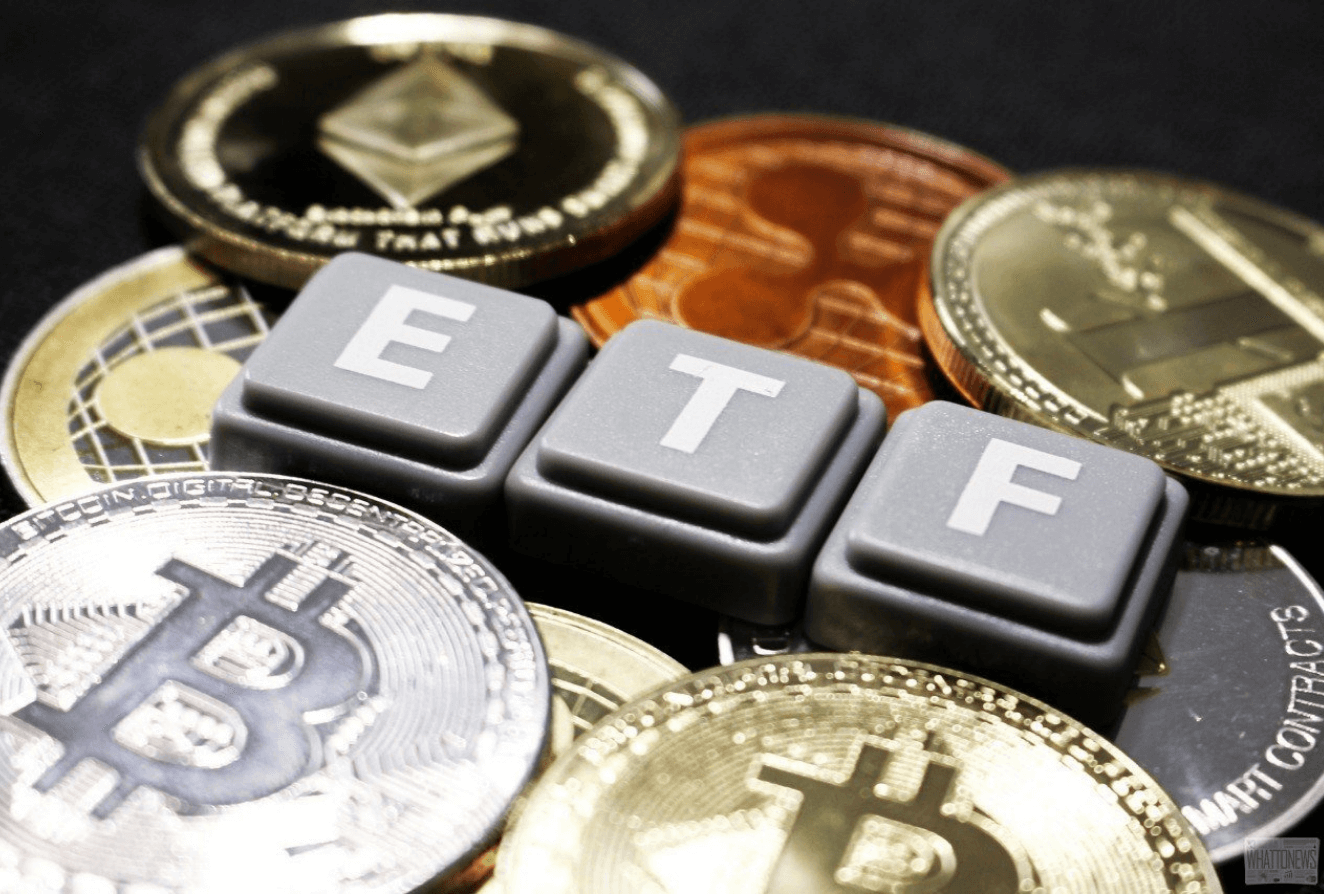 According to Bloomberg Intelligence's chief commodity strategist, bitcoin ETFs could emerge by the end of October.

Mike McGlone told Stansberry Research's Daniela Cambone that the likelihood of a futures ETF (Exchange Traded Fund) for BTC launching before the end of the year has increased significantly.

He said that more than 30 applications for a BTC ETF have been filed, and that pressure on the Securities and Exchange Commission (SEC) in the U.S. to approve its creation is growing because of the huge trading volume that Canadian BTC ETFs generate.

Increased regulatory pressure became more apparent after Ark Invest decided to apply for a BTC ETF in Canada rather than the U.S. due to a delayed SEC response.

The creation of a futures ETF could be an intermediate step toward the creation of a full-fledged ETF. Gary Gensler, head of the Securities and Exchange Commission, said that the possibility of a BTC futures ETF would be considered. This was a significant turnaround from even half a year ago, when ETF prospects seemed bleak.

Canadian ETFs for Ethereum (ETH) contributed to the year's rise in value. According to McGlone, the value of BTC could reach $100,000 by the end of the year if it catches up with ETH through the creation of ETFs.

The additional influx of funds from traditional investment sources, which until now have been sidelined due to technical difficulties, and the legitimacy that the futures ETF will provide, will help boost the value.

The SEC has not yet decided whether the BTC ETF will be approved.