Crypto Firm Fireblocks Raises $550 Million, Company Valued At $8 Billion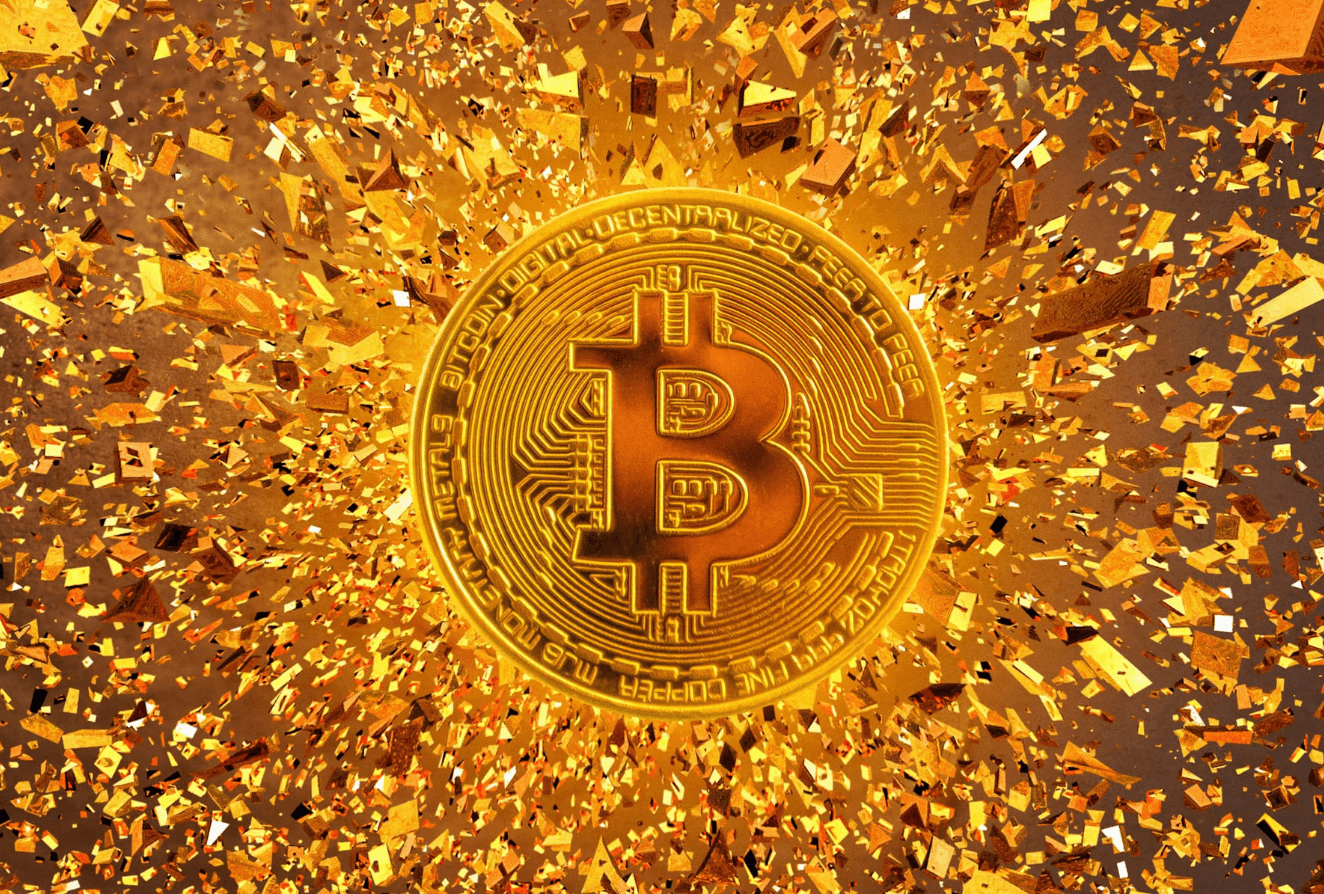 Fireblocks, virtual asset custody, transfer and settlement platform, stated on Thursday that it had secured $550 million from investment organizations, one of the biggest funding rounds in the crypto industry in recent years.

The corporation was assessed at $8 billion in the most recent financing.

According to Fireblocks, the fundraising was spearheaded by D1 Capital Partners and Spark Capital, with support from General Atlantic, Altimeter, Index Ventures, and CapitalG, Alphabet's growth fund.

In letters to Reuters, all corporations acknowledged their participation.

"We're planning to utilize the funds for more funding for new use cases in the digital asset area, such as DeFi, NFT, games, entertainment, and music," Michael Shaulov, Fireblocks' CEO, said.

DeFi (Decentralized finance) refers to the market sector that allows financial transactions with cryptocurrencies to take place outside of conventional institutions.

NFT (Non-fungible token) is a one-of-a-kind digital asset that cannot be substituted.

Fireblocks works with businesses and financial institutions to create digital assets and digital currencies and provide the system including wallets to keep the digital assets private and protected.

Shaulov said that his company's aim is to convert all businesses into crypto organizations.

According to the latest Gartner data analysis, nearly one-fifth of large companies would use cryptocurrencies by 2024, implying that crypto use by big businesses will grow in 2022 and beyond.

Shaulov added that Fireblocks has a platform that links its users to cryptocurrency financial markets and allows quick payments and money transactions.

According to him, the goal of Fireblocks is to ease financial exchanges "in a safe method since a lot of the hacks occur not while you are keeping it but when you are transferring or trading with it."

Dan Sundheim, a chief investment officer of hedge fund D1, one of the primary participants in the new fundraising cycle, pointed out that Fireblock's network secures approximately 15% of everyday cryptocurrency transaction traffic.