Top 5 Most Distinguished White Label Solutions in 2022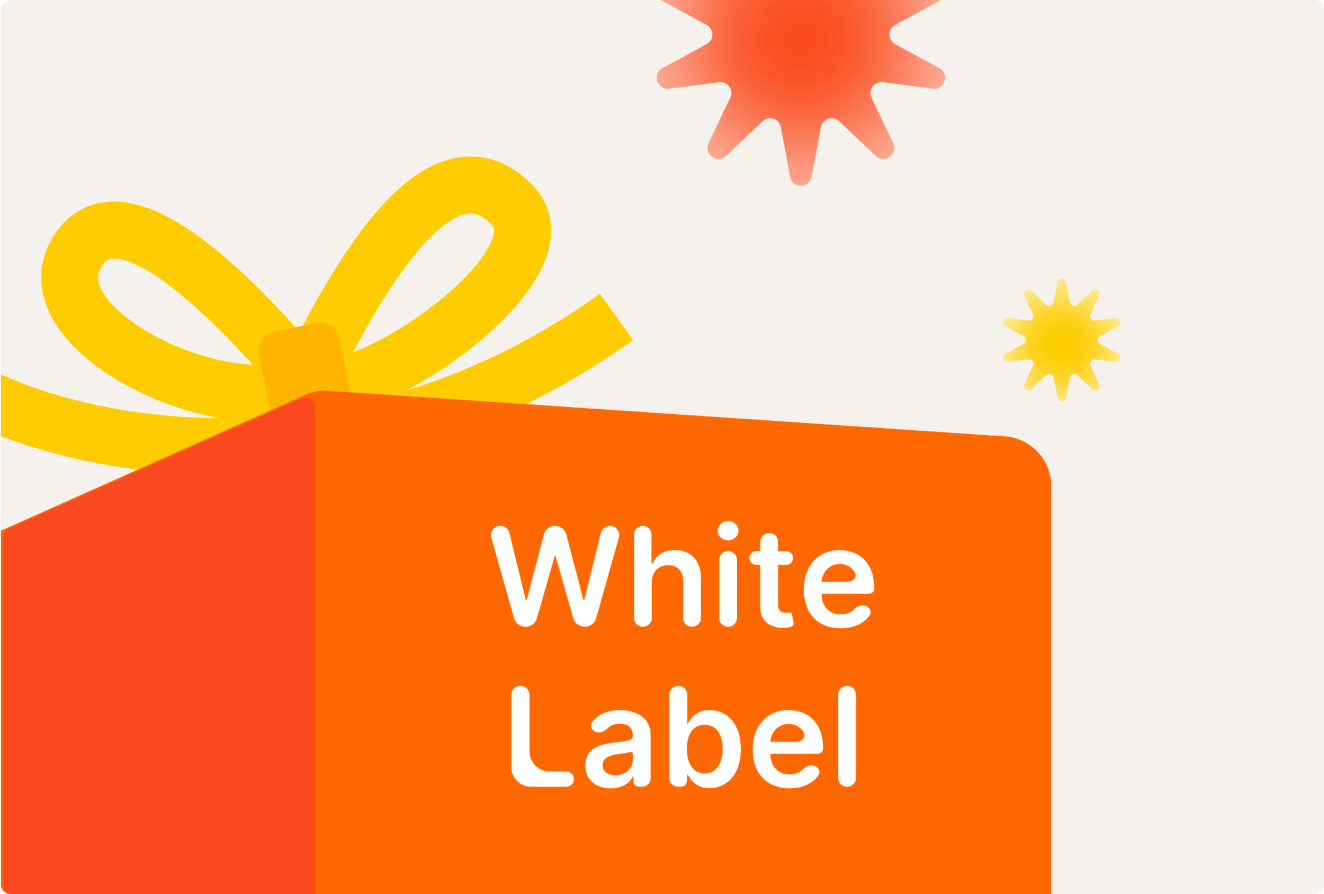 Any partnership in business is always individual in nature and has its own prerequisites. Someone is trying to find new channels and ways of development, someone comes to integrate with a partner not from a good life. The ideal affiliate program is one that develops and complements sales and helps to generate benefits for both parties, both for the company that "rents" its products and services, and for the company that purchases them. Doing business exclusively in partnership presupposes the presence of certain features that you need to know before cooperation, however, without a doubt, this form of doing business today is becoming more popular every day and is called White Label.

In this article we will explain what a White Label solution is and what advantages it has over the process of creating your own product from scratch. You'll also learn about the 5 best White Label solutions on the market in 2022.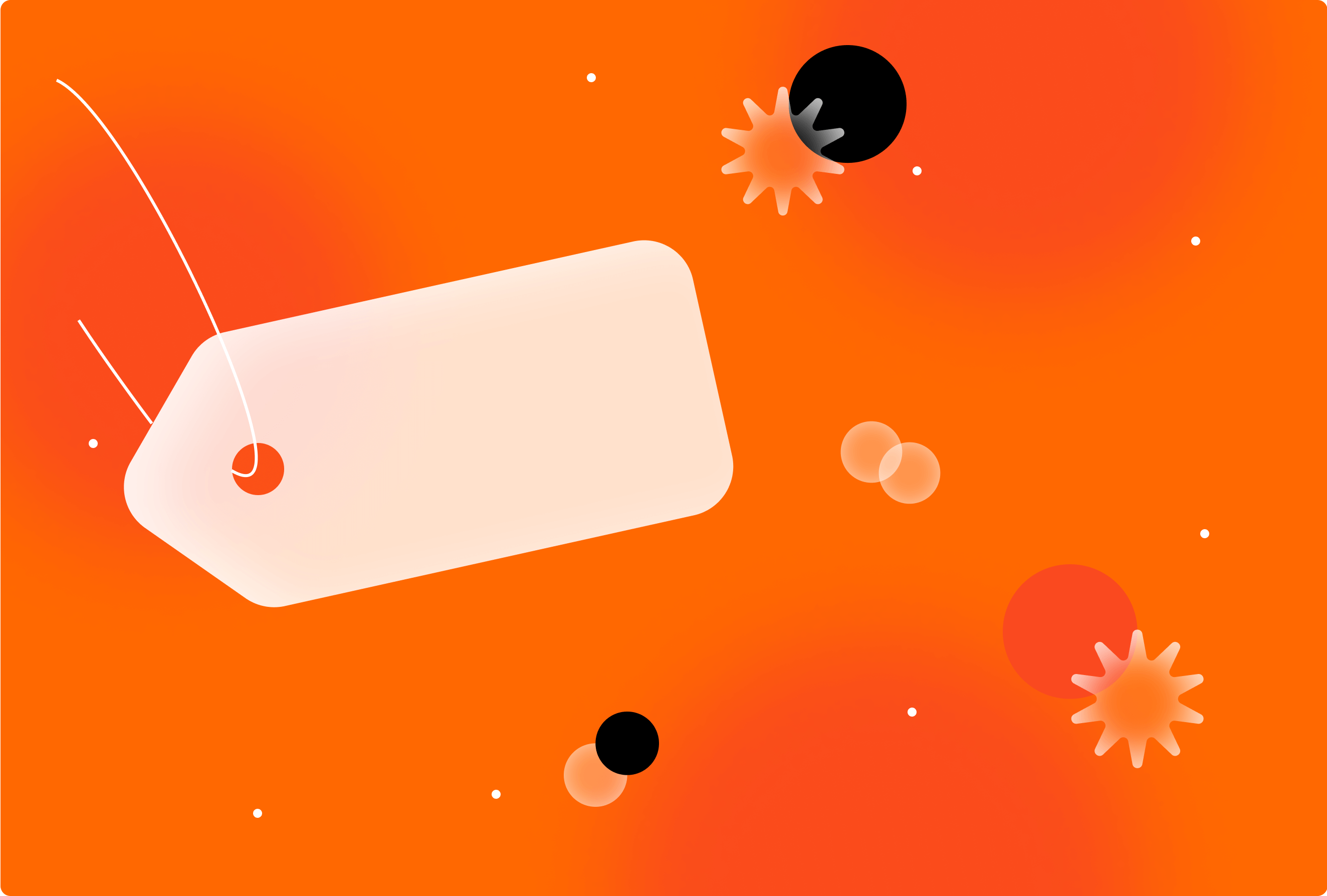 What is a White Label Solution?
White Label is a model of cooperation between several companies. It implies the sale of services or products under the brand of the selling company and the resources of another company. Today, this interaction scheme is most often used by organizations with large customer bases and proven brands on the market. In other cases, the model works less effectively.

As a rule, the white label model is used by companies that do not have their own brand and do not plan to sell. Their main goal is to create a product. They are professionals in their business and want to avoid getting into things they don't understand. Ready to integrate solutions based on White Label principles to provide comfortable and high-quality work. There is no need to involve programmers who will develop the site and other elements, the company providing the product under the WL model deals with all the issues related to the system and its automatic update. And all this is done on a special external server, so data security is also a priority.

Manufacturers and sellers can devote all their attention to their own products with the White Label concept instead of being distracted by extraneous matters. Among other things, such interactions facilitate the scaling of businesses for manufacturers. In contrast, direct sales to consumers and marketing do not require special competencies. In a similar vein, for retailers, a White Label concept allows companies to offer a wider range of products or services while still retaining and enhancing customer loyalty. By abandoning the entire production process, companies can focus on marketing and B2C commerce, rather than the entire production cycle.

Even though White Labels are traditionally associated with the creation of goods, the concept has found its way into the fintech industry. Nowadays, many companies provide a wide range of products, solutions and systems, working on the White Label model, including White Label crypto exchanges, Forex exchanges, trading platforms, terminals and so on.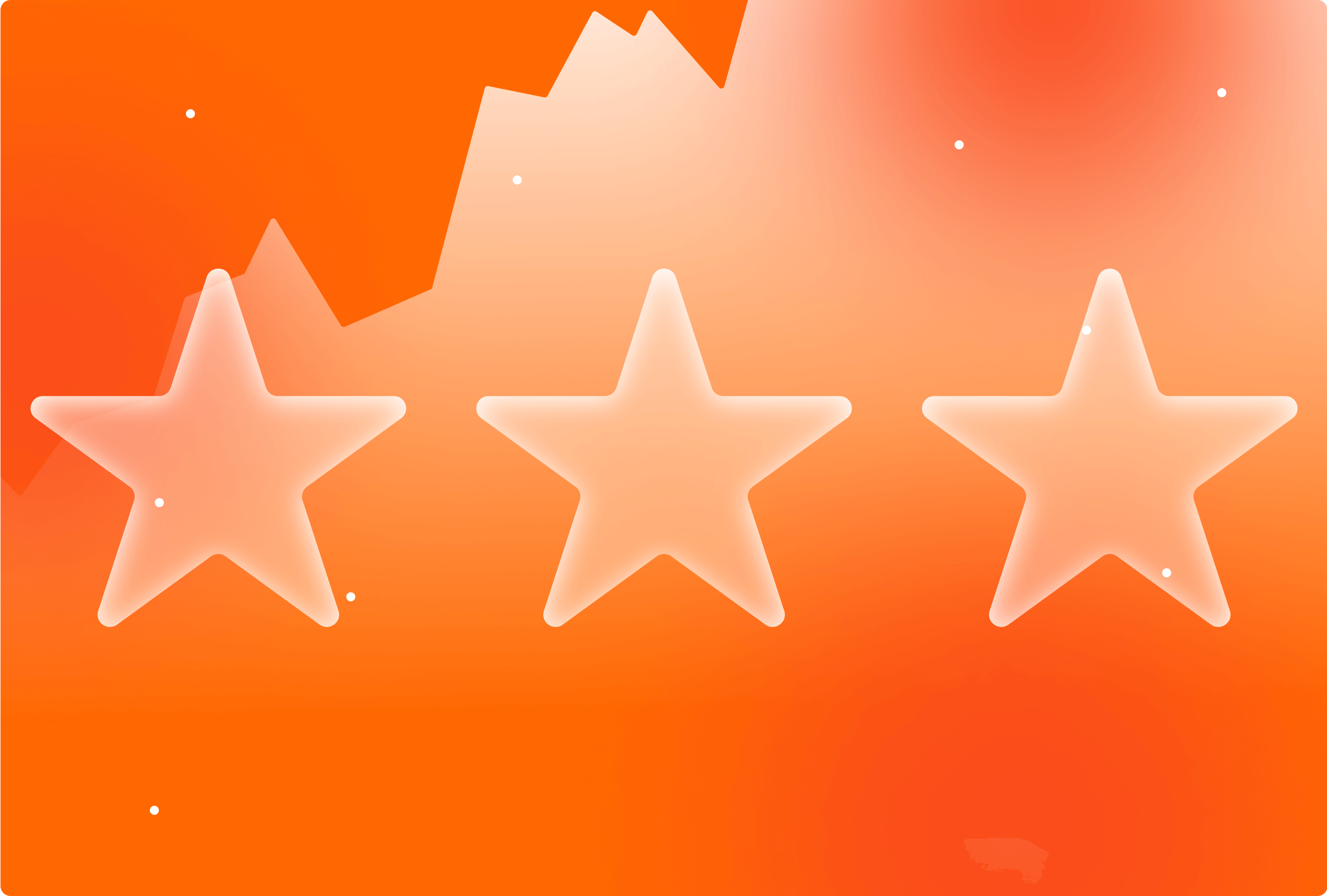 Benefits of White Label Solution Compared to Building a Product from Scratch
Launching your own White Label crypto exchange, Forex broker or any other product is a time-consuming and expensive process. Besides a number of legal issues that have to be solved, you also have to find the most efficient way of payment management, open a merchant account, sign agreements with a variety of electronic payment system providers and arrange qualified customer support. It's not that difficult if you are lucky enough to find a reliable service provider that not only delivers you quality software, but also provides you with a finished product, and either takes care of the integration and licensing processes, or at least recommends a reliable partner. Either way, a solid investment is required, so you should be thoroughly prepared for it.

Solutions built on the basis of the White Label model, which has recently become increasingly popular and undoubtedly has a large number of advantages compared to the process of launching your own product from scratch and help to conclude that such a concept has all chances for successful development in the near future. The main idea of this business model is that you get a finished product, whether it is a multifunctional trading platform, a White Label crypto exchange, or a Forex broker, with a unique design, logo and on your domain. It functions based on the dedicated servers of the company providing such products, which ultimately helps save time and money on launching and maintaining your own solution. You also have all the additional systems and add-ons, as well as technical support from the company, which will allow you not to worry about solving the complex technical issues related to the functioning of your purchased product.

Besides faster time to market for your new product, a significant advantage of the White Label model is its affordability. The upfront costs associated with buying such a solution are much lower than what you would have to pay when launching your own product, considering absolutely all the details, from the software to hiring employees in different company departments to maintain a smooth workflow, and since you have more time to devote to marketing, your chances for success increase as well.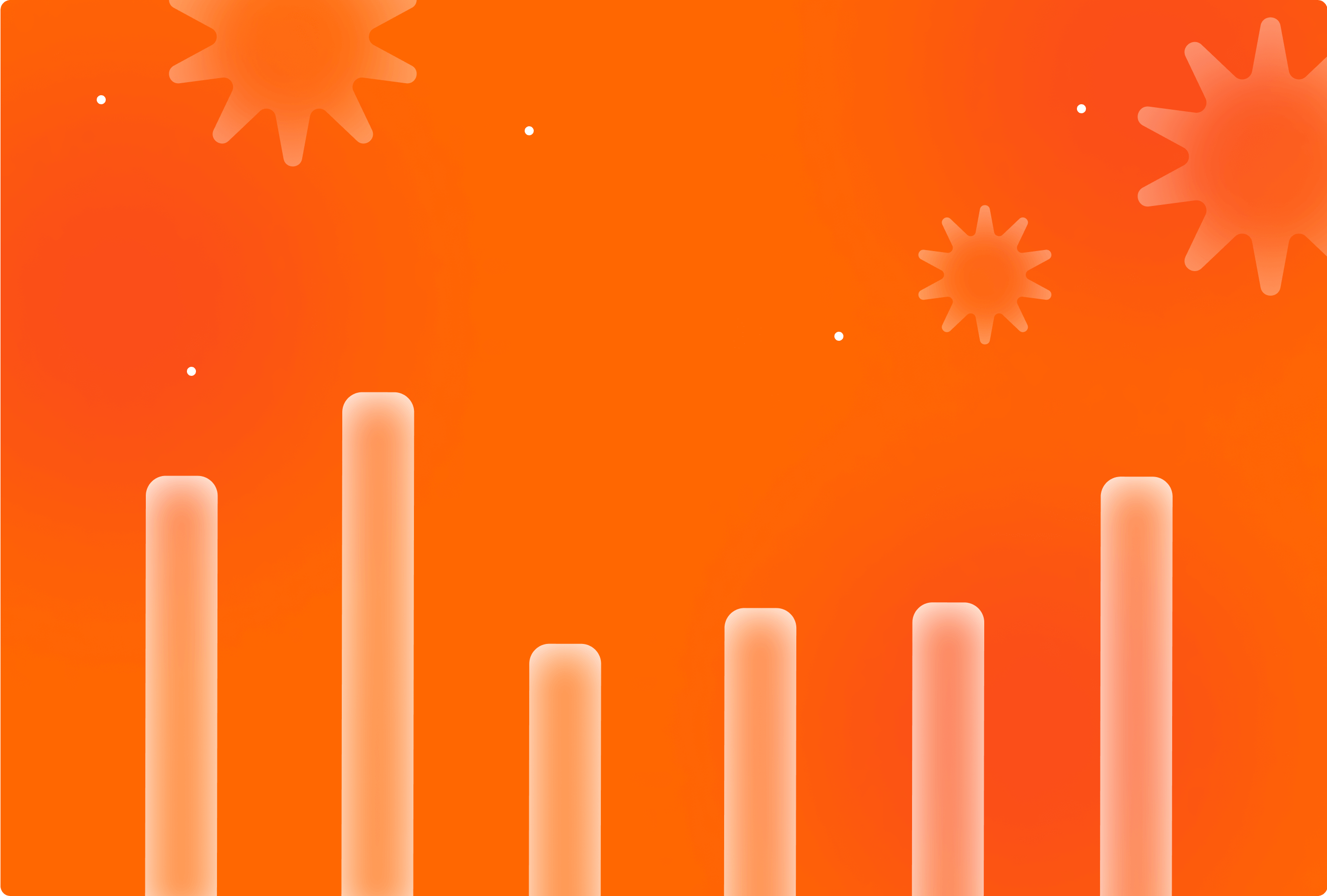 Best White Label Solutions on the Market in 2022
Now that you know what the White Label model is and what advantages it has over the process of launching your own product from scratch, it's time to consider the top 5 best White Label solutions that are definitely worth considering.

1. cTrader

The cTrader platform is one of the latest technologies in online trading. It is designed to work with ECN accounts and combines advanced tools and features that can satisfy the needs of both beginners and professional Forex traders. Its users are provided with the highest speed of order execution and the ability to control the entire volume of current market quotes, so they can conclude transactions at the most favorable prices.

cTrader White Label is a full-featured brokerage infrastructure used by both institutional companies and retail brokerage dealers around the world, which is offered on the basis of the White Label model from one of the world's leading providers of liquidity and technology solutions for the crypto and Forex markets, B2Broker. Using this White Label solution, brokerages can quickly get started, offering their clients a branded, fully customizable experience that reflects their individual tastes and preferences.

2. Hydrogen

This global SaaS platform from Hydrogen Technology Corporation offers a range of features, widgets, and applications that are part of the codeless platform. With ready-made White Label solutions from Hydrogen, you can integrate personal finance management, asset management, and other components of financial products. In addition, Hydrogen offers reliable authentication, algorithms, KYC, and customer support for Fintech businesses.

The Hydrogen Build program allows startups to create fintech applications quickly and cost-effectively by utilizing the award-winning Hydrogen APIs, integration libraries, workflows, components, and out-of-the-box apps. Startups can get started for free. There are flexible usage-based pricing options that are a fraction of the cost of hiring a team of engineers, developers, and financial analysts to build applications from the ground up.

3. Inoru

Inoru is one of the leading NFT marketplace solution providers with years of blockchain experience, serving customers worldwide. The in-house development team offers a wide range of services, offering white-label solutions for the NFT marketplace, Launchpad, Exchange, and DeFi platforms.

Our development team has solid experience in turning an NFT marketplace idea into reality with our White Label solution and maintaining all quality standards of the final product. By default, the White Label NFT marketplace the company offers significant features such as bidding, filters, category browsing, wallet integration, multilingual support, and many others.

4. Optherium

Optherium Labs, a global Fintech company that is an honorary member of Linux, Hyperledger, and Crypto Valley Foundations, is fully licensed in the European Union to provide digital currency exchange and encryption services using cryptocurrencies and fiat. Optherium's mission is to create a Global Blockchain infrastructure available to all financial institutions, corporations, and individual users. Optherium leverages multiple blockchains within the ecosystem, including its own private peer-to-peer nodes, consensus blockchains, Hyperledger Fabric, Ethereum network, and filesystem (IPFS).

Optherium is a unique project that uses a private blockchain and is famous for its instant transactions (100,000 transactions per second). It allows individuals and corporations to store their digital assets and perform instant transactions and confirmations worldwide in the most unique proprietary and secure ecosystem.

5. Alpha Point

AlphaPoint is one of the leading White Label technology providers for exchanging cryptocurrencies for fiat money or other digital assets. The company has been on the market since 2013 and delivers a product that allows you to launch a cryptocurrency exchange in less than 20 days.

AlphaPoint's wallet solutions offer supreme accessibility, unmatched security, and a wide variety of unique customizations that allow operators to better serve end-users. AlphaPoint is on the cutting edge of developing security mechanisms that protect customer's funds without sacrificing functionality.
Conclusion
White Label based solutions not only reach out to businesses but also contribute to economic development. Thanks to this model, businesses can qualitatively improve their services and take their customers' experience to the next level. Today, fundamentally new solutions appear on the market, cross-industrial cooperation develops, and startups get access to reliable infrastructure and can develop their products, which, in turn, spurs competition in the market. Thus, more and more payment services, various exchanges in the investment sector, non-banks, and other financial players are emerging. Undoubtedly, White Label technologies will initiate a new type of cooperation where both parties will benefit from doing business.