Crypto Has "No Boundaries", SEC's Gensler tells European Regulators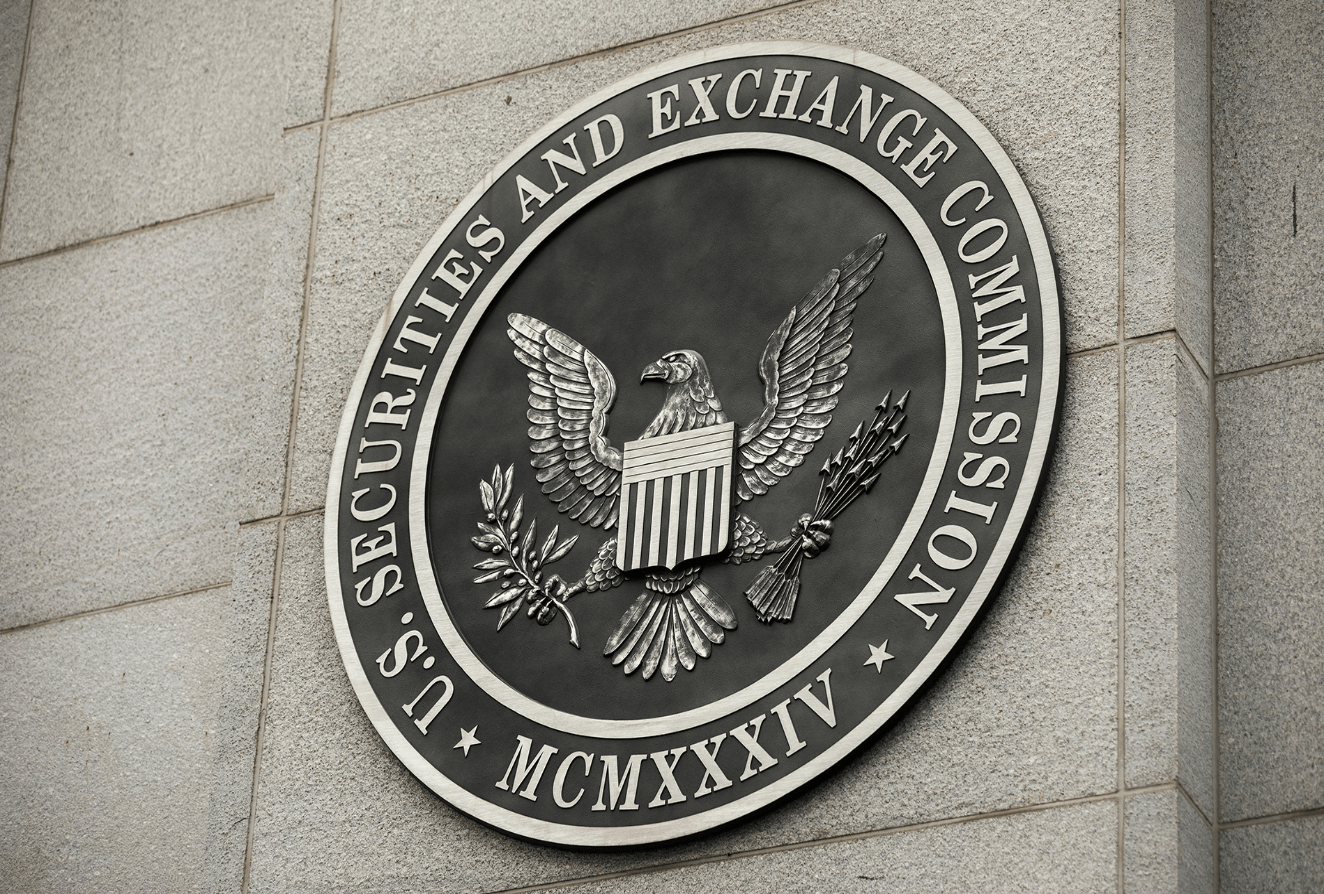 During a European Parliament committee meeting on economic and monetary affairs on Wednesday, US Securities and Exchange Chairman Gary Gensler requested collaboration on topics ranging from cryptocurrency laws to risk disclosure requirements connected to climate change.

"Our global markets are intimately linked," he added, adding that money moves between them in microseconds. "For investors and companies, new financial technologies are continuing to transform the face of finance."

The SEC's objectives in financial regulation, according to Gensler, include cryptocurrencies, new regulations on digital engagement initiatives by app-based stock brokers, and new climate change risk disclosure standards.

On the subject of digital assets, Gensler reiterated his prior remarks, stating that if the bitcoin sector is to continue to expand and innovate, it must accept a new worldwide regulatory framework.

"For those who wish to promote crypto ideas, I'd want to point you that financial innovations have never thrived outside of public policy frameworks," Gensler added. "Unfortunately, in certain uses, this asset class has been plagued with fraud, frauds, and abuse."

Members of the European Parliament's Economic and Monetary Affairs Committee pushed Gensler on whether he believes U.S. securities rules provide him or other American regulators with the tools they need to protect investors in digital asset markets.

Gensler stated that his agency's capabilities are extensive, but he also called on Congress to amend securities laws in order to provide greater clarity to the industry's regulation.

"Many of these crypto tokens have..entrepreneurs behind them, and the investing public is looking for a profit based on that entrepreneurial group's efforts," Gensler explained. "Under our United States laws, which are reviewed by our Supreme Court, it frequently makes those investment contracts and laws a security."

Financial products that qualify as investment contracts are subject to SEC rules and monitoring, according to the Supreme Court.

"We have major authorities that are clear, but we also have some gaps," Gensler continued, referring to the question of which regulator has the authority to oversee cryptocurrency exchanges that allow investors to trade digital tokens that are securities and those that aren't.