El Salvador is Preparing for a Potentially Dangerous Crypto Experiment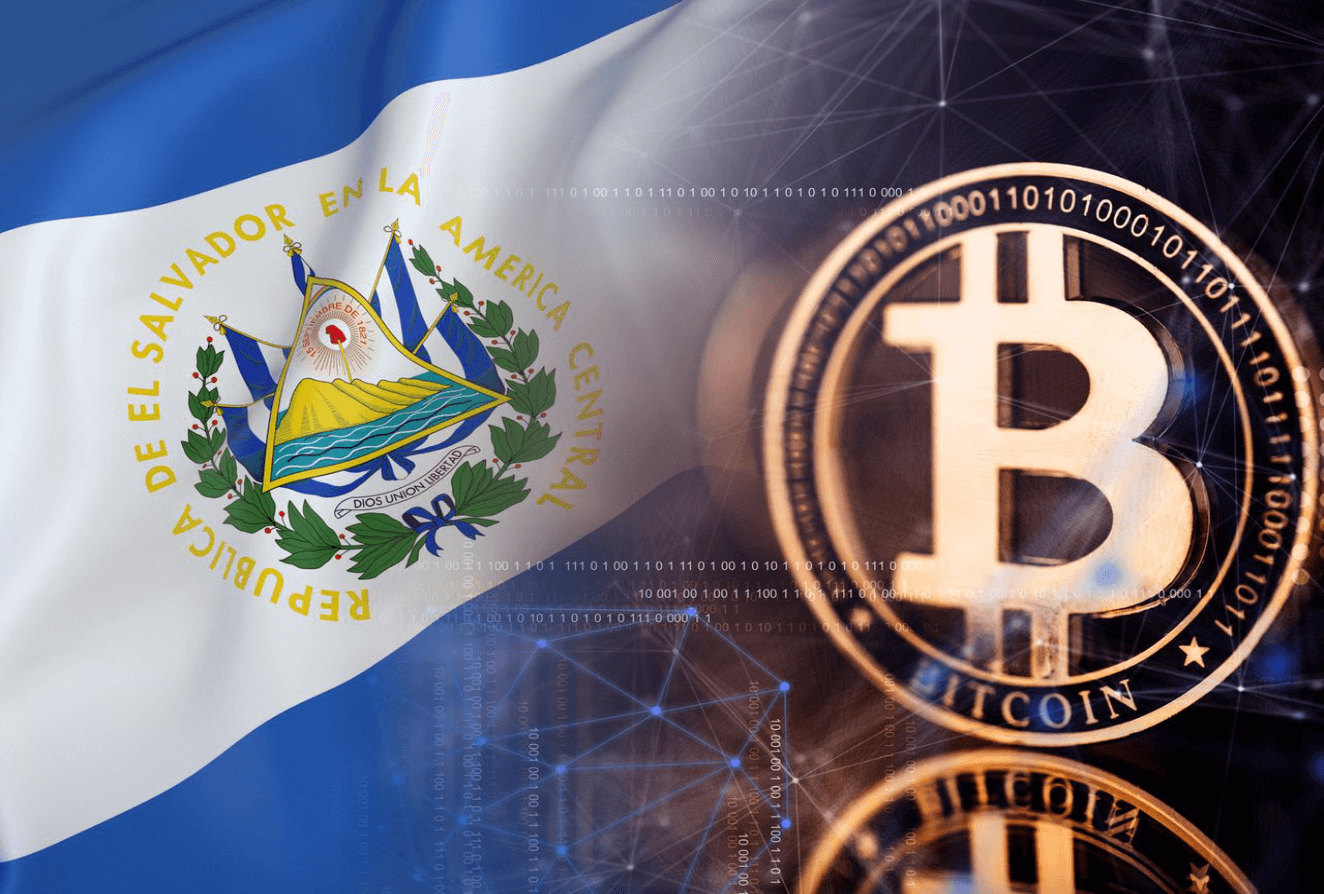 El Salvador will become the first country to accept bitcoin as a national currency in less than two weeks. Nobody knows what will happen next.

The government of the poor Central American country plans to spend up to $75 million on a scheme to give away $30 to anyone who join up for Chivo, or "Cool," an e-wallet. This software-based system will allow an estimated 2.5 million Salvadorans to purchase items or pay for services in either US dollars or bitcoin, El Salvador's two legal currencies as of September 7.

El Salvador's $26 billion GDP might be ruined by its entry into bitcoin. If the value of bitcoin plummets and customers flee to the safety of the dollar, the indebted country's central bank may be compelled to use hard-currency assets to acquire bitcoin. El Salvador, which abandoned the colón in favor of the greenback two decades ago, is unable to issue its own currency and is struggling to generate dollars.

"Adopting bitcoin as legal money puts us on a roller coaster," argues Carlos Acevedo, an economist who served as the central bank governor of El Salvador from 2009 to 2013.

President Nayib Bukele has stated that adopting bitcoin will assist in attracting international investment, fostering more and cheaper financial services, and lowering the cost of sending and receiving remittances, which peaked at over $6 billion last year. The president, who is 40 years old, also intends to entice international investors to generate geothermal power from volcanoes to supply the massive quantities of electricity required for bitcoin mining.

"Because of its tiny economy, El Salvador has always lagged behind in terms of innovation "In an interview, the country's finance minister, Alejandro Zelaya, stated. "We are quickly establishing ourselves as an investment destination."

However, the idea is fraught with dangers because the government has limited access to debt markets and is grappling with rising borrowing rates and a large budget deficit. According to sources acquainted with the discussions, El Salvador is presently negotiating a $1.3 billion financial aid program with the International Monetary Fund, but did not contact the lender before doing so.

The International Monetary Fund (IMF) has advised against using highly speculative crypto assets as a national currency, largely because privately issued tokens bypass government and central banks, who are responsible for maintaining economic and financial stability.

According to economists, bitcoin's decentralized structure allows for anonymous and illegal activities, such as money laundering and ransom payments, in little El Salvador.

Claudio Loser, a former Western Hemisphere director at the IMF, said, "The nation has no instruments and no capabilities to contain a speculative onslaught."

Athena Bitcoin Global, a bitcoin ATM operator located in the United States, wants to invest $1 million in the country's bitcoin ATM network. Salvadorans using the Chivo mobile wallet software would be able to purchase and sell bitcoin in exchange for dollar notes by scanning a QR code on the ATM's big screen.

Bitcoin is a volatile currency that is susceptible to so-called flash crashes, in which a selloff is sparked by news or social media speculation. This week, the price has fluctuated between $47,000 and $50,000, after peaking at over $65,000 in April.

Its use as a medium of trade might cause significant price swings in products and services. The price of bitcoin would also have a huge impact on the country's tax income.

The Bukele administration has set aside $150 million for a convertibility exchange that would allow the Chivo e-wallet to automatically convert bitcoin to US dollars and vice versa. Mr. Zelaya compared it to customers visiting overseas and purchasing products in a foreign currency, stating that he believes bitcoin adoption would be slow.

Mr. Zelaya believes that bitcoin's volatility will not be a barrier to its adoption, and that the government's capability for quick conversion of bitcoin to dollars will suffice.

El Salvador's already speculative debt was reduced further into junk territory by Moody's Investors Service in late July, citing "a deterioration in the quality of policy-making" as a result of bitcoin adoption and other measures. El Salvador's difficulty accessing credit markets ahead of a hefty debt repayment schedule beginning next year, as well as uncertainties surrounding IMF discussions, were also mentioned.

According to sources familiar with the discussions, the almost finished bailout arrangement with the IMF halted after parliamentarians from Mr. Bukele's New Ideas party removed the attorney general and magistrates of the Constitutional Court in May.

El Salvador's central bank published financial laws for bitcoin adoption last week, which included safeguards to prevent money laundering and other illegal actions. Financial institutions will also be forced to inform customers about the dangers associated with bitcoin's volatility. The deadline for financial service providers to submit comments on the regulations is September 6.