Crypto Investors Should 'Buckle Up' For More Volatility: Harvard Lecturer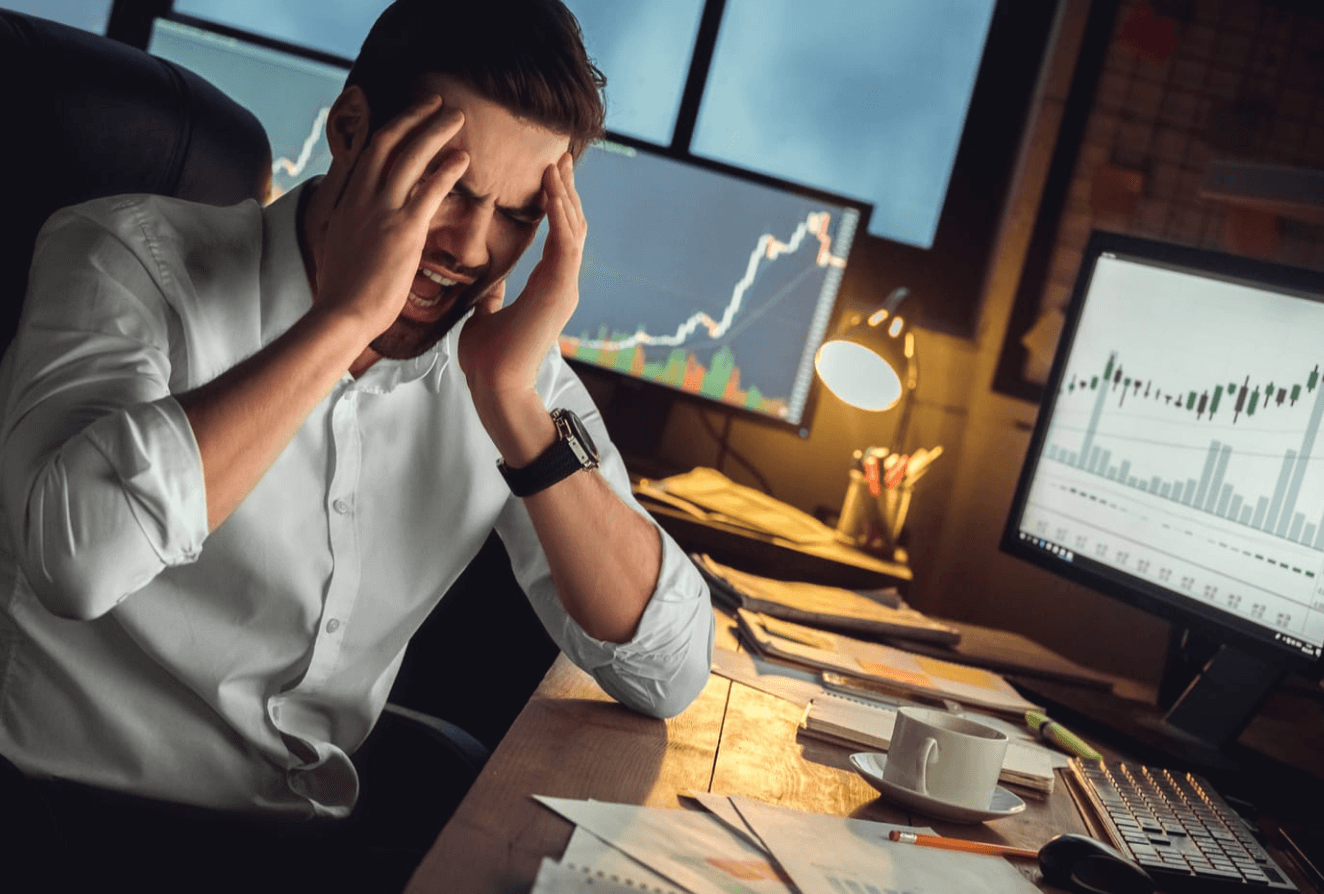 Bitcoin just surpassed the symbolic round figure of $40,000 as well as the 50-day moving average of $42,800, as traders anticipated a steady recovery of the cryptocurrency after a large sell-off.

However, the asset is not yet out of the woods, according to Vikram Mansharanmani, a Harvard University professor and author of "Think for Yourself: Restoring Common Sense in an Age of Experts and Artificial Intelligence."

Mansharanmani warned that bitcoin investors would see significant ups and downs in the next few years.

However, Mansharanmani voiced hope about the future of digital assets, claiming that bitcoin might become a modern-day analog of precious metals like gold, which provide investors with a buffer against risky investments.

"I believe there will be a lot of activity in decentralized finance and cryptocurrency," he predicts. "That world is going to be incredibly fascinating in the next five years or so."

"There will be a great deal of instability," he continues. "People need to buckle up and hit the road, but it will most likely turn out fine."

The comments come after bitcoin had a significant drop in value in January, plunging 18.2% and losing more than $44 billion.

As the Federal Reserve announces a rate hike in March, some investors are fleeing riskier assets like bitcoin, which may have been inflated by economic stimulus.

Volatility in the area is partly due to an unclear regulatory environment. Last July, Treasury Secretary Janet Yellen advocated the swift implementation of laws for stablecoins, a type of cryptocurrency whose value is tied to a commodity or currency, such as the US dollar.

SEC Chair Gary Gensler labeled the cryptocurrency sector as the "wild wild West" in August and has subsequently shown a desire to regulate it.

While notable bitcoin detractors doubt its use as a form of money, many bitcoin advocates argue that it can be used for transactions, citing firms such as Overstock.com and Starbucks that accept bitcoin payments.

According to Mansharanmani, the major purpose of cryptocurrencies may wind up being an alternative asset for traders worried about depreciated currencies. In that view, it may be a secure investment for investors, similar to rare precious commodities such as gold, he suggested.

The number of bitcoins will be limited to 21 million, making them scarce in the same way that other raw resources are.

"I believe we need to watch and pay attention to what's going on with central banks," he continues. "If the political purpose is to keep printing money and debasing currencies, what investors should do to hedge against that risk is to purchase currencies that cannot be reproduced, items that will always be rare."

"Historically, it was gold, silver, and precious metals," he continues. "However, in a more contemporary, digital world, one that may appeal to millennials and other younger people who are more technologically literate, you may consider that cryptocurrencies like bitcoin might be a digital version of that non-printable cash."