How Much Will Bitcoin Price Be in a Decade?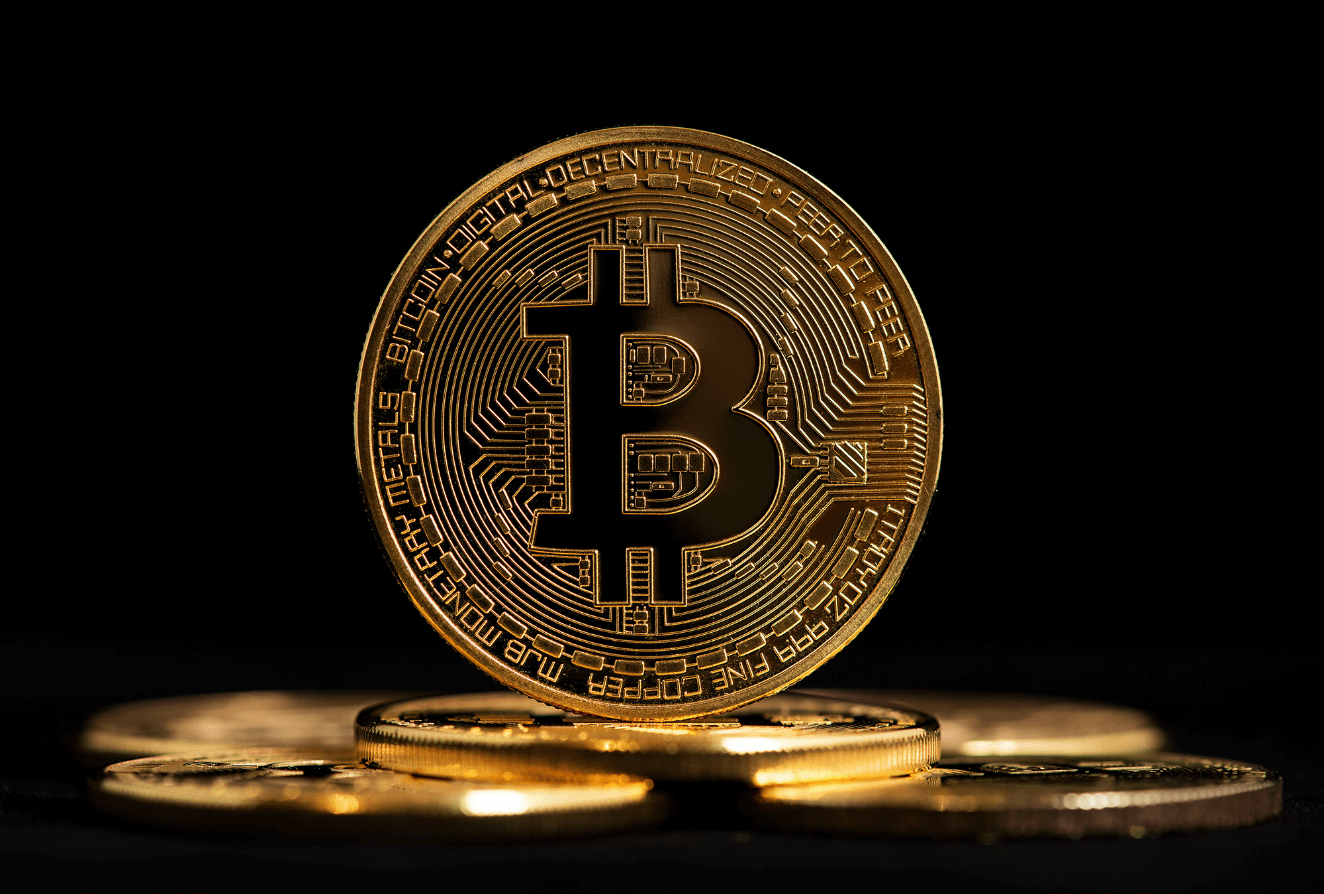 If you've heard anything about Bitcoin, it's almost certainly been about its price rising or falling. However, individuals wanting to invest for the long term should consider a different question: how much will one Bitcoin be worth in ten years?
Where Does Bitcoin Go From Here?
No forecast can be made about Bitcoin, but MicroStrategy CEO Michael J. Saylor believes that if Bitcoin reaches the market cap of gold, which is now at $11 trillion, nothing will be able to stop it.

In the long term, Saylor believes Bitcoin will achieve a market worth of $300 trillion. He doesn't offer a date, of course, because no one can do that. He mentions a future aim.

The price of a Bitcoin with a market valuation of $300T would be about $14 million.
Why Should You Be Excited About Bitcoin's Next Decade?
Here are a few reasons why Bitcoin, the first cryptocurrency, may grow in popularity over the next ten years.
There are a Limited Number of Bitcoins That Can Be Mined
Because there are only twenty-one million Bitcoins in the world, supply and demand will lead to scarcity and increased value over time. Consider the difference between $0.36 per gallon in 1970 and four dollars per gallon now owing to inflation.

Every four years, Bitcoin undergoes a halving procedure, in which the quantity of Bitcoin awarded for mining the currency (via a proof of work consensus) is slashed in half. This basically lowers Bitcoin's inflation rate in half every four years in a regulated manner that anybody across the world can easily track. When you compare this to the enigmas of central bank target interest rates, it's easy to see why Bitcoin is referred to as an inflationary hedge: it's deflationary by design.
It's Durable Because It's Digital
Bitcoin transactions are recorded digitally on the blockchain, making it far more durable than a traditional dollar or coin. This may sound nitpicky, but it's a big step toward digital peer-to-peer transaction simplicity. Blockchain technology is very secure and efficient, and developers are always developing new tools to better it.
Bitcoin Is Open
That's correct, Bitcoin may be owned by anyone. It's not reserved for the rich, stashed away in corporate finance departments, or only available to those who got in early. One of the most fascinating aspects of Bitcoin is that it can be purchased in bits, or satoshis. Anyone who wants to invest now has the opportunity to do so. You don't have to buy the entire $40,000 Bitcoin; you may buy a part of it and still earn.
How to Invest in Bitcoin Right Now
Bitcoin is a currency for the people, by the people, that is providing investors with alternatives that the traditional stock market has reserved for the ultra-rich. All of these elements offer a lot of room for long-term growth, and market swings are an indication of that. The crypto market provides investors with options that the stock market does not, allowing them to reimagine what a prosperous financial future may look like.

It's time to engage in the financial revolution.