European Markets Fall As Traders Watch Rising COVID Cases And Expected Rate Hikes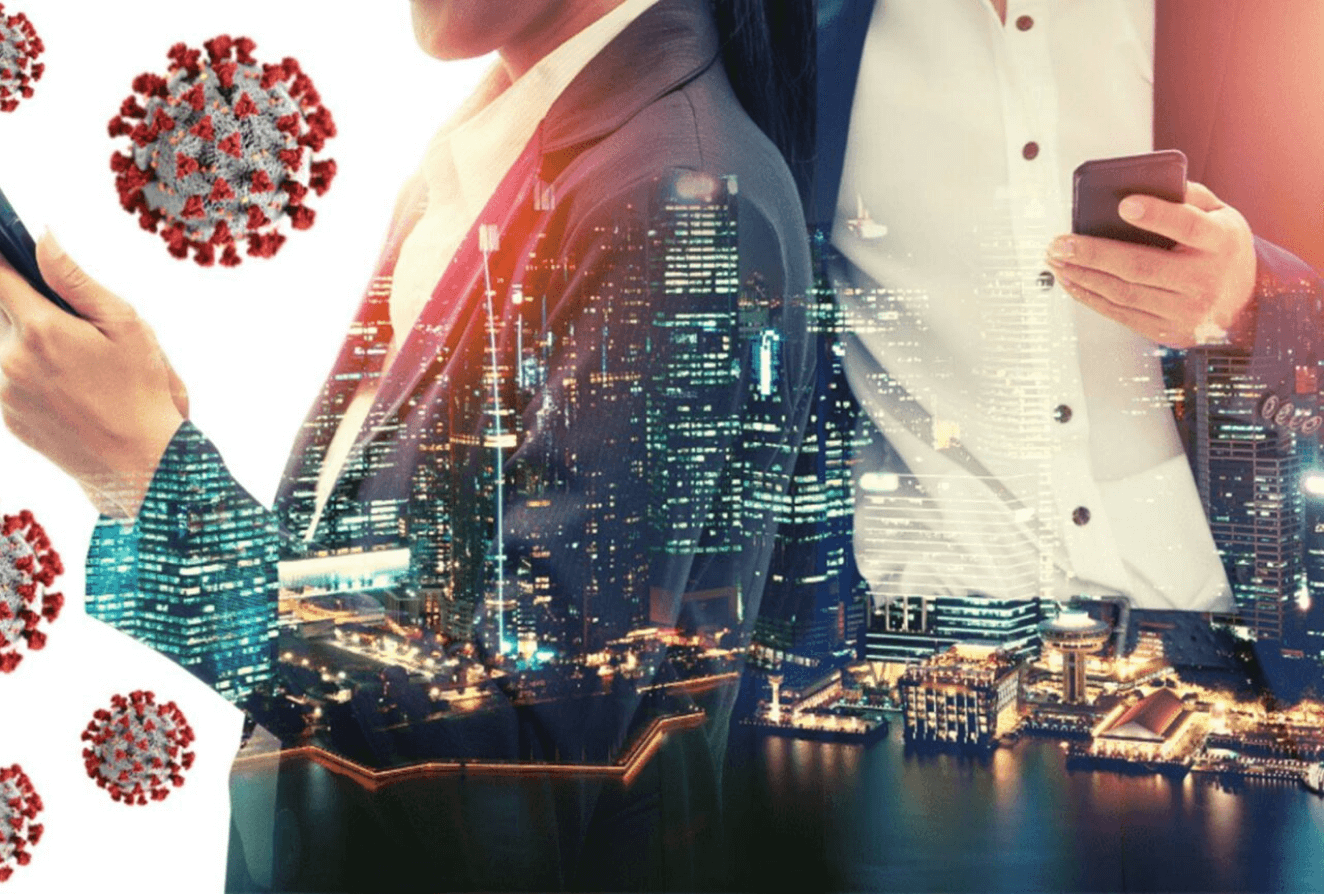 The effect of earlier than expected rate rises in the US and a spike of new reported coronavirus infections weighed on European stock markets on Monday.

The FTSE 100 in London sank 0.4 percent after the bell, while the CAC in France also down 0.4 percent after opening and the DAX in Germany fell 0.2 percent.

The gloomy attitude came after London's benchmark index rose 1.3 percent last week, defying the broader trend. The majors have benefited from an early 5% increase in oil prices, with Shell (RDSB.L) recovering its position as the largest FTSE 100 firm by market capitalization.

According to Interactive Investor's Richard Hunter, "the banks are also being bolstered on the likelihood of a rising interest rate environment."

"Equally, the sector has recently gained popularity on valuation grounds, with investors judging the banks to be undervalued, with the current favourite selections being Barclays (BARC.L) and Lloyds (LLOY.L)". On a read across basis, further color from US banks might emerge later this week."

As trade opened in Europe, S&P 500 futures (ES=F) were up about 0.1 percent, Dow futures (YM=F) were flat, and Nasdaq futures (NQ=F) were 0.1 percent higher.

It comes as equities finished in the negative on Friday after US data indicated that fewer new jobs were created last month than projected, despite a big increase in pay.

Meanwhile, the International Monetary Fund (IMF) cautioned on Monday that developing countries must brace themselves for US Federal Reserve policy tightening as inflation soared to near 40-year highs.

"Sustained supply bottlenecks or broad-based US wage inflation might increase prices more than expected, fueling forecasts for faster inflation. Faster Fed rate increases in response could rattle financial markets and tighten financial conditions globally," the IMF said.

"These changes might come with a weakening of US consumption and trade and may lead to capital outflows and currency devaluation in emerging markets."

More information will be available later this week when the current inflation reading is released.

Following Friday's dismal result on Wall Street, Asian markets varied on Monday.

The Nikkei (N225) finished the day flat, while the Hang Seng (HSI) gained 1.1 percent and the Shanghai Composite (000001.SS) gained 0.4 percent.

Singapore's excellent start to the year continued with another solid rise, while Taipei, Manila, and Jakarta also saw gains. Sydney, Seoul, and Wellington, on the other hand, saw a decline.