European Stock Markets Mixed as UK Job Ads Hit Record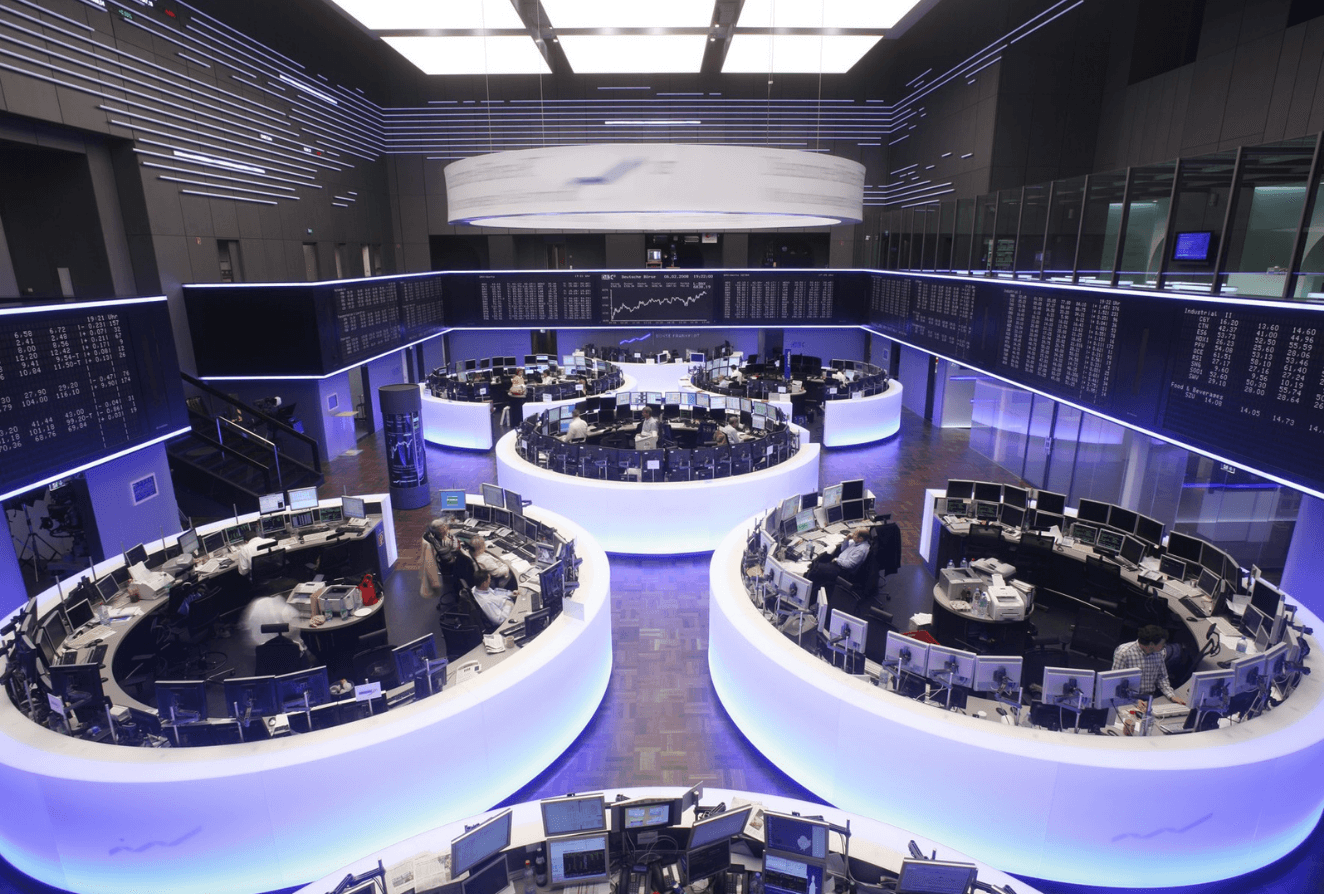 On Friday, European markets were mixed as UK job advertisements hit a new high as the labor crisis persists in the run-up to Christmas.

The FTSE 100 (FTSE) in London dipped 0.3 percent after opening, falling from its 20-month high the previous session, while the CAC (FCHI) in Paris advanced 0.2 percent and the Frankfurt DAX (GDAXI) was flat.

It happened as the number of active job postings at UK businesses reached a new high of 2.68 million in the first week of November.

According to the Recruitment and Employment Confederation (REC), 221,000 new job ads were posted this week, the fourth highest weekly total since the start of 2020.

Despite concerns over rising costs of living and COVID-19, the growth in job advertisements "showed no indications of slowing down in the run-up to Christmas," according to the REC.

"However, the overall favorable trend differs by location and sector. "The development of hybrid working has impacted London more than other locations, and its employment market continues to grow at a slower pace than the rest of the UK," said Neil Carberry, chief executive of the REC.

"However, although jobs in logistics and care are in great demand, the construction industry witnessed a decline in demand last week as supply concerns limited the industry's ability to work to capacity."

As trade opened in Europe, S&P 500 futures were up 0.1 percent, Dow futures were up 0.1 percent, and Nasdaq futures were up 0.2 percent.

It came after a mixed day on Thursday, with the S&P 500 up about 0.1 percent and the Nasdaq up 0.5 percent.

Following a surprise robust data on US inflation, international stock prices fell the most in over a month on Wednesday.

In October, the US consumer price index increased by 6.2 percent year over year, the highest increase since November 1990.

Investors will be watching for the latest JOLTS job vacancies data for September later today, with a drop to slightly over 10 million expected.

After the inflation data increased pressure on the Federal Reserve to raise interest rates, the US dollar is on course for its best week in over five months.

Meanwhile, Asian share prices rose on Friday, indicating that the sharpest price spikes may be nearing an end.

The Nikkei (N225) surged 1.1 percent in Japan, boosted by good results, while the Hang Seng (HSI) gained 0.3 percent and the Shanghai Composite (000001.SS) gained 0.2 percent.