European Stock Markets Push Higher as Omicron Strain Concerns Ease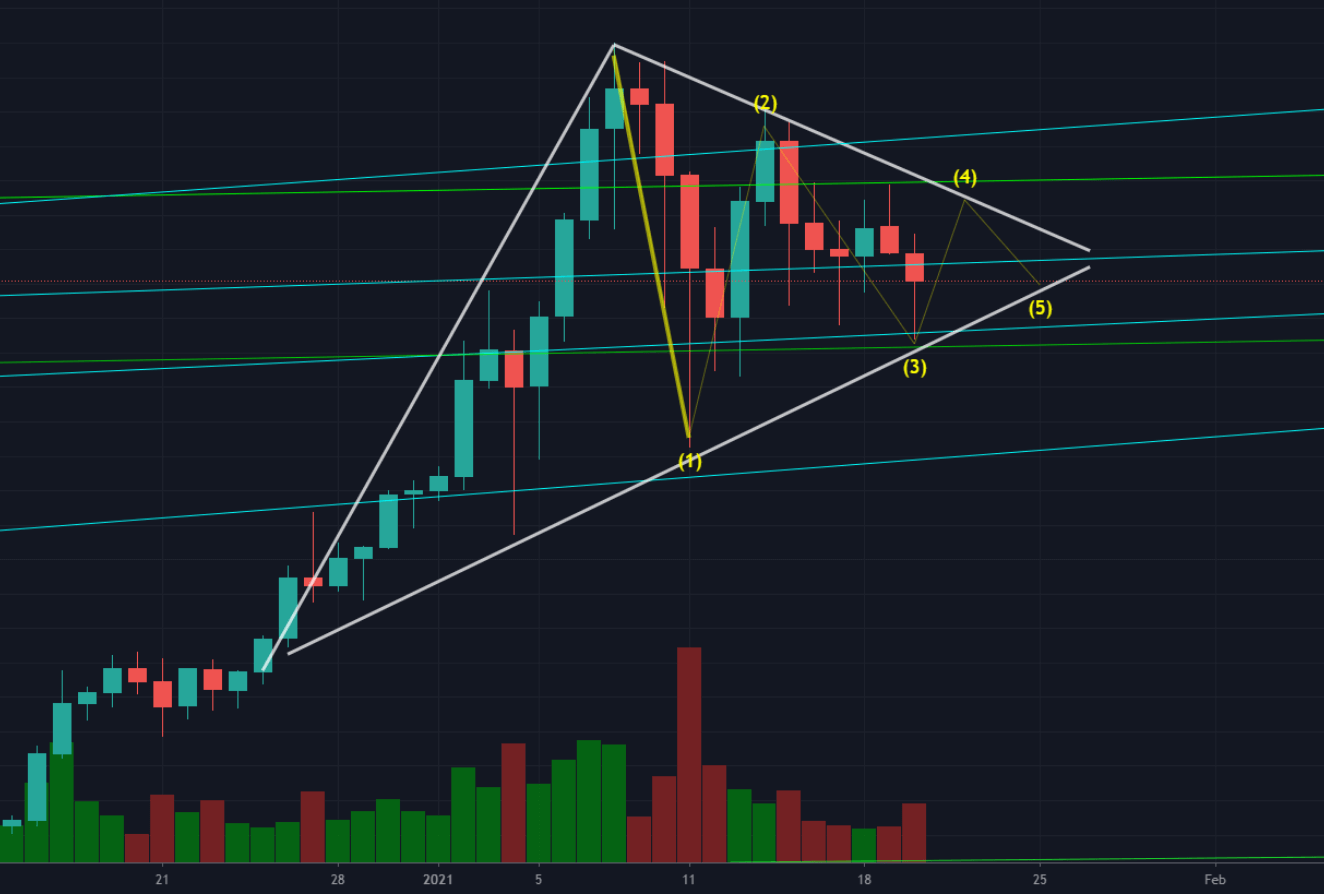 In a week marked by ups and downs, European stock markets edged up on Friday, soothing fears about the Omicron coronavirus type and its influence on global economic recovery.

By noon trade in London, the FTSE 100 (FTSE) was up 0.4 percent, while the CAC (FCHI) in France was up 0.2 percent, and the DAX (GDAXI) in Germany was up 0.3 percent.

It comes as investors consider the risks of the new variety, which is more transmissible than the Delta strain and for which vaccinations may be less effective.

The World Health Organization (WHO) announced on Thursday that the strain is infectious but not dangerous, with mild symptoms in the majority of cases.

In other news, the UK's service sector activity rebounded strongly in November, backed by a sharp increase in exports and new company growth.

Last month, new business intake increased for the second month in a row, reaching its highest level since June.

Downing Street has announced that "in-person activities" such as parties will take place in the run-up to Christmas, with Boris Johnson stating that "Christmas should go forward as normally as possible."

A few hours before the opening bell in New York, S&P 500 futures were 0.1 percent higher, Dow futures were 0.1 percent higher, and Nasdaq futures were 0.2 percent higher.

The Dow Jones finished the day 1.8 percent higher, the S&P 500 was up 1.4 percent, and the Nasdaq was up 0.8 percent.

Traders will be watching the US employment report later on Friday. Economists estimate that the economy will have gained 550,000 new jobs.

In addition, the jobless rate is predicted to drop to 4.5 percent. Wage increases will also be closely monitored, as data from retailers and other large US firms suggests that they are having to pay more for their employees.

"Today's primary event is the November payrolls data," CMC Markets' Michael Hewson said, "especially given Powell's unexpected hawkish tilt earlier this week, which creates a lot stronger anticipation of an acceleration to the tapering program when the Fed meets in less than two weeks."

"The October payrolls data bolstered the Federal Reserve's decision to begin tapering its $120 billion (£90.4 billion) per month asset-buying program a few days earlier."

Following a strong gain on Wall Street, Asian stocks were mainly higher as investors monitored the spread of the new variation and government steps.

The Nikkei (N225) increased 1% in Japan, while the Hang Seng (HSI) in Hong Kong fell 0.1 percent and the Shanghai Composite (SS) rose 0.9 percent.

Last month, the main business activity index in China's services sector fell from 53.8 in October to 52.1 in November, according to the latest Caixin PMI survey.

Despite the minor slowdown, this was the third month of expansion, with increasing labor, raw material, and energy expenses pushing firm input costs to a six-month high.

Oil prices rose yesterday as the OPEC oil cartel and its partners (OPEC+) maintained plans to pump an additional 400,000 barrels of oil a day from January, extending earlier gains following a sell-off.