Apple Plans to Bring Touch Screens to Macs Despite Late CEO's Warnings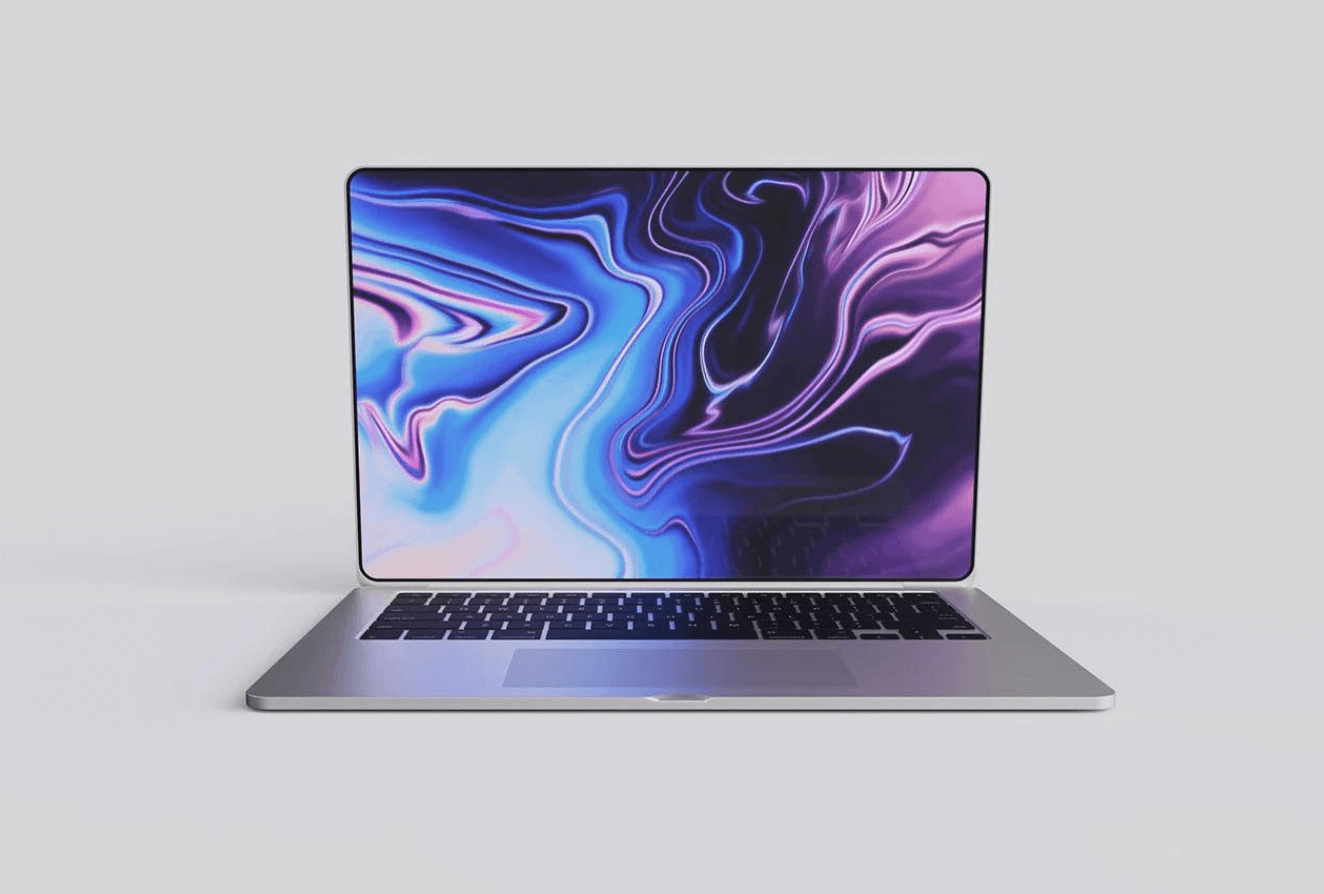 Apple Inc. is reportedly set to break from its corporate tradition with its upcoming Mac computers, as the tech giant is said to be adding touch screens to new devices. This goes against the vision of the company's founder Steve Jobs, who called such an idea "ergonomically terrible."
The company's engineers are actively working on the design, pointing to the fact that Apple is planning to produce Macs with touch screens for the first time, say Bloomberg's sources with knowledge of the project. As of now, no launch date has been determined, and it is still possible that the plan might change.
Over the past decade, Apple has claimed laptops with touch screens will be a poor design choice, urging users to choose the iPad instead. Moreover, Apple has expressed concern that the introduction of Macs with touch screens could damage the sales of iPads.
Nevertheless, competitors are increasingly adding touch screens to computers, forcing Apple to follow suit. Moreover, Mac's recent popularity has made them more profitable than iPad – and Apple is keen to maintain its top-notch laptop product line to remain competitive.
According to internal discussions, Apple may release its first touch-screen Mac in 2025 as part of an upgrade to the MacBook Pro, the source explained, declining to be named due to the sensitive nature of the plans.
As of Wednesday, Apple shares were trading at $133.49, up 2.1% from Tuesday. 2023 is so far showing a 2.7% increase in the stock.
There are plans to retain a classic laptop design, which will include a trackpad and keyboard, on the first MacBook Pro with a touch screen. However, like an iPhone or iPad, a laptop's display would allow touch and gesture input. It is possible that Apple will extend touch support to more Mac models in the future.
Also, as part of the MacBook Pro upgrade, Apple plans to switch to organic light-emitting diodes or OLEDs. As of right now, Apple uses LCD displays on its Mac products, whereas Apple Watch and iPhone lines already feature OLED displays. This new generation of screens offers improved contrast and color capabilities, and it is expected in 2024 for the iPad Pro.
Bringing MacBook with touch screens to market would mark a dramatic change. According to the late Steve Jobs, it is not practical to have computer users raise their hands to touch an upright screen.
"Touch surfaces don't want to be vertical," he stated in 2010. "After an extended period of time, your arm wants to fall off."
During Tim Cook's tenure as CEO, Apple's stance remained the same. In 2012, he compared Microsoft's tablet-laptop merging to the combination of a toaster with a refrigerator.
However, Apple has changed its position on a number of other aspects. Despite Jobs stating Apple wouldn't sell phones or tablets, those businesses became the company's main focus.
Additionally, Apple's main rivals, including Dell, HP, Microsoft, Lenovo, Samsung, and Acer, are already incorporating touch screens into their products. Among major tech companies, only Apple doesn't provide this feature.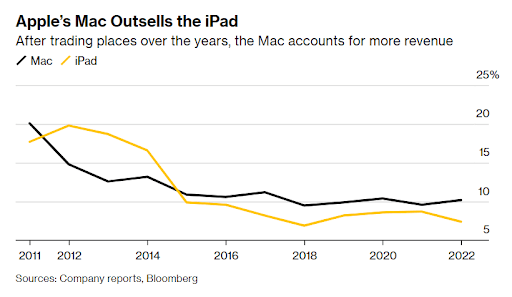 A change of direction is also evident in Apple's outward signs.

Since 2018, Apple has been combining its iPad and Mac apps. After that, it implemented a similar policy for apps developed by third parties. In 2020, Apple began allowing iPhone applications to run on its laptops.

However, the change has brought to light Macs' inability to support touch technology. Running an iPhone app on a Mac can cause a number of problems.

In spite of Apple reversing its position on touch screens, the company has no plans to integrate the iPad and Mac operating systems, according to sources close to the situation. Most likely, the first Mac laptops with touch screens will still be using a macOS system.

There have been many Apple users who have been calling for touch-screen Macs for years, and the tech giant has attempted to address their requests in the past. In 2016, the company introduced the Touch Bar, a strip of virtual buttons above the keyboard used to control a variety of operations. The feature was a disappointment, creating confusion for users and failing to gain traction among application developers. The MacBook Pro's high-end product line stopped supporting the feature in 2021.

Last October, the company seemed more tolerant towards the idea of touch-screen laptops. Apple's software engineering chief, Craig Federighi, responded to a conference question about touch screens by saying, "Who's to say?"