Eurozone Factory Growth Picked Up in November But Inflationary Pressures Mounted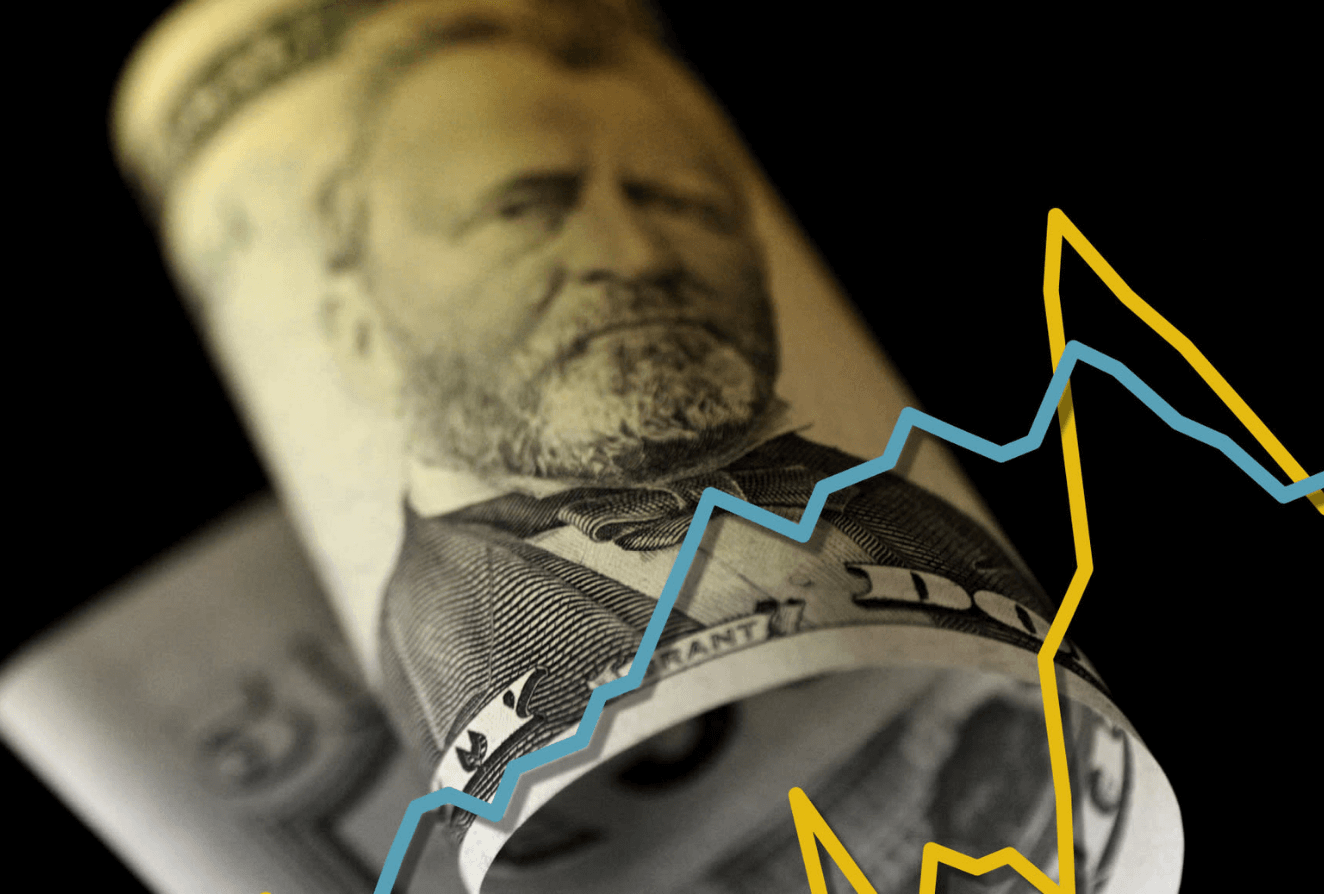 According to a survey, manufacturing growth in the eurozone accelerated modestly last month, but supply chain bottlenecks deteriorated, limiting production and driving raw material costs up at the quickest rate in over two decades.

Product shortages have developed from disruptions induced by the coronavirus epidemic, as well as a scarcity of heavy goods vehicle drivers, leaving firms unable to obtain the resources they require to create items.

Despite this, IHS Markit's final manufacturing Purchasing Managers' Index (PMI) rose to 58.4 in November from 58.3 in October, falling short of an early 58.6 "flash" estimate but still comfortably above the 50 barriers dividing expansion and contraction.

An output index, which goes into a composite PMI anticipated on Friday and is considered a solid indicator of economic health, increased to 53.8 from 53.3 in October.

"A high headline PMI hides how difficult business circumstances are for manufacturing right now. Despite the fact that demand remains steady, as seen by an increase in new order inflows, supply chains continue to erode at an alarming rate "IHS Markit's chief business economist, Chris Williamson, acknowledged that much.

Because of the delays, raw materials have become a seller's market, and the input prices index was only a few points below its all-time high in October.

However, companies passed on more of the higher costs to customers, raising prices at the quickest rate since IHS Markit began tracking the data 19 years ago. The output prices index increased to 73.7 from 72.6 in the previous survey.

This means that total inflation in the EU would continue to exceed the European Central Bank's 2.0 percent target, which reached a record high of 4.9 percent last month, according to preliminary official statistics released on Tuesday.

The ECB is under pressure to act as a result of rising inflation and a jump in home prices. The ECB has been undershooting its inflation target for over a decade.