Facebook Whistleblower To Testify In Hearing Targeting Big Tech's Legal Immunity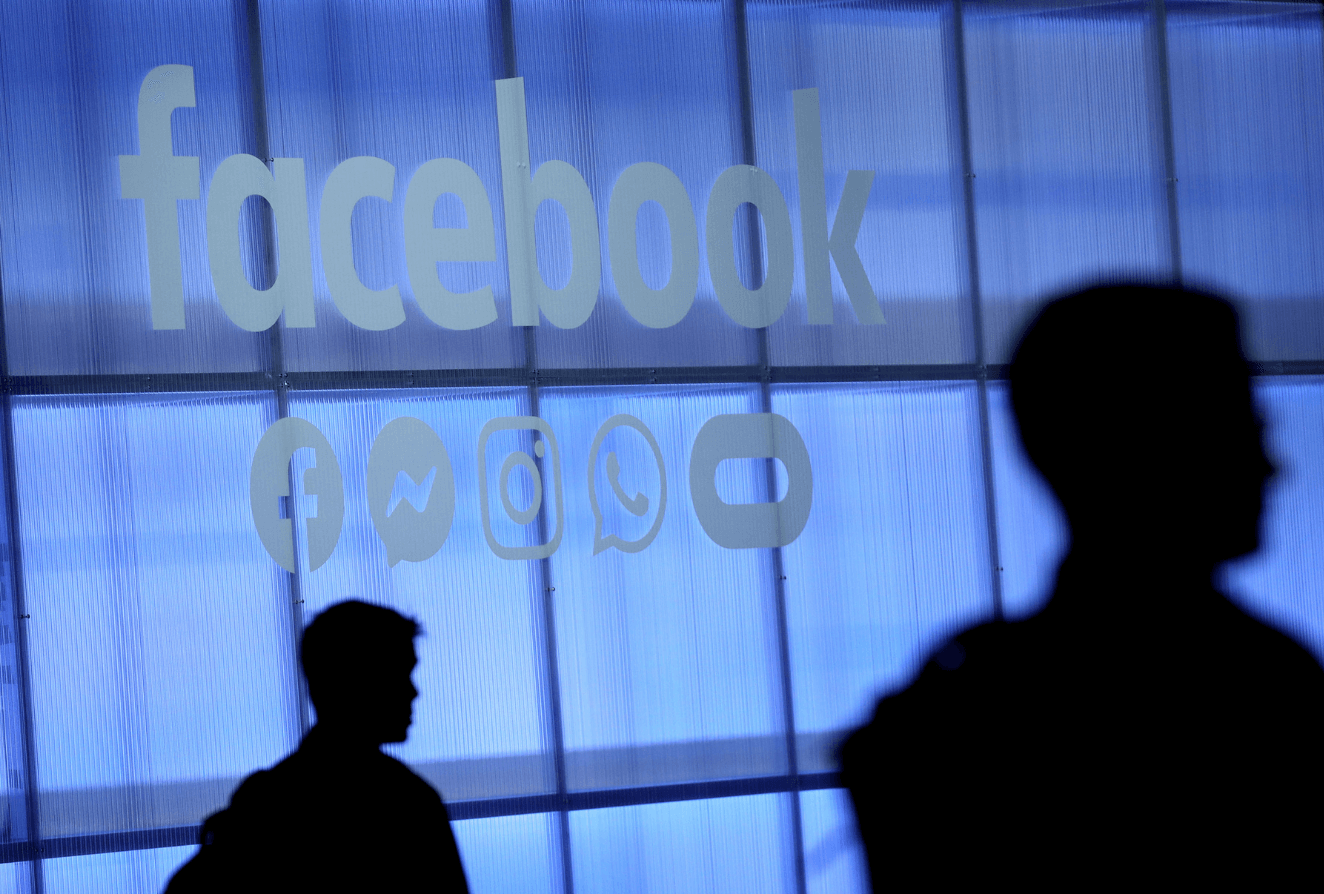 Facebook (FB) whistleblower Frances Haugen is urging legislators once more to hold her former company accountable ahead of her hearing before the House Commerce Committee on Wednesday.

During the session on Big Tech's "legal immunity," a former Facebook employee is set to speak on how the company, now known as Meta, prioritizes profit over user safety.

The company can rebrand itself, but until it alters the service, it will continue to harm our community's health and safety, as well as the integrity of our democracies, as Hugen states in prepared testimony for the Subcommittee on Communications and Technology.

The focus of the hearing will likely be on Section 230 of the Communications Decency Act, a controversial provision that exempts Web sites from legal liability for third-party information uploaded to their platforms.

In her prepared speech, Haugen challenged Facebook's allegations of misinterpreting the meanings of hundreds of thousands of files she flipped through leaving the company.

The documents and research indicating that applications like Instagram have a harmful influence on the mental health of some teenagers were intended primarily for internal use, according to Facebook officials, and should not be regarded as factual evidence. Haugen, on the other hand, claims that her experience working at Google (GOOG, GOOGLE), Pinterest (PINS), Yelp (YELP), and Facebook has given her insight into the company's problems.

Dealing with four large internet businesses that manage various sorts of social networks allowed Hugen to compare and analyze each company's approach to various difficulties and their solutions, as she says in her report.

Haugen, who also testified before Congress in October, originally went to The Wall Street Journal with the data she obtained from Facebook, which resulted in several sensational reports revealing that Facebook was aware of drug cartels and human traffickers using their platform.

A planned Instagram for kids, which was to be introduced for children under the age of 13, garnered much criticism, causing the firm to put the idea on pause.

Haugen's testimony was made only a week before Instagram head Adam Mosseri is scheduled to appear before the Senate Commerce Committee regarding the app and its impact on its children.