FXCM Launches Australian Single Share CFD Trading With Zero Data Fees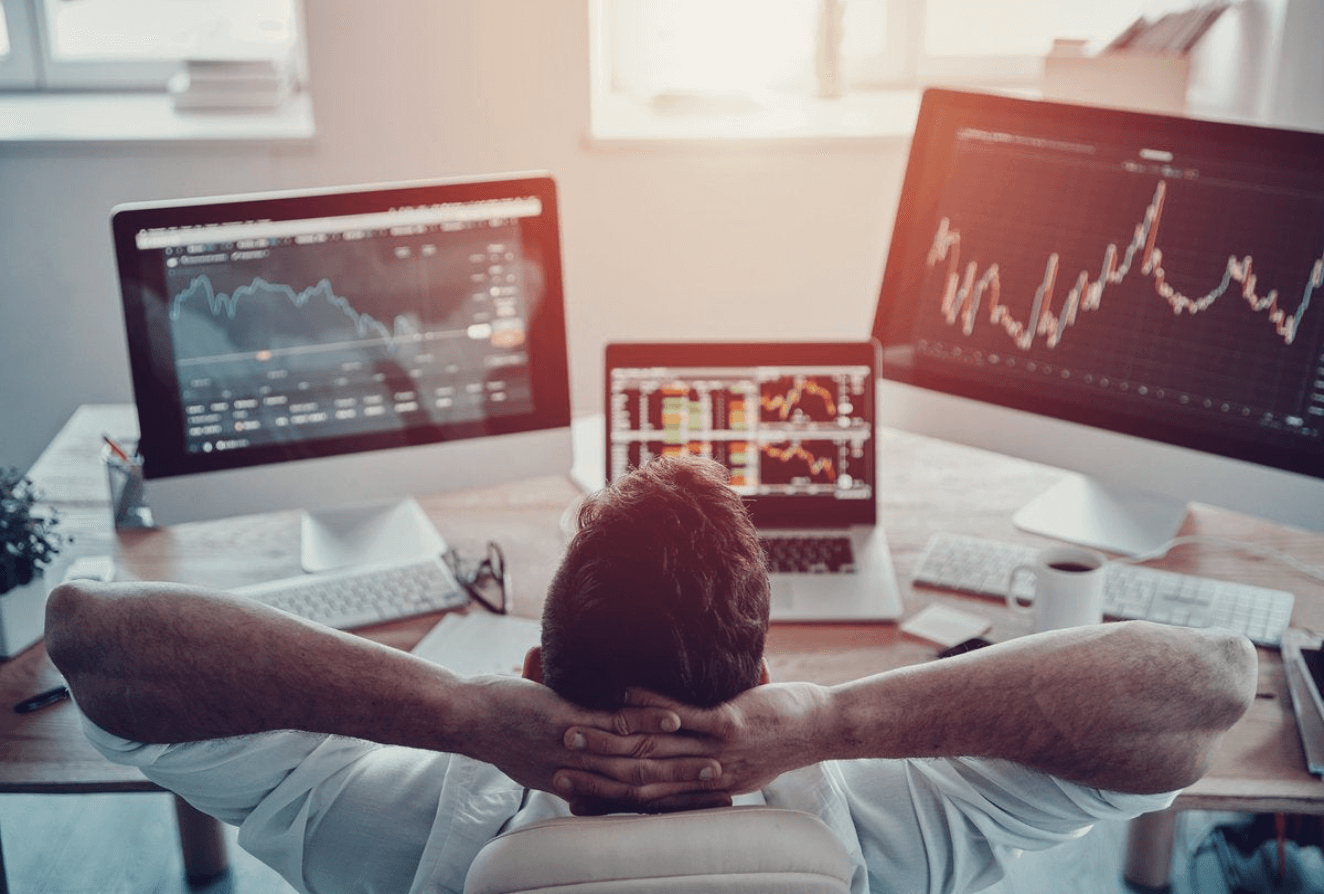 The FXCM Group, a major international supplier of online foreign exchange (FX) trading, contract for difference (CFD) trading, cryptocurrencies and associated services, has announced the inclusion of Australian shares to its fast-growing, commission-free Single Share CFD offering.

FXCM clients may now bet on the growth or fall of Australian listed companies starting with trade sizes as little as 1/10th of a share without paying the high commissions and data subscription fees imposed by the bulk of trading providers.

The news comes on the heels of FXCM Australia Pty. Limited's newly launched "Save Money, Sleep Better" initiative, which offers Australian clients trading Stock Indices, Gold, and Silver zero rollover costs. As part of a brand makeover, the business has focused on increasing its product range and improving customer service during the last year. This latest announcement reflects the company's dedication to providing clients with best-in-class service.

"The inclusion of Australian equities to our current AUS200 index will not only help our Australian consumers, but it will also provide greater opportunities for our whole worldwide client base," said Brendan Callan, CEO of FXCM. "Fractional shares eliminate a barrier for those who wish to invest modest amounts of money, such as underprivileged people who want to try investing. As we get closer to having stock trading available practically 24 hours a day, this new product complements our Hong Kong, UK, European, and US offerings."

In the past year, FXCM has won several awards, including Best Zero Commission Broker at the ADVFN International Financial Awards 2021, Best FX Platform at the 2021 Online Personal Wealth Awards, and Best Forex Trading Platform (Global), Most Trusted Forex Broker (Africa), and Best Value Broker (Europe) at the 2020 Global Forex Awards.