Goldman Expects Oil Prices to Hit $90 by Year-end as Supply Tightens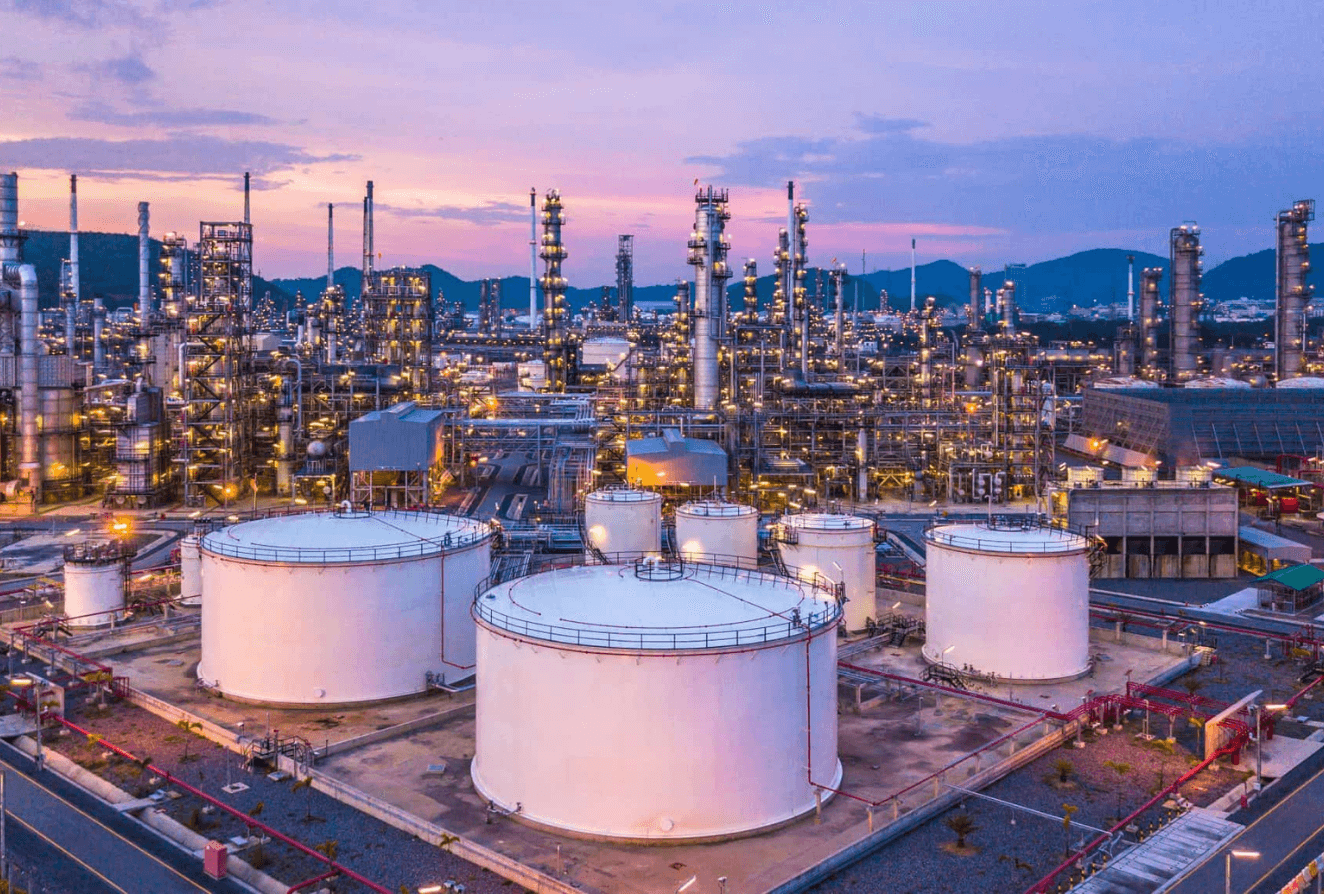 Goldman Sachs raised its forecast for year-end Brent crude oil prices to $90 per barrel from $80, as a faster fuel demand recovery from Delta variant and Hurricane Ida's hit to production led to tight global supplies.

Last week, Brent futures hit a near three-year high as oil companies were forced to withdraw massive amounts of crude from stocks due to global supply disruptions.

As of 06:19 GMT on Monday, oil prices were at $79.19 a barrel, while US West Texas Intermediate (WTI) crude was at $75.08.

"While we have long held a bullish oil view, the current global supply-demand deficit is larger than we expected," Goldman said in a note dated Sept. 26. "Global demand from the Delta impact is recovering even faster than our above-consensus forecast, while global supply remains short of our below consensus forecasts."

Earlier this month, the Organization of the Petroleum Exporting Countries and allies, a group known as OPEC+, agreed to stick to its decision made in July to phase out record output cuts.

The impact of Hurricane Ida on supply has more than negated OPEC+'s production ramp-up since July, according to Goldman, with non-OPEC+ and non-shale production continuing to disappoint.

Hurricanes Ida and Nicholas wreaked havoc on platforms, pipelines, and processing hubs in the Gulf of Mexico earlier this month, shutting down most offshore production for weeks.

On the demand side, Goldman stated that risks in the winter were "squarely" skewed to the upside, since a global gas shortage would enhance oil-fired power generation.

However, Goldman identified a potential new virus type as a big risk to its positive outlook, as well as a substantially faster ramp-up in OPEC+ output that might decrease its projected deficit.

As a result of the prospect of an Iran-US nuclear deal by April 2022, the bank decreased its average projections for the second and fourth quarters to $80/bbl from $85/bbl.