Goldman Sachs Joins Wall Street Competition in Raising Junior Banker Pay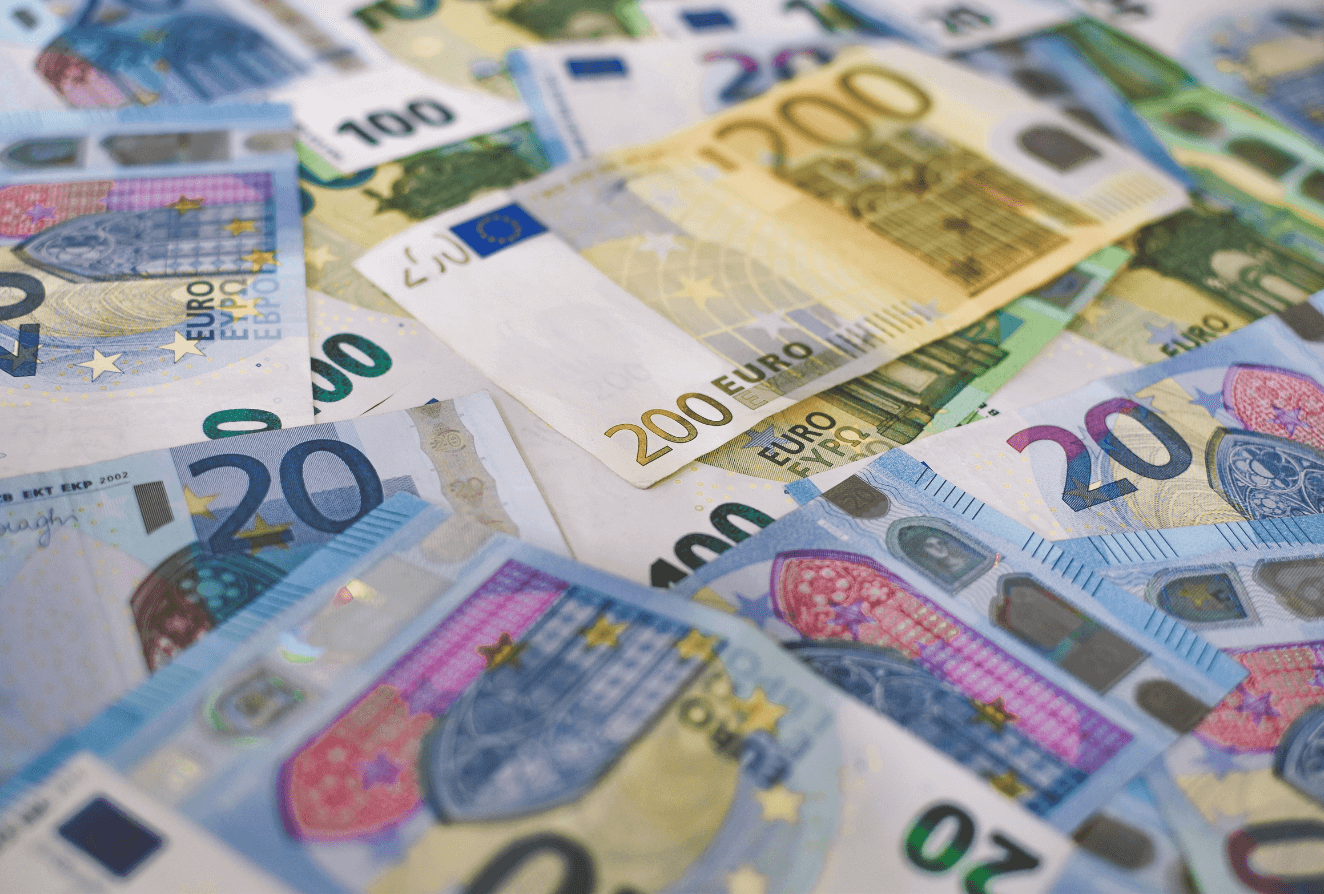 Wall Street has a new minimum wage.

Goldman Sachs is raising the salaries of its junior bankers, the last big Wall Street business to do so in a year marked by record deal-making activity and strong rivalry for employees.

According to a source familiar with the adjustments, first-year analysts – the most junior of investment bankers who are generally recent college grads — will be paid a $110,000 annual base pay, up from $85,000. Second-year analysts will receive $125,000, up from $95,000, while first-year associates will be paid $150,000, according to the source.
A new salary standart
The move sets a new salary benchmark for major Wall Street investment banking programs. In March, the industry was roiled after a Goldman Sachs internal study revealed excessive hours and burnout as a result of the deal boom; competitors quickly capitalized on the uproar by announcing rewards such as $20,000 special bonuses and Peloton bicycles.

However, Goldman Sachs, which has one of the most recognizable brands in investment banking, has avoided the boosting compensation trend.

Instead, CEO David Solomon assured staff that the company was recruiting more bankers, automating mundane jobs, and recommitting to a "Saturday rule" that would provide workers with a weekend break. According to the Financial Times, the bank had argued internally whether to increase fixed wages rather than merely increase bonuses.

Meanwhile, Morgan Stanley, JPMorgan Chase, Citigroup, and Barclays have all increased first-year analyst compensation to $100,000 from approximately $85,000. This came on the heels of raises from Bank of America and other companies earlier this year.
The booming industry
The industry has the financial means to be generous: the industry of mergers and acquisitions consulting has been booming this year, with worldwide transaction activity surpassing $2 trillion in a record first half. Investment banks get paid lucrative fees at the close of deals, and larger deals result in more dollars for compensation pools.

When it comes to salary and benefits, banks frequently follow each other in the hopes of attracting enough brilliant employees to build a pipeline of seasoned dealmakers.

In the end, Goldman not only equaled but significantly exceeded its competitors' wages. According to a Wall Street recruiter who did not want to be identified, the move could force competitors to match the bank's $110,000 salary for first-year bankers.

According to the person, junior Goldman bankers will learn the size of their bonuses later this month. As a banker progresses through the ranks, the percentage of pay allocated to so-called variable compensation increases. During a recent earnings conference call, Solomon stated,

"We have always paid extremely competitively. We've always operated on a pay-for-performance basis."