Don't Rule Out An Energy Crisis: Goldman Sachs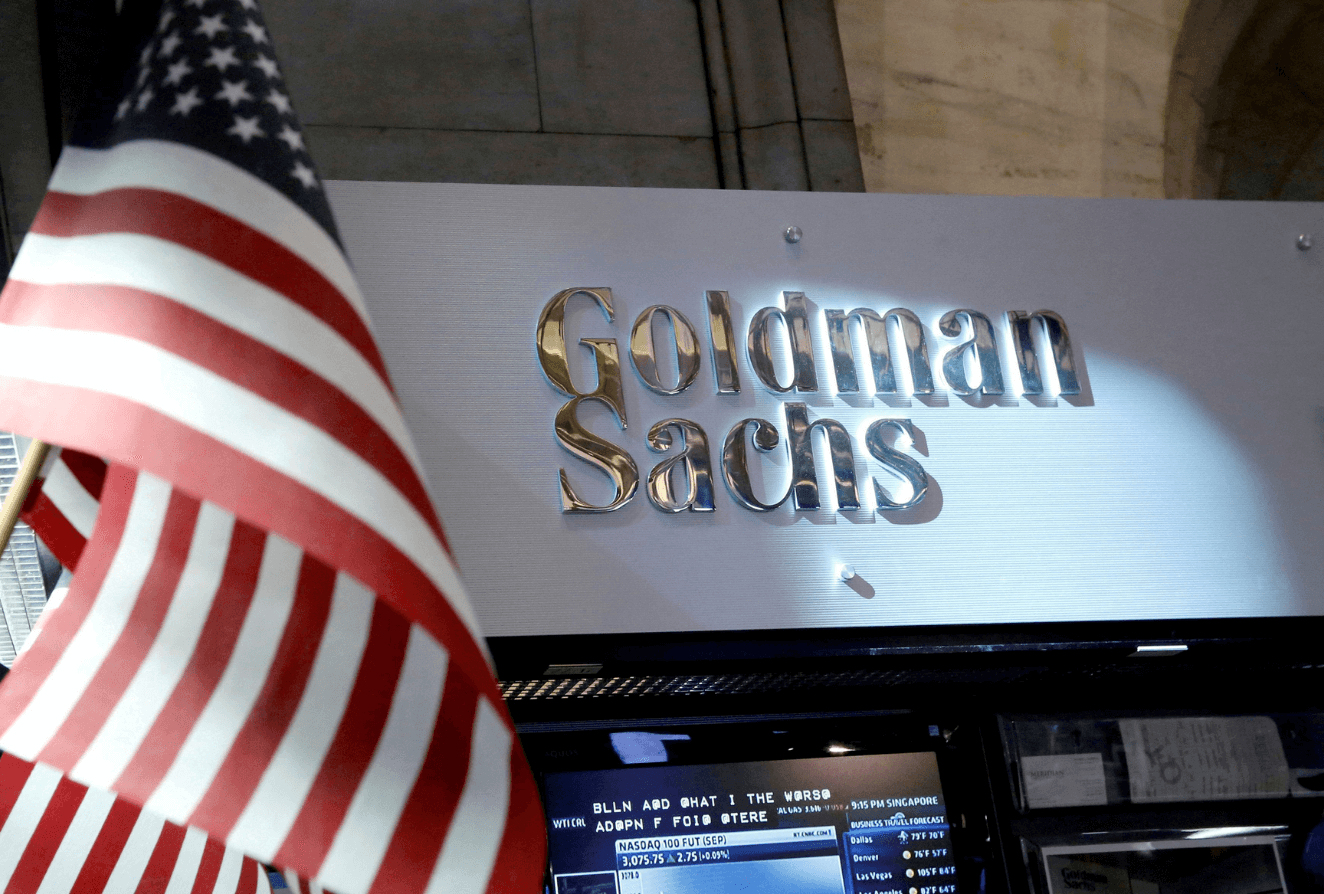 Last week, Goldman Sachs' energy research team drew a lot of attention on Wall Street when they predicted Brent crude oil will hit $90 a barrel by the end of the year.

Now they're back with another reality check: given the market's supply/demand fundamentals, an energy crisis cannot be ruled out.

On Yahoo Finance Live, Goldman Sachs director of energy research Damien Courvalin stated, "When you enter into winter with critically low inventories, it has the potential to be a disaster." "A cold winter would be required to truly face the threat of gas shortages. What brought us here? Since COVID, the economic recovery has been [about] reduced mobility, less oil consumption, and higher power demand. There has been a structural growth in power use, which has been met by under-investment on the supply side. Today, there appears to be a crisis, but it will not be addressed in the near future. Next winter, this is a threat that will resurface."

Energy prices of all types have gone into hyperdrive since Goldman's prediction on oil a week ago, owing to increasing supply worries throughout the world.

Natural gas prices in the United States are hovering around levels last seen in 2008. Natural gas prices in the United Kingdom have risen by 60% in the previous two days at one point during Wednesday's session. Brent crude oil is up 4% and has surpassed $81 per barrel.

In China, rising coal prices have resulted in rolling blackouts.

"We're not there yet [in terms of outages in the United States]. We're attempting to mitigate the winter threat. Given the dangers associated with weather unpredictability, we may expect significant volatility "Courvalin continues.

According to Goldman Sachs analyst Neil Mehta, there are some optimistic bets to be made in the oil patch to ride the current gusher in prices for black gold and natural gas.

Regarding possible winners from the energy rally, Neil Mehta, a colleague of Courvalin's, recently maintained Buy ratings and high upside price targets on oil giants ConocoPhillips and ExxonMobil. ConocoPhillips is expected to yield 20% to investors over the next 12 months, while ExxonMobil is expected to return 24%.