How Will China's Belt And Road Impact Global Critical Metal Supplies?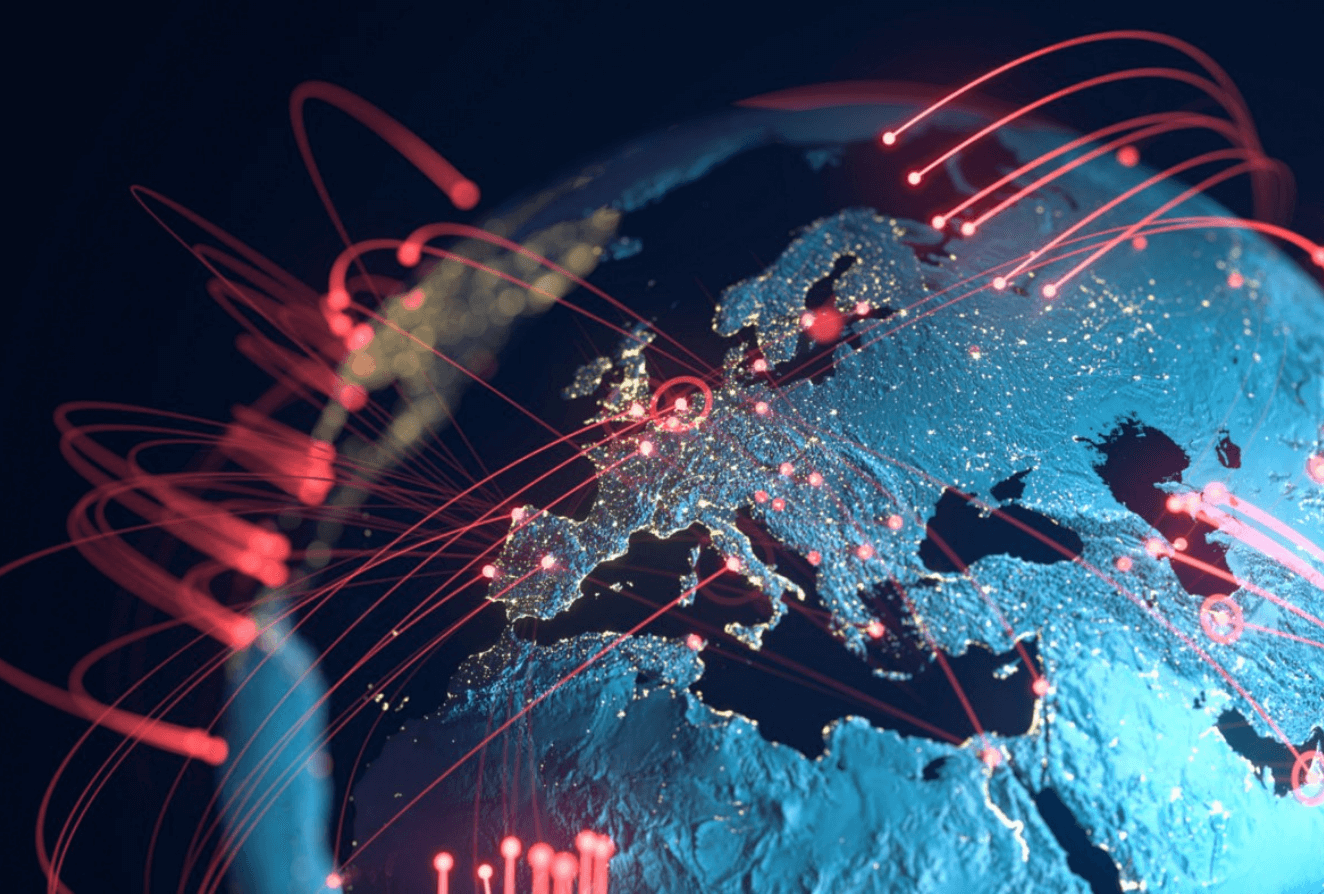 China's first "Five-Year Plan" was announced in 1953. The goal of the policy was to increase the country's control over natural resource exploration, production, and exports. The government appears to have succeeded in "expanding" that strategy across the world, based on all known data.

This was reinforced by news from China earlier this week. Ecuadorian President Guillermo Lasso stated that trade talks with China would be completed later this year. According to all indications, the new trade agreement between China and Ecuador may entail increased mineral exports from Ecuador to China.

China has already "come to Ecuador's rescue" in the previous ten years or so. For commerce involving crude oil, minerals, and other ventures, China offered long-term loans worth millions of dollars.

Ecuador is not Latin America's only country. Other nations have agreements with China to utilize natural resources such as iron ore, copper, nickel, and rare earth elements (REE). Xi declared a new "deepening of ties" between China and Argentina earlier this month. This occurred after Zijin Mining Group revealed plans to invest $380 million in an Argentine lithium carbonate facility. Argentina, Chile, and Bolivia, incidentally, form South America's lithium triangle.
Imports from China: Been Accused of Weaponizing Sales
China has spread its expansionist trade tentacles across another continent, in addition to its regular trading partners such as the United States and Australia. The rest of the world has taken notice of China's aggressive mining policy in Africa. Another case in point is Afghanistan.

For example, once the Congo's civil war ended in the early 2000s, China pounced on the opportunity to purchase mines. The China-Congo partnership has progressed significantly since its inception. Beijing is involved in multibillion-dollar copper and cobalt projects.

China's foreign and commercial policy has been administered in such a way since the 1950s that its "expansionist" agenda from those early years still dictates its activities.
The Huge Score is Iron Ore
When compared to other countries, iron ore is possibly where the Chinese have done the best. For the same, Beijing is heavily reliant on Australia and Brazil. Since 2015, ore imports from these two nations have accounted for almost 80% of total imports. Of course, the recent deterioration of diplomatic relations between China and Australia has hampered commerce between the two countries. Analysts predict that by 2022, Australian ore imports will have dropped below 60%.

To combat the downturn, China stated on Feb. 7 that it planned to increase iron ore production in mines and use steel scrap to establish a more efficient and environmentally friendly ferrous sector. According to the South China Morning Post, the Ministry of Sector and Information Technology (MIIT) pledged to consolidate and restructure the steel industry in a joint statement with state planners and environmental regulators. In this month's Raw Steels MMI report, MetalMiner discussed the matter earlier.
China's stance on Rare Earth
Of course, no article or analysis of China's trade policy would be complete without mentioning the country's REE strategy. According to some estimates, China mines more than 70% of the world's rare earth minerals. Furthermore, China is responsible for over 90% of rare earth refinement and production. Rare piles of the earth are still used in a variety of technologies, such as military systems and satellites.

The United States gets at least 80% of its rare piles of earth from China. The US government and Congress have long been irritated by this. For years, the United States has been looking for ways to lessen its dependency.

China already has access to the world's greatest undeveloped cobalt riches in the Democratic Republic of Congo. Eight of the 14 big cobalt mines are joint ventures with Chinese businesses.

China's Zijin Mining announced a few days ago that Katamba Mining, a joint venture between Zijin and the DRC's Congolaise d'Exploitation Minière (COMINIERE), has initiated its first lithium exploration project in the Democratic Republic of the Congo (DRC).

Another Chinese company just purchased a 51 percent share in the world's largest lithium mine in Australia.

According to another news story, another Chinese mining financier purchased stock in a junior mining firm prospecting for cesium and lithium in northeastern Ontario, Canada, in January of this year. Sinomine Rare Metals Resources will lend $3 million to Power Metals Corp. via a finance deal, giving the business a 5.7 percent stake in the Vancouver and Arizona-based junior miner, according to the article.

China, the world's top producer of primary and hollow aluminum, imported a record quantity for the second year in a row in 2021. Imports of refined nickel and copper are continuing apace. Imports of refined nickel quadrupled from the previous year in 2021. Purchases of a wide range of nickel raw materials have also increased.
Stockpiling with a Plan
China also continues to import metals and minerals to supplement its own supply. Other countries have been accused of "weaponizing commerce" China itself.

Tony Abbott, the former Australian prime minister, has stated it many times before. He has urged the world to realign vital supply chains away from China while pushing for Britain and its allies to cease selling technology to China. Abbott, a UK Board of Trade consultant, previously stated that Beijing views trade as a tactical weapon that can be turned on and off.