China Set to Open New Stock Exchange in Beijing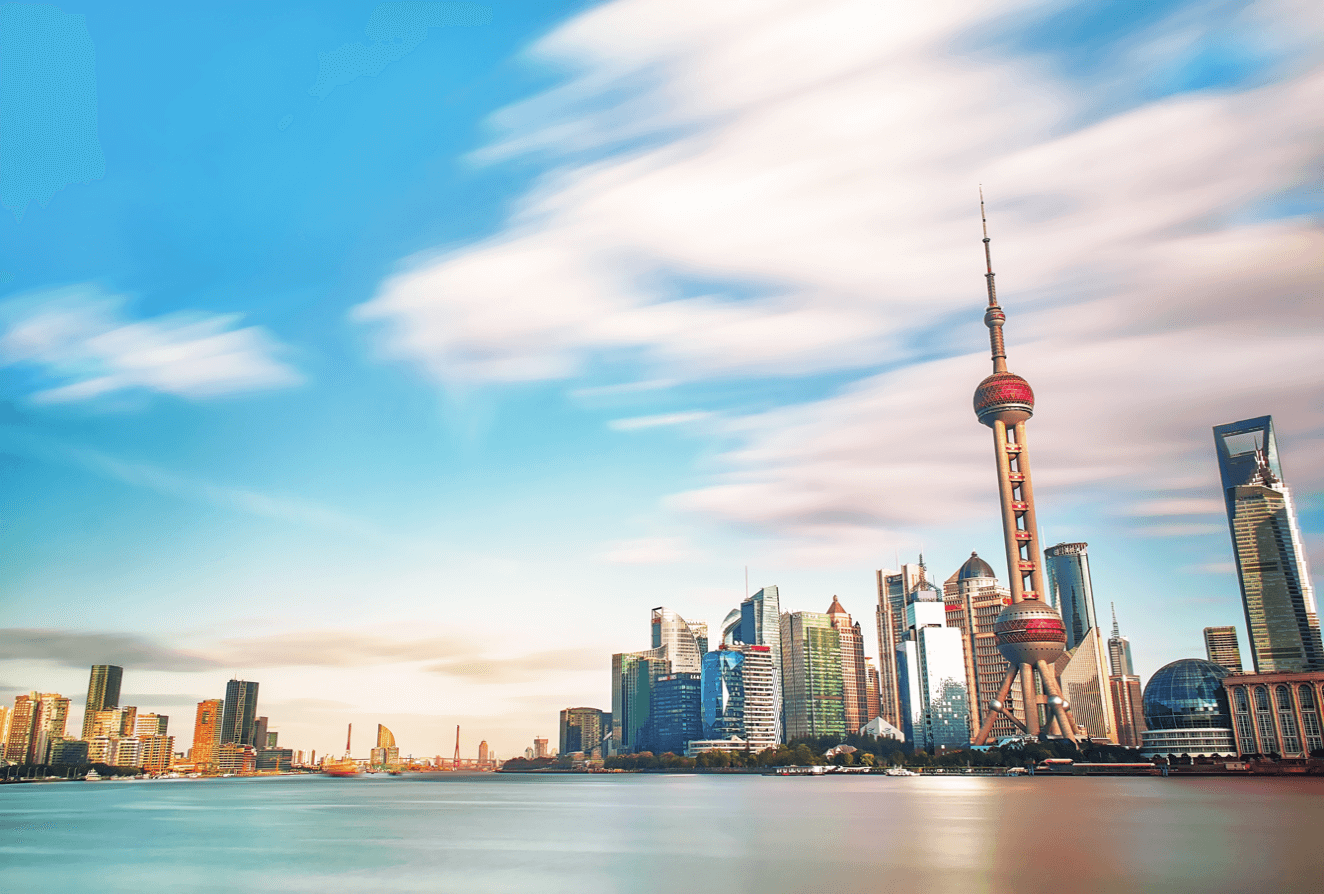 China is planning to open a third stock exchange to cater to small and medium-sized enterprises.

During an address to the International Fair for Trade in Services, President Xi Jinping stated that the new stock market will be located in Beijing.

Mainland China now has two big marketplaces, one in Shanghai and the other in Shenzhen in the south.

The move comes as Chinese businesses face increasing pressure at home and abroad.

While President Xi did not go into detail about the proposal, the China Securities Regulatory Commission (CSRC) issued a statement immediately afterward expressing its "excitement" about the potential.

The CSRC said, "Small and medium-sized companies can accomplish tremendous things."

The exchange's registration method will be comparable to Shanghai's STAR market, which is viewed as China's response to the technology-heavy Nasdaq platform in the United States, according to the regulator.

The revelation comes at a time when Chinese firms are being scrutinized more closely by both Beijing and Washington.

Chinese authorities have announced a number of measures in recent months that have had a significant impact on vast segments of the country's private sector, ranging from software titans and tutoring organizations to music streaming sites and television corporations.

Along with a slew of additional harsh restrictions imposed on businesses, Chinese authorities have stepped up their scrutiny of companies with US stock exchange listings.

BYD, a Chinese electric vehicle manufacturer, was forced to halt a proposal to sell shares in its computer chip manufacturing subsidiary last week, making it the latest stock offering to be stymied by Beijing's economic crackdown.

The Chinese government signaled that the crackdown will continue earlier this month when it released a five-year plan detailing stricter control of most of the country's economy.

Meanwhile, the Securities and Exchange Commission (SEC), the Wall Street regulator, has announced that Chinese firms seeking to sell shares in the United States would now be required to provide more information.