Brazil's Stocks Fizzle as Political Problems, Inflation Persist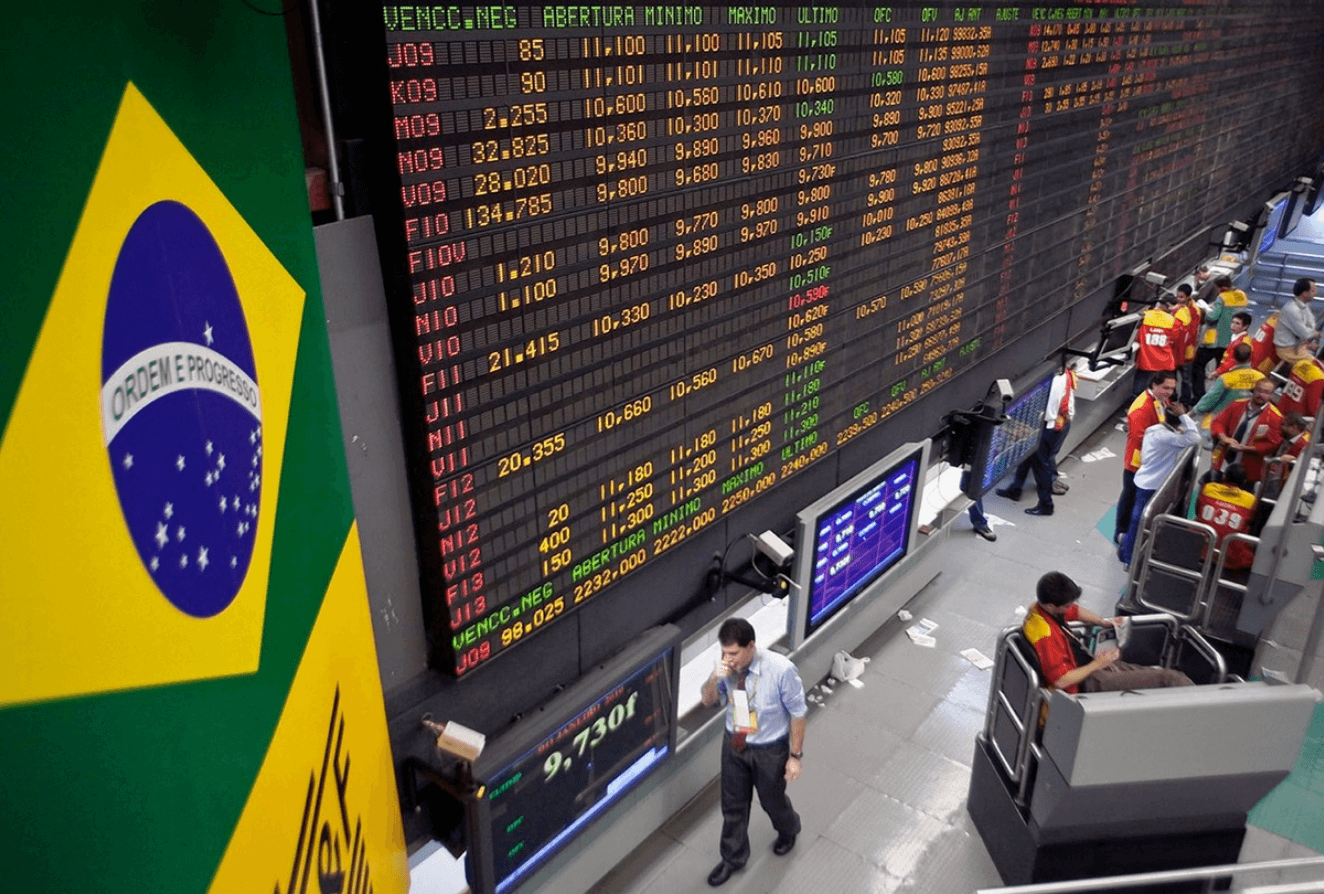 On the surface, growing commodity markets should indicate that Brazil's future looks bright. But the reality is that global investors have lost confidence in the county's leadership, including President Jair Bolsonaro. Experts believe the situation will deteriorate as global development slows.

Brazil was a popular investment play earlier this year, but it has since lost favor, according to Marc Chandler, chief market strategist at Bannockburn Global Forex. "Investors have lost faith in Bolsonaro." Some observers may be surprised by this, given the country's soaring export revenues in recent months as oil, mineral, and food prices have recovered.

Nonetheless, the lack of investor confidence is reflected in the financial markets. The real, the country's currency, has taken a beating recently. According to data from the financial website Trading Economics, one US dollar was worth less than BRR5 in June, but it was worth roughly BRR5.5 lately. In other words, the real has lost at least 10% of its value in just over three months.

Brazil's stock market appears to be in decline as well. From June to September, the Bovespa index of the country's top stocks was down around 12%. Similarly, the $5.1 billion iShares MSCI Brazil exchange-traded fund (ticker: EWZ), which tracks a basket of Brazilian stocks, fell 19% in the same time frame. According to Morningstar, the iShares fund experienced outflows of nearly $1.5 billion in the six months through August, underscoring investor discontent.

A few main issues are most likely to blame for investor unhappiness. First, surveys show that Lula de Silva, a left-wing presidential challenger, is beating President Bolsonaro. Bolsonaro supporters have been accused of encouraging violence, and he has sworn to stay in government, saying to a gathering of followers, "Only God will remove me!" Chandler claims that "he has been subtly threatening social violence and raising issues about the validity of elections." Investors are often jittery as a result of such incidents.

Meanwhile, according to TradingEconomics, inflation rates have quadrupled in the last year, rising to an annualized 9.7% in August from 3.1 percent in August 2020. Aside from rising gasoline prices, the country's hydroelectric sector has been impacted by bad weather, which has hampered the country's ability to run its hydropower facilities. According to a recent analysis from the Institute of International Finance, "a severe drought pushed up electricity rates in May, as power firms rely significantly on hydroelectric plants."

The country's central bank has hiked the benchmark Selic interest rate five times since March, to 6.25 percent, to combat rising inflation, but it is unlikely to be enough to bring inflation under control anytime soon. Chandler claims that they haven't been forceful enough. He points out that real interest rates, which are adjusted for inflation, are still below zero. Some economists argue that interest rates should be higher than inflation to prevent price increases from spiraling out of control.

However, the probability of global growth slowing is undoubtedly Brazil's most serious challenge. Brazil, as a producer of raw materials and commodities, relies on the expansion of global importers such as the United States and the United Kingdom.

"When world growth is really strong, Brazil does best," Chandler adds. The global government's pandemic-related spending has likely peaked, as have central banks' efforts to cut the cost of borrowing money. He says, "It wouldn't surprise me if global growth slowed this year."

In other words, as global growth slows, Brazil's economy may fall.