Semiconductor Industry Lost $725 Billion in Six Months. It's Going to Get a Lot Worse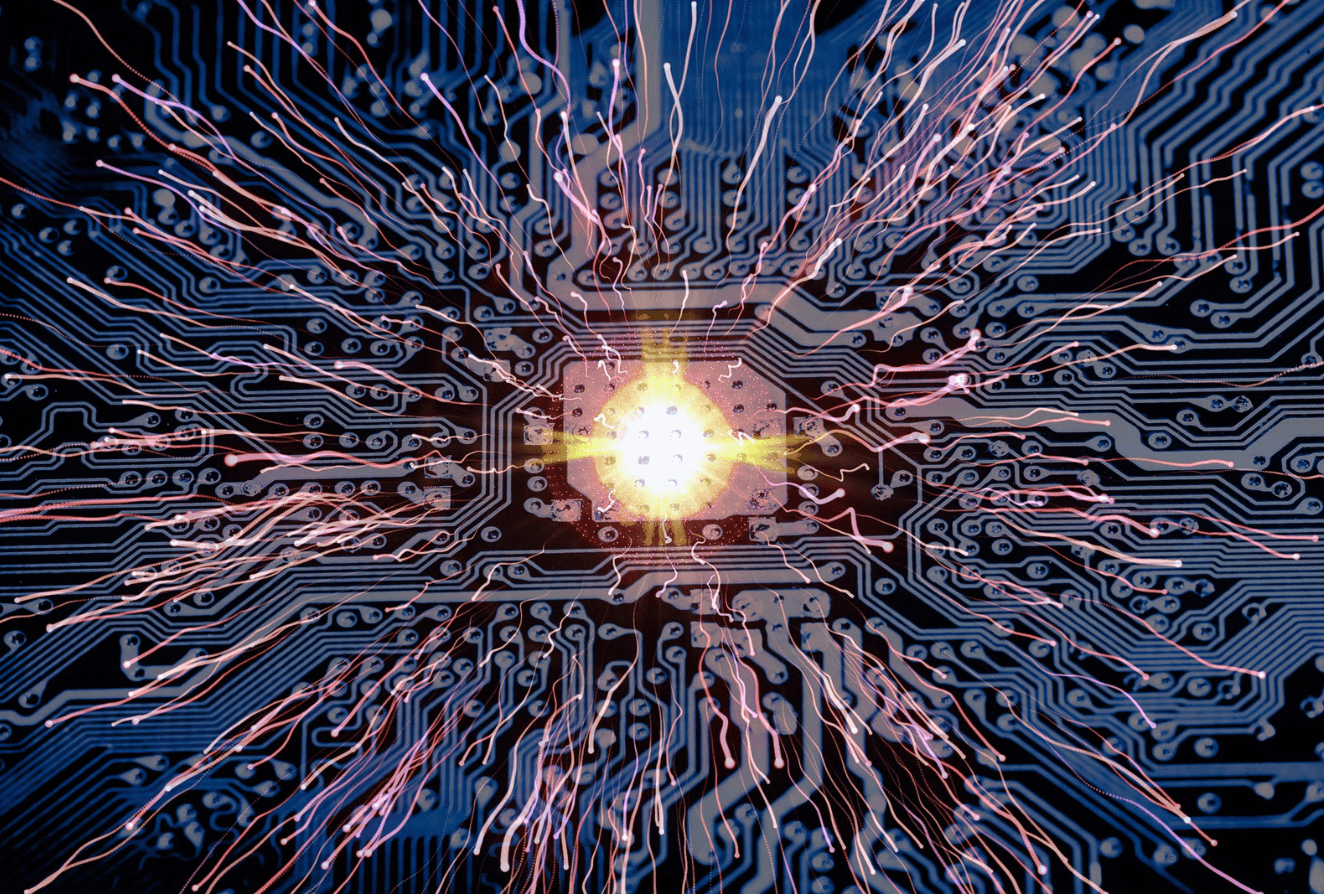 The semiconductor industry has endured a painful year in 2022.

The three main players in the sector, AMD, Nvidia, and Intel, are experiencing a recession in their valuations in 2022.

AMD's market value currently stands at $94.4 billion, a decrease of at least $83 billion from December 31, 2021. Since the beginning of this year, the company's stock price has dropped 59.4%.

Nvidia, a company that once ranked among the world's top 10 most valuable corporations, was ejected from the club. Due to a $431 billion decline in market capitalization, the chipmaker now ranks just 21st. In fact, the value of Nvidia's stock at the beginning of 2022 was estimated at $732 billion, and at the moment, it is only $301 billion. This is a catastrophe for the group's shareholders.
$725 Billion Decline
The market value of Intel's microprocessor group has fallen from $206.3 billion in January to $105.6 billion at the last check. This period saw Intel's shares drop by 49%.

Within just nine months, Micron Technology's valuation dropped by $44 billion to $58.4 billion, which means that stock prices for the company dropped by 43%.

The market value of Qualcomm dropped over $66 billion since January to $135.8 billion. It's a 33% decline in stock price.

Over the past six months, semiconductor manufacturers, whose chips are an integral part of many electronic devices, computers, vehicles, and corporate data centers, collectively have lost over $725 billion.

And if AMD is correct about its market forecast, the situation will get worse.

In the company's quarterly report released on October 7, preliminary results were revealed. This press release indicates revenues are expected to be $5.6 billion, a significant decrease from the originally anticipated $6.7 billion.

There is no denying that this quarter's revenue will become a 29% rise over the third quarter of 2021. However, AMD had previously announced that it anticipated a 55% growth in profits instead.

According to AMD, an underperforming PC market coupled with inventory corrections across the PC supply chain led to lower-than-expected client segment revenue.

It is clear that PC demand is declining sharply, which negatively impacts microprocessor manufacturers such as AMD. Additionally, it seems that PC manufacturers have a large inventory of their products.

The margins on AMD's products have also been squeezed, reducing profits. There is an expectation of an approximate 50% margin before interest, tax, expenses, and other income. Initially, the company planned for a 54% result.
Politics
A drop in demand for processors caused the group to decrease its prices, and it was unable to liquidate its inventories in the graphics business in particular, which resulted in these disappointing results.

"It was a tough quarter for PCs," noted AMD CEO Dr. Lisa Su. "We remain very confident about our product portfolio, but macroeconomic conditions have driven lower than expected PC demand and a significant inventory correction throughout the PC supply chain."

Businesses and consumers are less likely to spend in the semiconductor industry due to fear of recession, as is the case for the rest of the technology industry. A large part of the cause of this is the aggressive interest rate increases enacted by the Fed in order to combat a growing inflation rate that is at its highest level since over forty years ago.

Moreover, the sector is also affected by the technology war between China and the United States. Biden's administration has implemented new measures aimed at cutting off Beijing's supply of microchips used in advanced computing and military microchips.

According to the Department of Commerce, there are now two new rules limiting the sale of chips to Chinese companies on a blacklist by American manufacturers.

"The Bureau of Industry and Security is establishing new controls over transactions involving supercomputer and semiconductor producers. As an example, this rule extends the scope of foreign-produced items subject to license requirements for 28 existing entities on the Entity List located in China," the Biden administration stated.