India to Tax Crypto Income, Launch Central Bank Digital Currency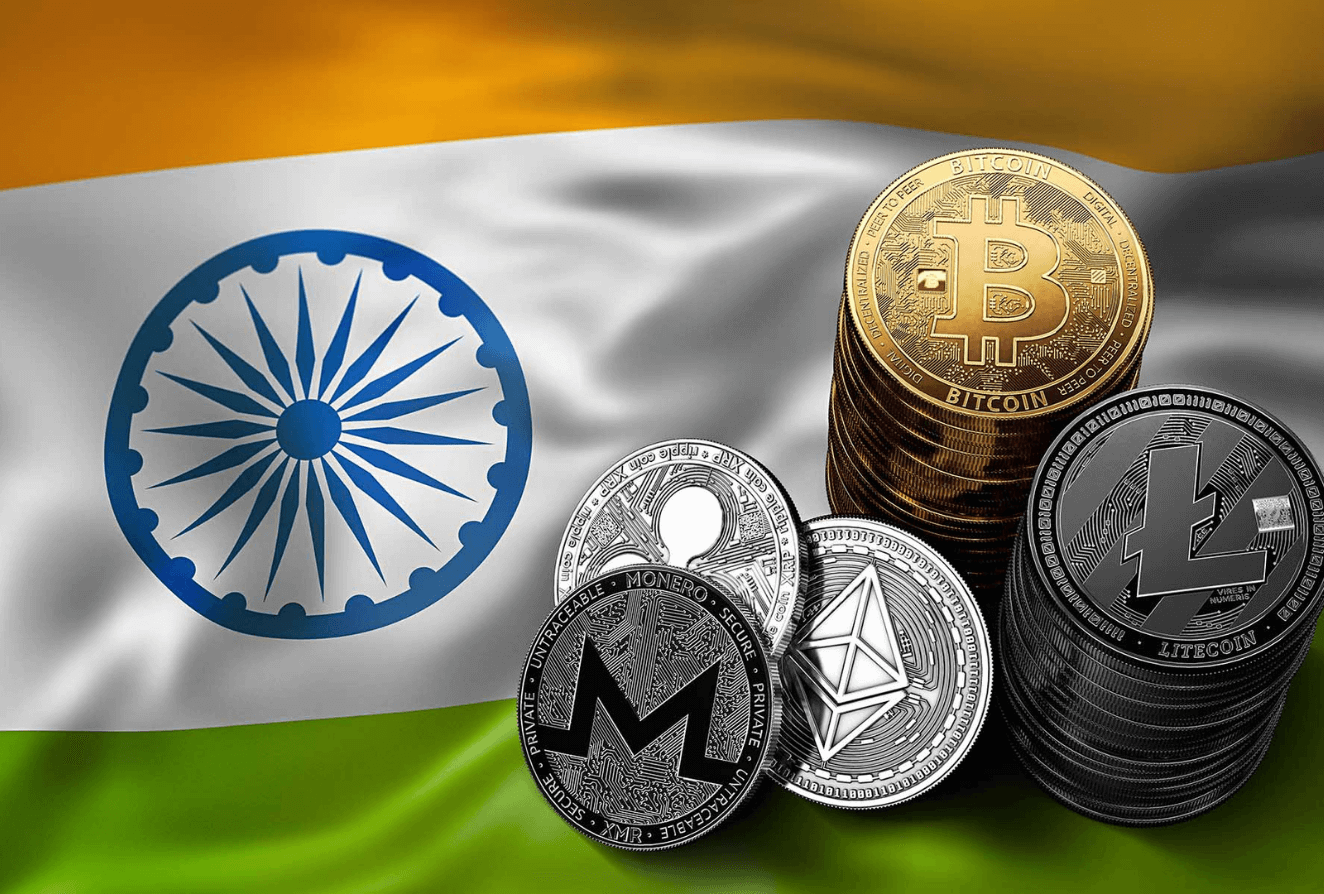 As the world moves toward virtual financial products, India has revealed intentions to launch a digital currency and charge cryptocurrency exchanges.

Tax revenue from the transaction of crypto assets-related products would be charged at a rate of 30%, according to Finance Minister Nirmala Sitharaman's budget address on Tuesday.

After The Reserve Bank of India warned about the dangers of financial fraud, terrorist financing, and price instability, the action was driven by India's fast adoption of virtual currency, bringing the country closer to regulating such assets.

"Digital asset transactions have increased phenomenally," Sitharaman added. "Because of the scale and regularity of such operations, a particular tax structure is required."

In addition, the minister revealed the debut of a central bank's virtual currency in the fiscal year beginning April to bring in cost-effective, more productive currency administration. The Reserve Bank of India has been developing a gradual implementation approach to lessen reliance on paper money.

India's decision comes after China initiated CBDC experiments in numerous locations, while the Fed of the United States and the Bank of England are examining the options for their respective markets.

According to an October analysis from Chainalysis, an industry analysis organization, the cryptocurrency market in India gained 641% in the year to June 2021.

Other major aspects from the conference for digital currencies include:

Expenses caused as a result of the exchange of virtual products cannot be offset against any other revenue.

Gifts of virtual assets-related products will be charged in the recipient's hands.